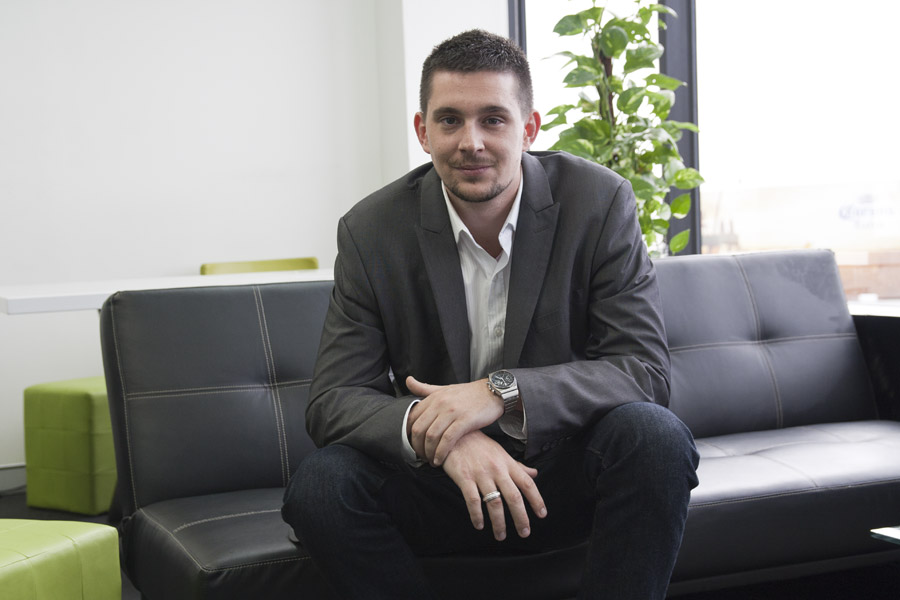 Leafcutter Creative Digital
Crucial's preferred design, development & digital strategy partner.
There are tons of digital channels and platforms on which to focus your precious online marketing and communication efforts and dollars. For every organisation, big or small, it is essential to ensure there is 'method to the madness'.
For the most effective results you need an understanding of the most relevant channels for your organisation, based on the types of customers you have and how they behave online, and a clear action strategy outlining where your energies and resources will be spent to achieve your goals overtime. Leafcutter designs and creates that clear strategy.