2DataFish
Increase the effectiveness of your website and online marketing campaigns.
2DataFish
2DataFish are a Sydney based consultancy, focused on delivering value through the interpretation of data, and increasing the effectiveness of your website and online marketing campaigns. 2DataFish have worked with Australia's biggest household names including Telstra, Virgin Australia and GE Money.With previous client CRO campaigns achieving results with ROI of over 350% and a conversion uplift of over $4.5M, there is no better time to start your CRO journey. 2DataFish will work with you to increase your sales, drive additional revenue and grow your leads.2DataFish apply the same world-class methodology that make them Adobe's preferred supplier for Optimisation in the Asia-Pacific region to bring your business a rapidly deployed solution and kick-start you on your Optimisation journey. Focusing on key opportunities such as your home page, conversion funnels and landing page campaigns, we test and target different variations of content, assets and layout to see what drives the best result.Applying best practices already proven with some of Australia's largest companies (Telstra, GE Money), the process has been tweaked for agility an flexibility, cutting out unneccessary process and overhead, but maintaining the highest standard in quality and results.No matter where analytics currently sits in your business, 2DataFish can add value and ensure you are getting the most out of your data and reporting.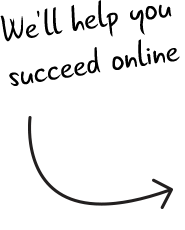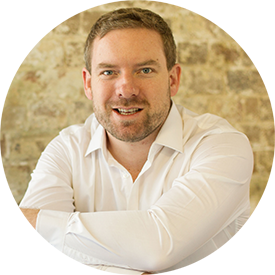 Get in touch with a hosting expert.
Looking for support?

Help Centre