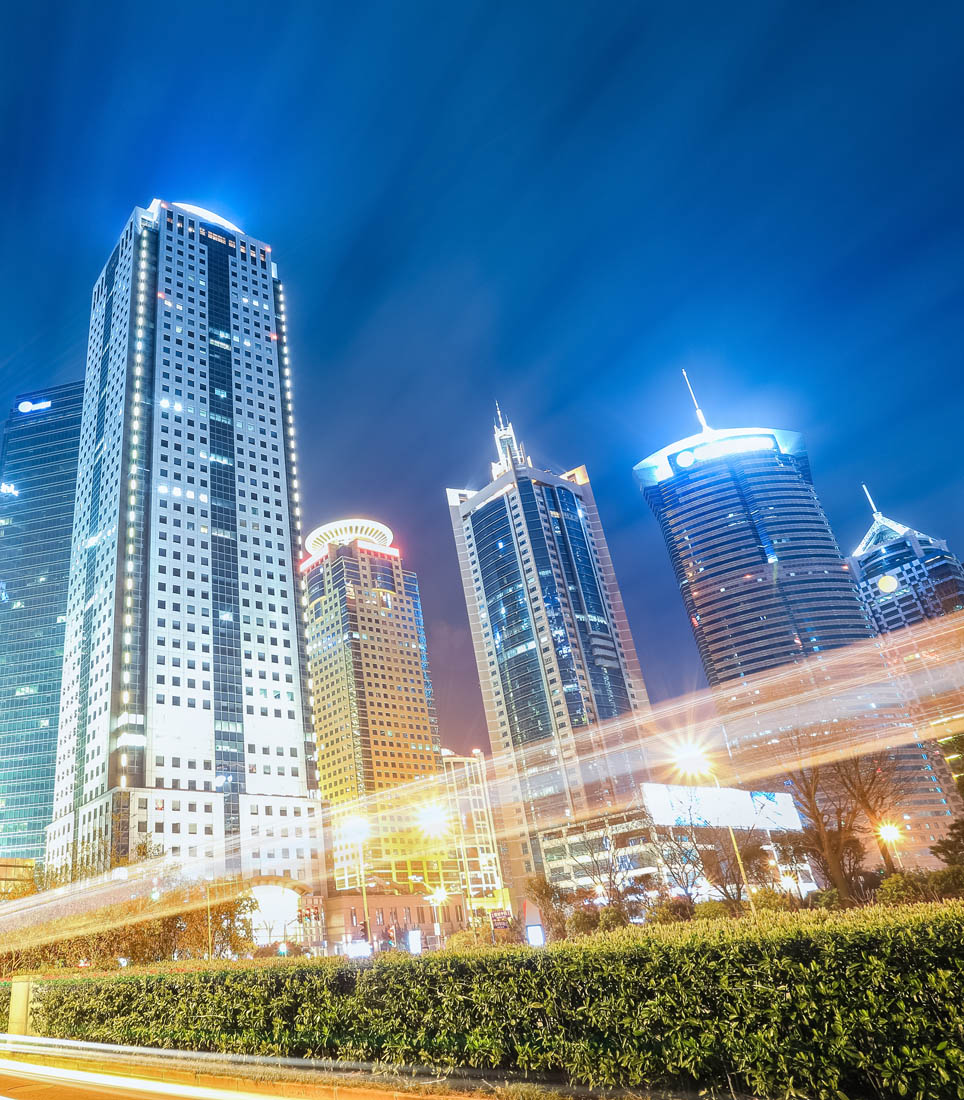 An Incredible 35% of Australian Small Businesses Are Offline
---
As opposed to the enterprise setting that readily follows the latest IT trends, Australian small business sector appears to be missing out on the potential of the web. According to the last year Deloitte report prepared for Google Australia, a large portion of the national small-to-medium-sized businesses lacks digital engagement, while some of them don't even have a website.
The study that examined 500 national small businesses (20 to 100 employees) confirmed that the general SMB sector in Australia hardly achieves high digital engagement. This is an alarming finding because companies with expanded online presence generate increased revenue and have a larger number of loyal customers. Active presence on the Internet, as well as constant interaction with customers and prospects can contribute to business growth, which eventually leads to better sales and better user experience.
As revealed in the report, businesses that actively use the Internet to expand their reach, report 20% increase in annual revenue, which translates into $350,000. This figure confirms what business experts have discovered a long time ago – the Internet is an increasingly powerful media that will gradually replace traditional marketing channels.
Digital engagement in Australian SMBs
Digital engagement, as measured by Deloitte, refers to a set of online activities taken by a particular company to expand its online presence. Correspondingly, the SMBs examined showed different levels of engagement – from very low to high. The low level includes companies that use basic web resources such as business email addresses and rely on the Internet to communicate internally, while the high level of engagement is achieved in companies that have active SEO and SEM strategies.
The general overview given by the study outlines the following stats in terms of (not) using the web for business activities.
–          16% SMBs have high digital engagement
–          25% have medium digital engagement
–          24% with low digital engagement
–          35% very low or no digital engagement
Quite obviously, there seem to be no reasons for SMBs not to be online yet. Or are there?
The fear of the web
Even though the Internet has grown substantially over the last few years, many Australian SMBs still haven't figured out the proper ways to make use of online resources. Even with a variety of available communication, collaboration and digital marketing tools, as well as the increasing number of online marketing professionals, many companies are uncertain about the cost and efficiency of online marketing strategies.
The fear of failure on the web is definitely connected to the lack of understanding of online marketing –from what it can bring to how much it could cost. These two seem to be the biggest barriers to developing more impactful online marketing strategies, which is why Australian SMBs need to be educated more on the potential of the Internet.
The paradox of investment
An interesting finding that speaks about the attitude of SMBs towards the Internet is the fact that companies that belong to the group with low digital engagement actually invest 83% of their marketing budget in digital marketing.
However, given the poor results they are obviously getting, it is quite likely that the largest portion of this budget is actually directed to outdated online marketing activities. Instead of developing an efficient and interactive social media or SEO strategy, small businesses mostly buy online listings, which are no longer as efficient as they used to be in the early stages of web development.
Therefore, SMBs in Australia clearly lack professional guidance, web-awareness, as well as the latest SEM, SEO and social media trends. To help them change their attitudes and start deriving value from the available resources, the online professionals need to join forces and educate SMBs on the best online marketing practices.
One of the companies that first identified this problem is Google, which decided to take steps to improve digital engagement in small business sector in Australia. On a recently held small business summit in Melbourne, Google Australia managing director Maile Carnegie expressed the company's views on such an alarming situation regarding digital marketing in SMBs. She explained that Google will be taking steps towards engaging them in online activities, whereupon mobile marketing will be a major focus.
The trends
Target audiences for almost any product or service have long migrated to the Internet. Nowadays, people spend more time updating their social accounts and texting than watching TV or listening to the radio. This naturally implies that channels used for marketing also need to change.
To be able to promote products or services effectively via the web, the companies need to implement the following strategies:
SEO and SEM – creating a neat and functional website is simply a requirement for any modern business. Now that a simple WordPress site could be set up in a matter of minutes, there's no excuse not to have one. Furthermore, a business website needs to be dynamic, it needs to speak to the audience and be wherever the users may look for it. This is why it's crucial for businesses to optimize their websites for search engines, as well as to ensure favorable online reputation.
Social media promotion – even though social media is still predominantly used by youth, the latest stats point to an increasing number of middle-aged and elderly people. This means that even the companies that are targeting these populations could have significant benefits from being on Facebook, Twitter and other popular media.
Mobile marketing – mobility is one of the key trends in modern business. Smartphones and tablets are emerging as the new search and communication platforms, which is why it is essential that small businesses cover it properly. This may mean simply optimizing website for mobile search or planning a mobile advertising campaign.
Expecting results
The primary benefit of using online resources for marketing and promotion is the fact that the Internet can reach almost anyone. In terms of business processes, this means that a company can get in front of more people and market its products or services to new audiences, instead of only resealing to the existing customers.
An important thing, however, is that online marketing strategies sometimes take months to deliver tangible results. This is another reason why companies need to be well-acquainted with the emerging rules of the web before planning and implementing any new online activity.