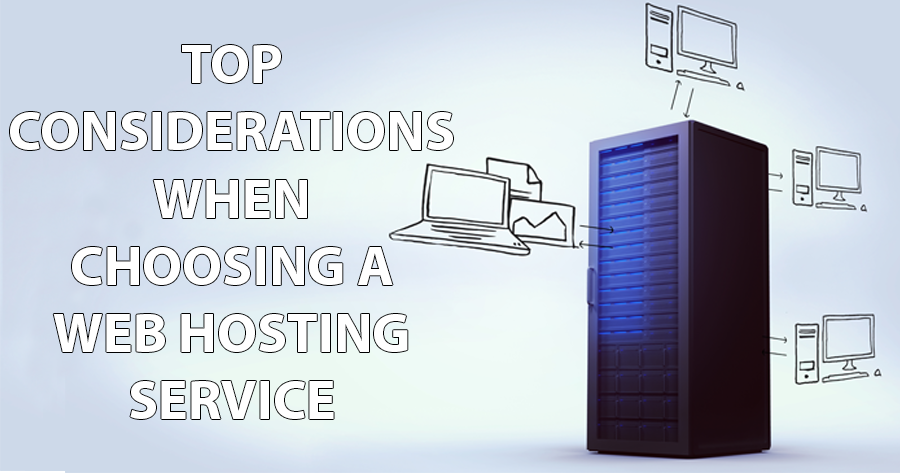 Top considerations when choosing a web hosting service
---
So you're starting your web hosting adventure with your very own website, but you're undecided on which company to use!
There are so many companies out there that offer web hosting as a service, you may as well pick a name out of a hat, right? 
Or you could read on, make an informed decision, and make sure your site is up and running without a hitch!
Data Centre
Each hosting company will have its own data centre(s) where all of their client's websites will be stored and maintained. This data centre is the hub where visitors to your website will have to access to view your content.  As you can probably tell, this is a very important, if not the most important aspect of a web hosting service. After-all, no data centre, no website!
Here are a few considerations to think about when choosing a hosting provider and their data centre.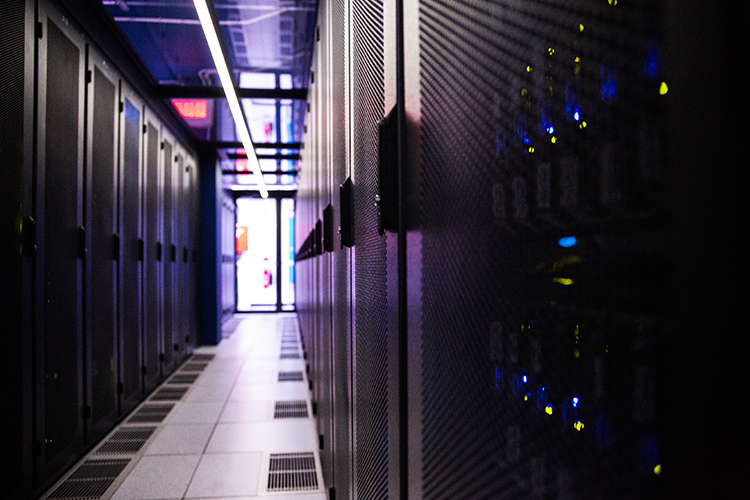 Location Location Location
One of the most important factors to consider when choosing a hosting company is the location of their data centre. It affects some vital aspects of your website that could make or break your online presence including load times, SEO and other performance metrics related to websites and conversions.
Many Australian web hosting countries have servers located overseas, which in turn can save on costs and keep prices down, and this is passed on to the customer. Sounds great, right?
The thing with 'budget hosting', is the quality of the data centre that your site would be stored on. It could be of a lower standard compared to a centre that is located locally, along with possible natural disasters that could affect the centres surrounding area, which could lead to downtime for your site. 
Data Centre Performance
Of course, the data centre itself can affect your sites performance. If the hardware that your site is being stored on is out of date or malfunctioning, this can cause a multitude of problems both immediately and down the line. This would most likely drive costs up for you as the customer if your site was forced to migrate. Furthermore, out of date hardware could be open to cyber-attacks and compromise the security of your data. (Here are a few tips on how you can improve your website security)
Target Audience
These are the people that are going to be visiting your site on a regular basis. You need to think about where they might be physically living, how many times you think they will be visiting your site a week and where they are related to the data centre you site is going to be stored in. Not to say that someone living in England will not be able to visit your site that's stored in Australia, but if 90% of the visitors are from England and they have to access an Australian based website, this will severely reduce your average load time, and lower your SEO rating as a result. A bit of market research can go a long way!
APDC
Crucial Cloud hosting data centre is located in the heart of Sydney, Australia. It's perfect for both small local businesses and international businesses looking to get a foothold in the Australian market. Also known as the APDC, our data centre is monitored 24 hours a day 7 days a week, with redundant power backups in case an outage occurs, which ensures out 99.9% uptime guarantee!
To request more information or to learn more about our data centre, visit us online. Looking to inquiring with someone from our sales team? Email us at [email protected] or give us a call at 1300 884 839!