50% off
---
Your first month on Web Hosting!
With promo code 50DEC14
*Monthly billing only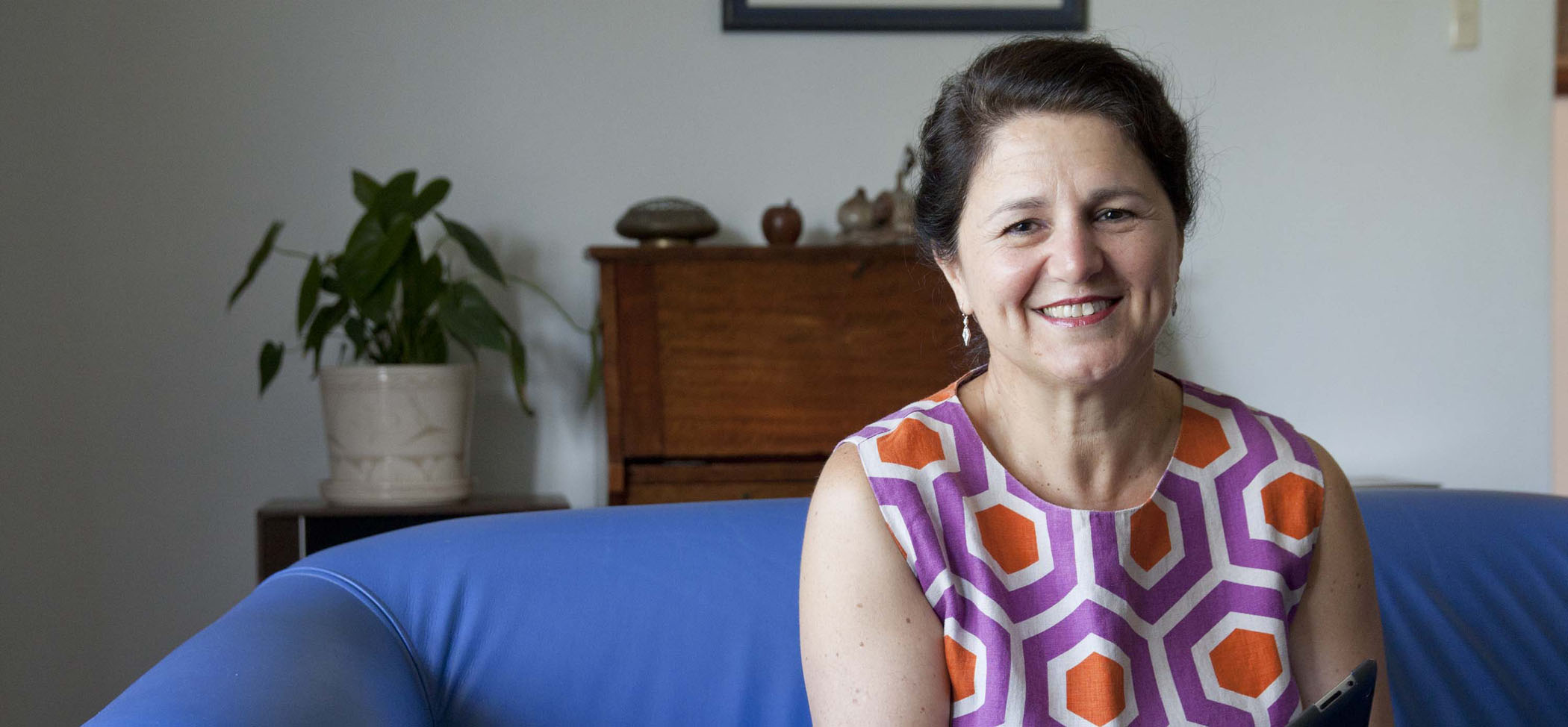 Web Hosting
Your story starts with Australian Web Hosting from Crucial.
"We needed a service provider that cared as much about their business, quality and suppliers as we do for ours. Crucial was a great choice." Diana, DiZign.com.au > Read full story
50% off
---
Your first month on Web Hosting!
With promo code 50DEC14
*Monthly billing only
Get the spark online with Crucial.
Web Hosting with us is as easy as 1-2-3, and when you're in need, help is on hand 24x7x365 through our team of Web Hosting experts. Whether you're launching your idea or business, or just looking for rock-solid Australian Web Hosting, we've got you and your ambitions covered.


24x7x365 Support
Around the clock support provides peace of mind and a helping hand when you need it.

50GB Storage
We've included a huge amount of super fast and secure storage for your website and emails.

Unlimited Transfer & Email
Create unlimited email accounts for your team and enjoy the freedom of unlimited data transfer.

Free Migration
We'll move your cPanel account from another host for free! No cPanel? Just ask and we'll see what we can do.
Get Web Hosting!
Don't delay any further, give your website, blog or campaign the spark it needs online with our famous Web Hosting package.
Dim the lights!
Grab the popcorn and see what makes our Australian Web Hosting so popular with small business.
More Features

Automatic Backups
We keep your data safe and secure. If things go belly up, restores are just $10/each!

PHP 5.4+
We keep our servers up to date, supporting the latest and greatest websites.

Free CloudFlare Plugin
Protect your website from nasty attacks and malicious traffic with our FREE CloudFlare plugin.

99.9% Uptime Guarantee
Keeping your business online and in front of customers is our main priority

Simple Control Panel
A simple Control Panel (cPanel) offers all of the features you'll ever need.

50+ Free Web Apps
Install WordPress, Joomla, Drupal, Wikis plus more through our easy installer, Softaculous.

Downtime-free Upgrade
On a legacy Web Hosting package? One-click, downtime-free upgrades are available!

Unlimited Sub-domains
Set up portals or minisites with ease thanks to unlimited Sub-domains.

10 Add-on Domains
Multi-website hosting has never been easier with 10 Add-on Domains included.
Looking to move to greener pastures?
We'll migrate your cPanel account to us for free.

Purchase our famous Web Hosting package which includes 24x7x365 live support.

Request a cPanel migration through our Help Centre, don't forget your cPanel login details.

Verify the migrated site on your new Web Hosting service with us.

Update your domain name to point to our servers.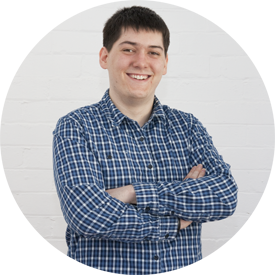 Like to chat with a hosting expert?

1300 884 839

Our friendly team is ready to help your business succeed online.