cPanel VPS
Effortless SSD VPS hosting with cPanel, upgradable plans and a 99.9% uptime guarantee.
Take control of your cPanel VPS with Crucial.
The cPanel VPS is for anyone who wants a VPS and likes the simplicity of cPanel to manage their domains. Our team has had extensive experience with cPanel and similar platforms to be able to find a balanced configuration in performance and compatibility to suit most sites, and minimise the requirement for support. cPanel VPS plans are a great step up from Web or Reseller Hosting, plus you can easily add backups for peace of mind. Tech support is limited for this plan, so prior knowledge is strongly advised!

99.9% Uptime Guarantee Our uptime gurus love keeping your cPanel VPS online and firing on all cylinders.

Green Hosting Crucial cares! Offset your carbon emissions with Climate Friendly. Learn more here.

DDOS Protection Your VPS will be protected around-the-clock with our rock-solid DDOS protection.

Room to Grow With dedicated resources and fast performance, your cPanel SSD VPS can grow with your business demands.
Get Started Today!
Don't delay any further, give your website, blog or campaign the spark it needs online with the cPanel VPS.
Most Popular
8GB VPS
Great features and value.
View All Plans
Looking for a lower cost option?

Performance Hosting
High resource cPanel Hosting.
From $59.90/month
Learn More
Looking for a managed solution?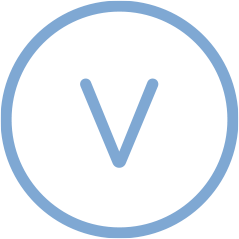 cPanel Managed VPS
The benchmark in VPS Hosting.
From $210.00/month
Learn More
Dim the lights!
With the cPanel VPS, the power is at your fingertips. Watch the video to see how.
Watch Video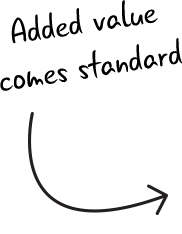 More Features
We've bundled some great things into your new cPanel VPS, so you can power ahead.

Fast, Australian Servers Hosted on powerful Dell servers at the Australian Pacific Data Centers facility in Sydney, your websites will be blazing fast and your customers will be happy.

Fast SSD Storage We only use the fastest and most advanced disk storage for faster page loads and happier customers.

99.9% Uptime Guarantee Our uptime gurus love keeping your website online and in front of your customers.

Free and Instant Setup Your cPanel VPS is free to setup and is activated instantly!

No Lock-in Contracts We know how important flexibility is when running your business.

Join the thousands who trust Crucial Looking to move to greener pastures?

Purchase our the cPanel VPS which includes live cPanel support.

Request a cPanel migration through our Help Centre, don't forget your cPanel login details.

Verify the migrated site on your new Web Hosting service with us.

Update your domain name to point to our servers.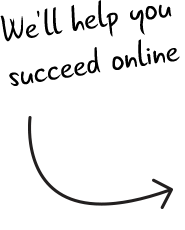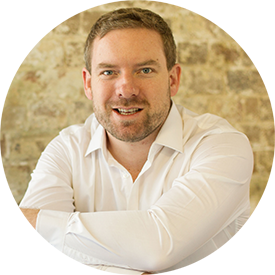 Get in touch with a hosting expert.
Looking for support?

Help Centre