Our Service Guarantee
We know you will be happy with our services, so much so, we offer a money back guarantee.
100% Money-back guarantee
100% Money back guarantee
At Crucial we are confident in the performance of our hardware and our customer support, however should any of our customers wish to cancel their service within their first 10 to 30 days (depending on the service) of use we will provide a full refund on the cost associated with the service. No paperwork to complete and no catches.
Shared Hosting: Web Hosting and Reseller Hosting
30-day money back guarantee.
VPS Hosting: Barebones VPS, Control Panel VPS and Managed VPS
10-day money back guarantee.
Please Note: Due to the nature of the products, the money back guarantee does not apply to SSL certificates, site migrations, domain name registrations, transfers or renewals, or any add-ons related to VPS or shared hosting products such as monthly management, RAM upgrades, CPU upgrades, it only applies to a base product. The money back period starts when the service has first become active.
Please contact our billing team, here, to request a refund under our Money Back Guarantee. Refunds are not applied automatically to an account and must be requested within 30 days of account cancellation.
Crucial provides a 30-day Money Back guarantee for Web Hosting or Reseller Hosting services and a 10-Day Money Back Guarantee for VPS hosting services(Barebones VPS, Control Panel VPS and Managed VPS) ordered under a subscription period of monthly or yearly.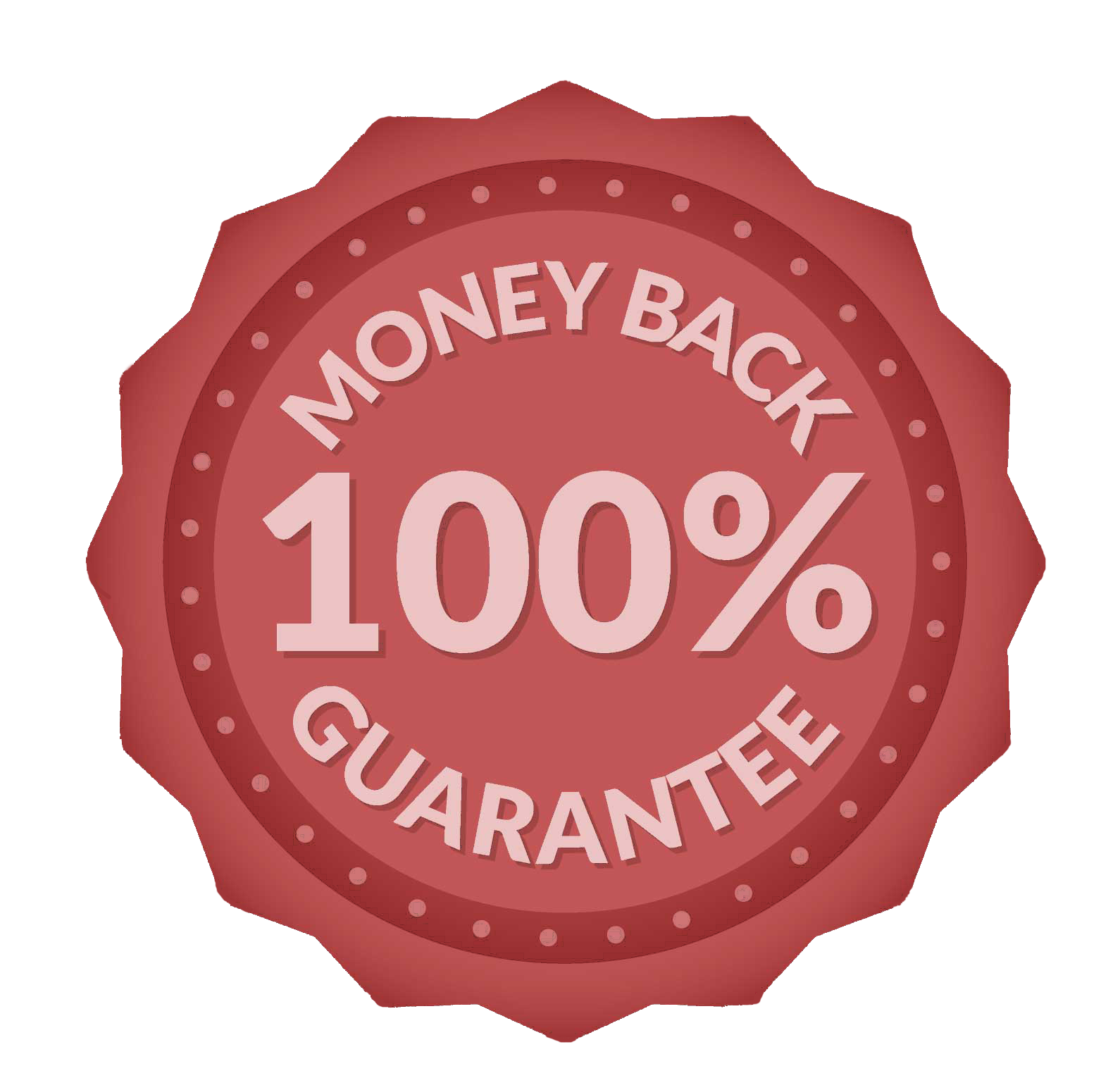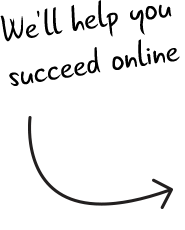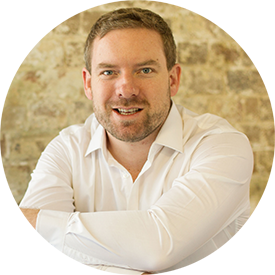 Get in touch with a hosting expert.
Looking for support?

Help Centre