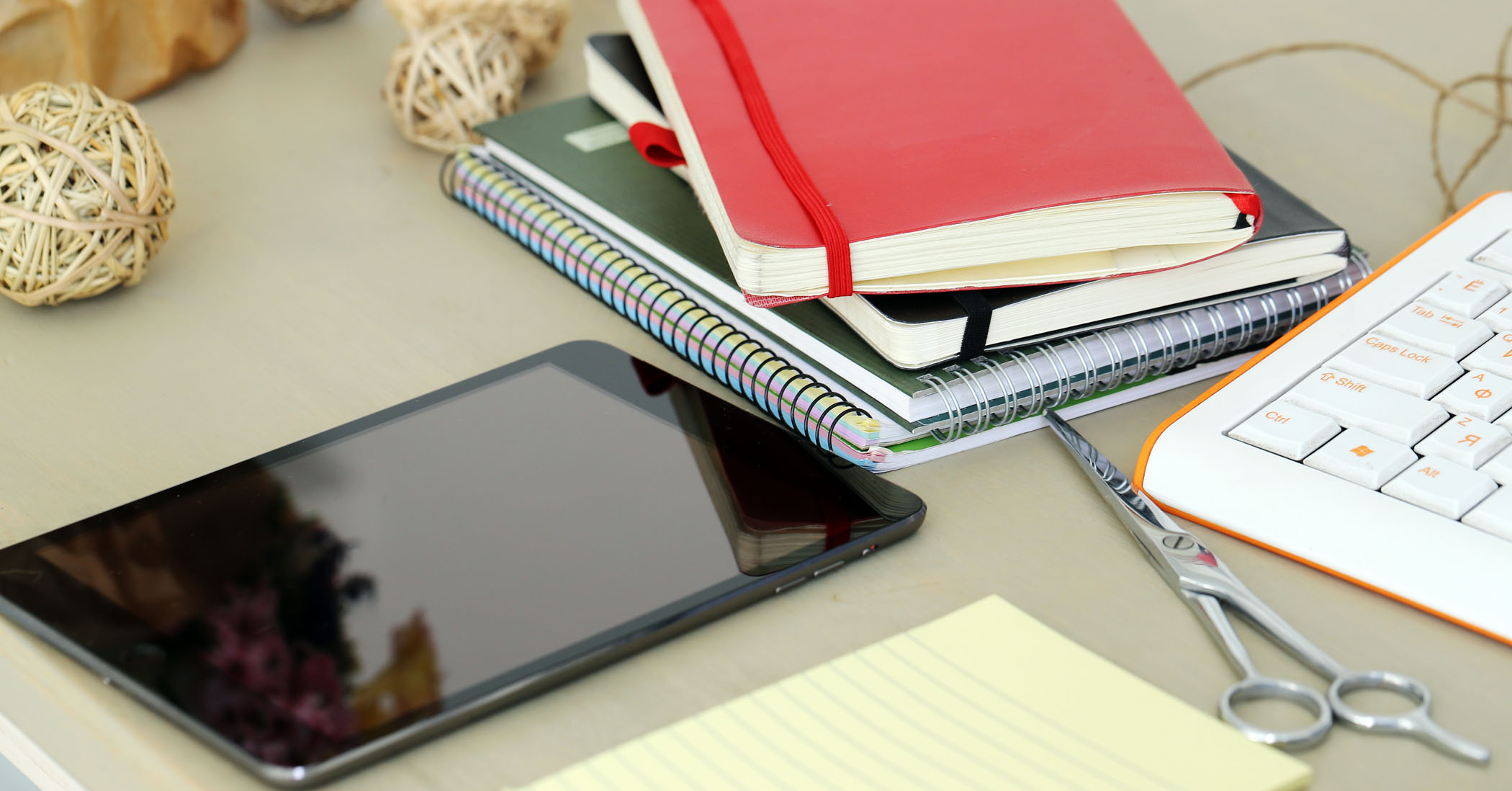 Legacy Products
Discontinued hosting products, packages and legacy pricing.
Don't stress, we're still supporting these products and many, many others on our network! This page is a general guide to legacy product pricing and promotional specials or coupons may vary this pricing on a per product basis. If you've any questions, feel free to get in touch.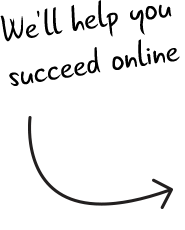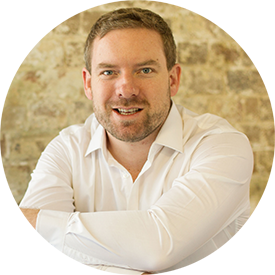 Get in touch with a hosting expert.
Looking for support?

Help Centre