Linux VPS
Australian Linux VPS Hosting for the coders, developers and Linux specialists.
Aussie Linux VPS hosting with fast SSD storage.
Get off the bloat-boat and go lean with the Linux VPS, coming pre-loaded with your choice of Linux Operating System. The Linux VPS is great for the code guru who loves unfederated command line goodness and fast SSD storage. This self-managed VPS comes without tech support – so you're on your own!

Choice of Linux OS With over 10 popular operating systems available, you'll have the power of choice.

Fast SSD Storage We've included a huge amount of super fast and secure storage for your apps,website and emails.

99.9% Uptime Guarantee Our uptime gurus love keeping your Linux VPS online and firing on all cylinders. Our network is built to support your reliability demands.

A Fast, Australian VPS Hosted in rock-solid APDC in Sydney, you'll be guaranteed ultra-low latency transit and superb network performance.
Get Started Today!
Don't delay any further, give your website, blog or campaign the spark it needs online with the Linux VPS.
Most Popular
4GB VPS
Great performance and value.
View All Plans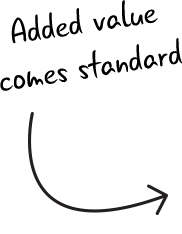 More Features
We've bundled some great things into your new cPanel VPS, so you can power ahead.

Fast, Australian Servers Hosted on powerful Dell servers at the Australian Pacific Data Centers facility in Sydney, your websites will be blazing fast and your customers will be happy.

Fast SSD Storage We only use the fastest and most advanced disk storage for faster page loads and happier customers.

99.9% Uptime Guarantee Our uptime gurus love keeping your website online and in front of your customers.

Free and Instant Setup Your cPanel VPS is free to setup and is activated instantly!

No Lock-in Contracts We know how important flexibility is when running your business.

Read More!
Linux VPS
Our Linux VPS hosting plans are designed for developers and administrators who know what they're doing, and how they want it done. We offer a range of scalable VPS hosting plans including windows VPS and managed VPS plans like our cPanel VPS option which comes with a suite of technical experts who manage everything you need your VPS services to handle. For Linux VPS hosting, you're on your own.
What is Linux VPS hosting?
VPS hosting or virtual private server hosting is type of shared hosting that offers you more power, more flexibility and more storage than regular shared hosting solutions. Generally speaking, there are three tiers of hosting services available for people and businesses who need to store online material like webpages, databases and apps and the first tier starts start at regular shared hosting plans. These services are great for small businesses or individuals who need space and reliability for storing their data but when your web hosting demands more, that's what your second tier option is for – VPS servers.
VPS hosting offers you the space of virtual servers rather than space on dedicated servers. VPS servers utilise SSD storage which offers super fast and secure storage designed for apps, websites, emails, etc. It works by using virtualisation software to partition the space on a physical server and create multiple virtual machines. Your data is stored on one of these partitions, or virtual servers, kept isolated and secure from other stored data and is yours to manage how you want. This includes installing your own operating system and running your own analytics, diagnostics, managing your security patches and monitoring your uptime.
The third tier storage option is purchasing space on dedicated physical servers. This can be expensive, requiring technical teams to manage your servers and steep fees for your storage use. VPS hosting is the ideal middle step between shared hosting providers and dedicated server space, and Crucial has been leading the field in VPS hosting in Australia since 2007.
We are proudly Australian owned, and our secure and reliable servers are located in a data centre owned by the Australian Pacific Data Centres, based in Sydney. We have a team of technical experts available to our customers 24/7 every day of the year. That is, of course, unless you intend to purchase one of our Linux VPS hosting plans.
With Linux VPS hosting from Crucial, you have complete control of your server and total responsibility. Designed for server administrators who know and understand how they want they server to operate, our Linux VPS offers you total control of your own virtual server. You are free to install Linux OS and get started immediately with our instant provisioning for new customers. You can also upgrade at any time with no lock-in contracts. We offer you the flexibility to manage your own server and speed with 99.9% uptime guaranteed. When your web hosting, databases and apps become too large, or your audience grows too big for your current plan to deliver optimal speed and accessibility, simply opt for another of our VPS plans.
Our Linux VPS hosting plans are designed specifically for developers and administrators who know what they're doing and how to do it. If you know what open source and root access is, then this might be the plan for you. If you would prefer a more managed solution, choose from our cPanel (control panel) managed VPS plans which come with a dedicated technical team who monitors your server speed, takes care of security patches, operating system upgrades and all behind the scenes.
Choose your starting Linux VPS plan right now or speak with a friendly consultant about how Crucial can help you migrate your data to your own dedicated virtual server with full configuring access.
Your rock-solid Crucial VPS includes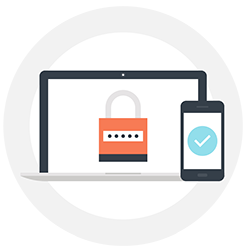 DDOS Protection
Your VPS will be protected around-the-clock with our rock-solid DDOS protection.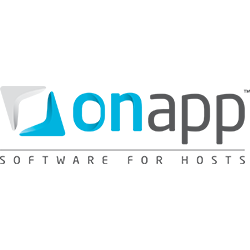 OnApp
Software used to provide feature rich hosting, efficient service and the best user experience possible.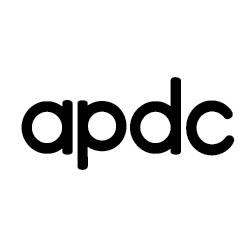 Australian Pacific Data Centres
Rest easy, knowing you servers are located locally in Sydney, Australia at the elite Australian Pacific Data Centres.
VPS Hosting designed for speed and ease.
With over 10,000 virtual servers deployed to date, Crucial's high-performance SSD VPS platform offers greater speed with OnApp KVM virtualization.
Housed in our state-of-the-art Sydney data centre, all Crucial VPS services are protected by a set of world-class DDOS systems and offer instant deployment. Best of all, you'll get free setup included!
If you're not comfortable configuring and managing your own VPS, our expert team have got you covered with our fully managed VPS plans. Including the initial server setup, ongoing maintenance and updates, 24/7 support from our Sydney-based team, DDOS protection and more, all with a user-friendly cPanel/WHM interface, you can sit back and relax with complete peace of mind.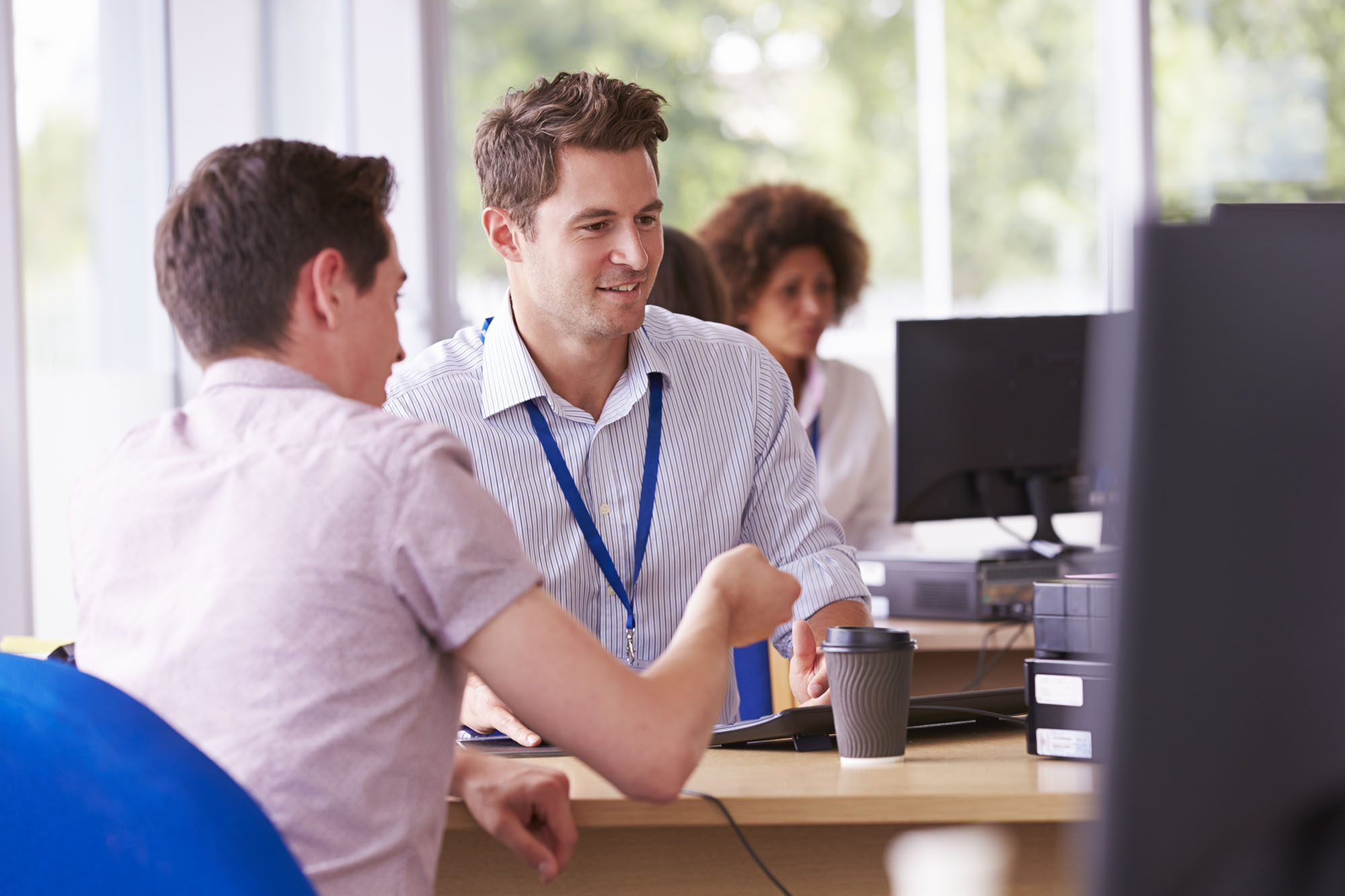 Looking for a managed solution?
Explore the benefits of using our premium fully managed service.
Learn more
Join the thousands who trust Crucial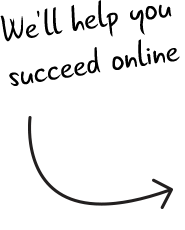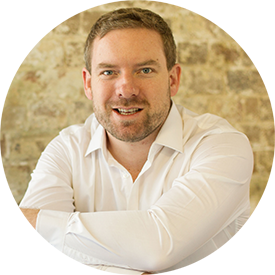 Get in touch with a hosting expert.
Looking for support?

Help Centre