WordPress Hosting
Australian WordPress hosting perfect for your site.
WordPress Hosting
With WordPress Hosting from Crucial Cloud Hosting, you can rest easy that not only are you using the leading content management system to create and manage your website, but that you are also using the industry leader in WordPress hosting. To see how Crucial can power your WordPress website, learn more about
Web Hosting
.
About WordPress
With 24/7 support our team of experts will make sure that your most valuable online asset, your WordPress website, is safe and secure as well as always online. Whether you are an industry leading WordPress website or eCommerce site or just creating the next great blog, we have the know-how and dedicated resources to make you a success. With thousands of themes and plugins available that you can take advantage of, the open sourced WordPress application is supported by hundreds of coders worldwide. Built on PHP and MySQL, WordPress is a stable and mature product, just like the WordPress hosting service that we provide. Managing over 22% of all new websites, using WordPress as your CMS with its feature rich template system is a sure bet. With WordPress, you can easily update and customize your website with multiple themes which allow you to change both the look and the functionality of your site, all without changing the informational content. And with our redundant hardware designed from the ground up for WordPress hosting, you can arrest assured that your data is safe and sound. With our WordPress hosting 99.9% uptime guarantee, you can also be confident that your WordPress site will also always be online, every time. Not satisfied with just being the best, our team of hosting pros have created an outstanding selection of hardware and services to match the versatility of WordPress, whether it's a website or numerous blogs that you wish to publish from one installation and administered by a central maintainer. With WordPress and our hosting experts you can now host your own blog community as well as moderate and control all of your blogs from a single dashboard. And for those that require a full featured online presence, WordPress allows you to take advantage of native apps that exist for the Android, Windows 7, Apple iOS and Blackberry to provide access to the admin panel as well as WordPress.com and WordPress.org blogs. All over our secure network at blazing speeds. For the best of all worlds, and websites, you can rely on WordPress Hosting from Crucial Cloud Hosting.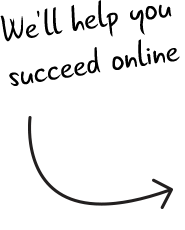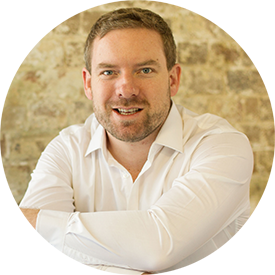 Get in touch with a hosting expert.
Looking for support?

Help Centre