Windows VPS
EOFY sale now on.
Save 40% on your first invoice this EOFY with promo code BUSINESS40. Hurry, offer ends June 30. T&Cs apply. View Plans
Aussie VPS hosting with fast SSD storage.
Get off the bloat-boat and go lean with the Windows VPS, coming pre-loaded with your choice of Windows Server Operating System. This self-managed VPS comes without a control panel or tech support – so you're on your own!

Choice of Windows Server
Choose from Server 2008 x64 STD R2, Server 2012 x64 STD R2 and Server 2016 x64 STD.

Fast SSD Storage
We've included a huge amount of super fast and secure storage for your OS and Apps.

99.9% Uptime Guarantee
Our uptime gurus love keeping your Windows VPS online and firing on all cylinders. Our network is built to support your reliability demands.

A Fast, Australian VPS
Hosted in our rock-solid APDC in Sydney, you'll be guaranteed ultra-low latency transit and superb network performance.
Get Started Today!
Don't delay any further, give your website, blog or campaign the spark it needs online with the Windows VPS.
Most Popular
8GB VPS
Great performance and value.
Your rock-solid Crucial VPS includes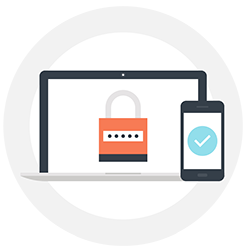 DDOS Protection
Your VPS will be protected around-the-clock with our rock-solid DDOS protection.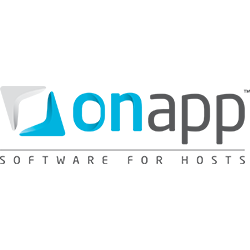 OnApp
Software used to provide feature rich hosting, efficient service and the best user experience possible.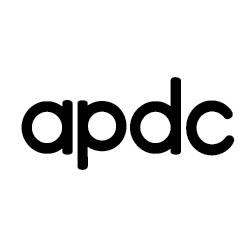 Australian Pacific Data Centres
Rest easy, knowing you servers are located locally in Sydney, Australia at the elite Australian Pacific Data Centres.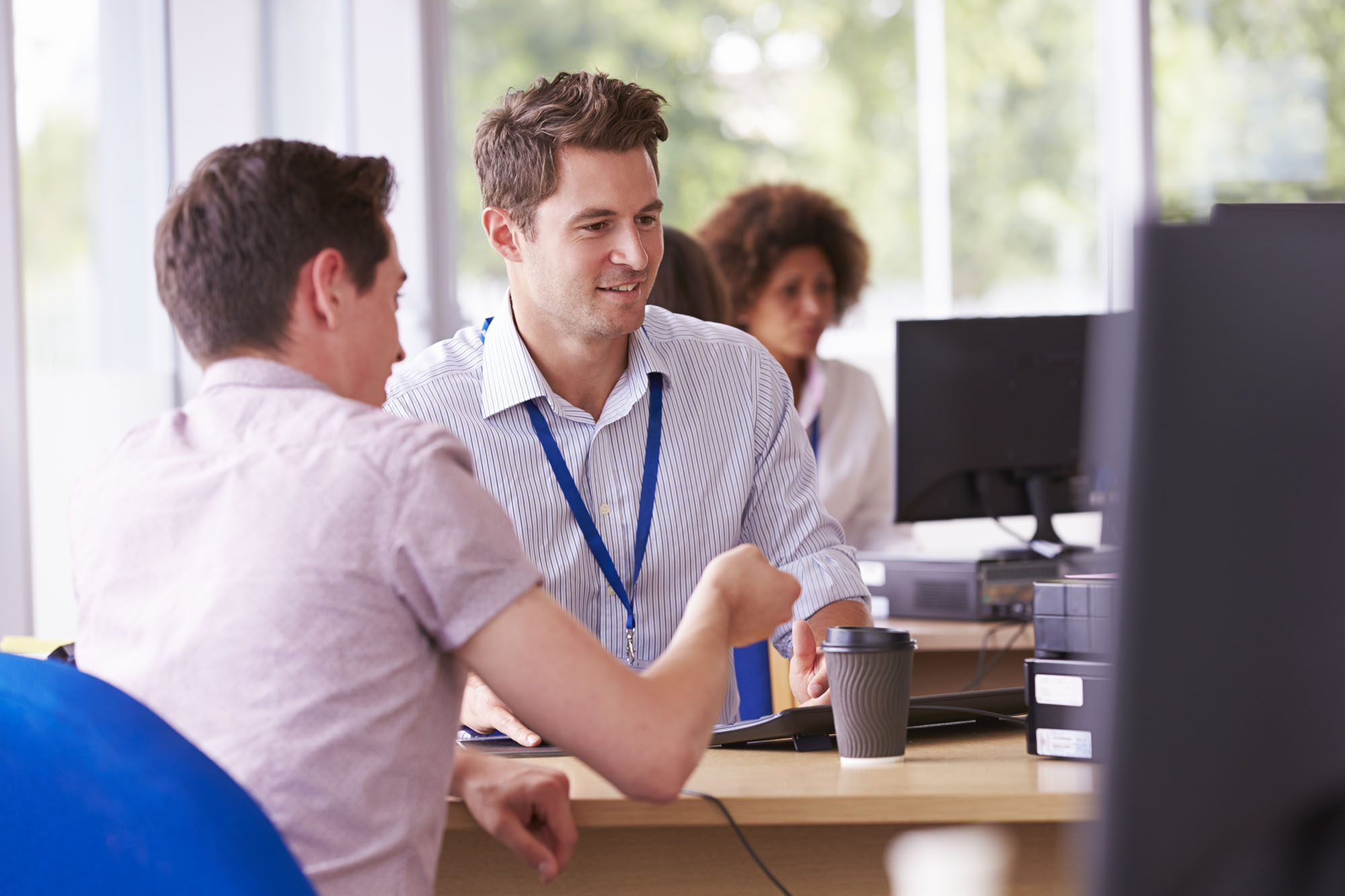 Looking for a managed solution?
Explore the benefits of using our premium fully managed service.
Learn more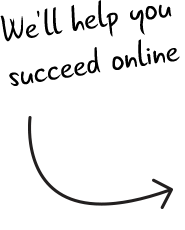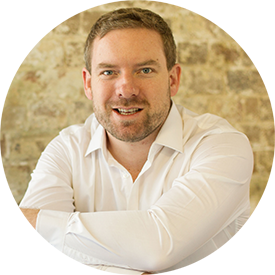 Get in touch with a hosting expert.
Looking for support?

Help Centre