Careers
Quit your job, start your life.
Never 'work' a day again.
Hold up, hold up, lemme finish… what we mean is imagine working with your mates 9-5 and kicking on after. Imagine blurring the line between work and life so much that you never need to distinguish between the two.The fabric of Crucial is built on friends and family – our
story
tells that. Everyday we get out of bed on the right side and head to 'work' to help thousands of Australian businesses succeed online. We work hard and play even harder.
Wicked quality and having a laugh is what we're about.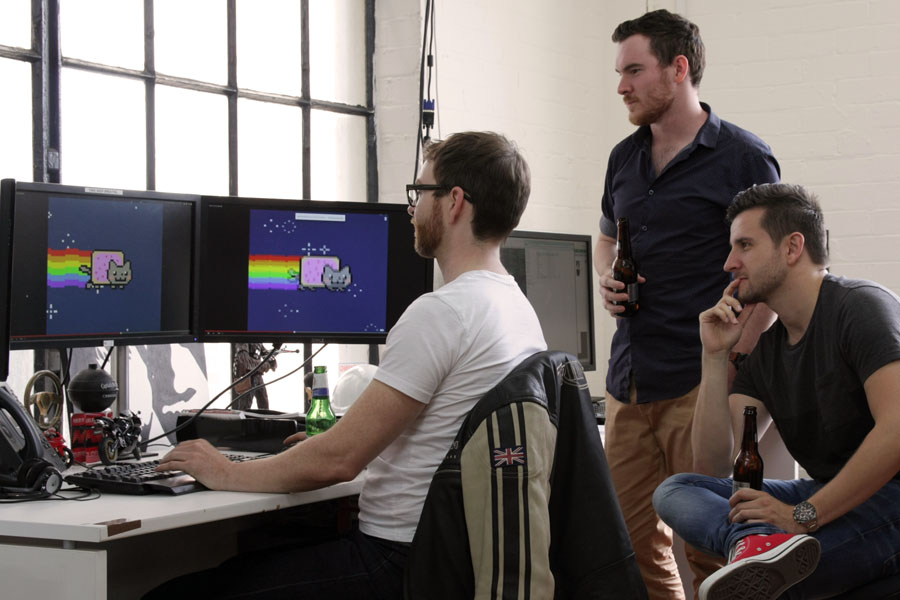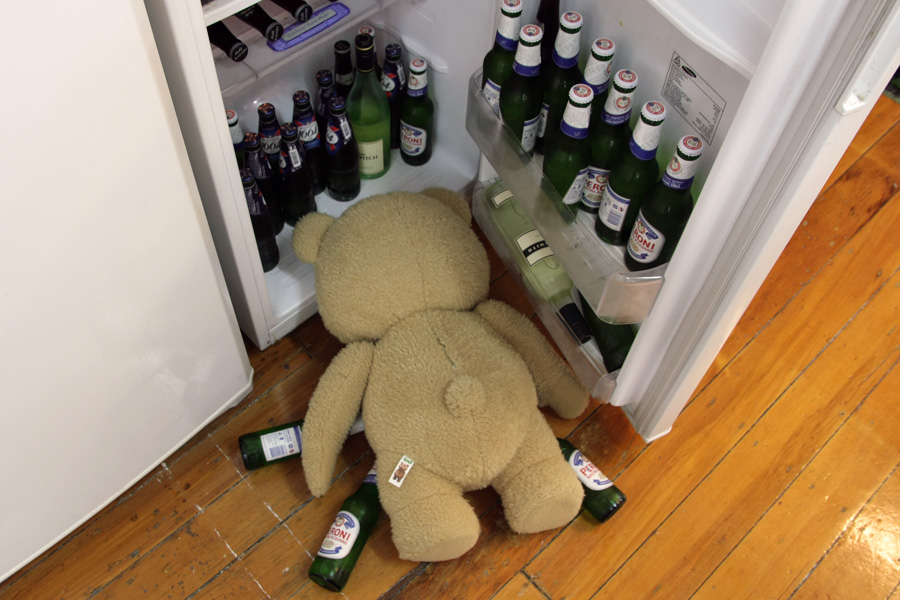 Party Shirt Fridays.
Enjoy the week firing on all cylinders then spend Friday rockin' your most outrageous party shirt. Resident 'style merchant' Tom recommends
LOWES
for the latest trends and hottest styles this season.We also tap the proverbial keg religiously from 4PM every Friday, helping you to unwind with your mates and celebrate the week's successes.
Don't mind Ted, he's just enjoying himself – probably a little too much.
Necessity, not benefits.
Fully stocked kitchen, we're not talking tea and biscuits.
Beer Fridge. Two actually.
Monthly team functions. Go-karting is popular.
Education and training to spark those brain cells.
All-you-can-eat hosting products for staff.
Ice-cream and pizza deliveries randomly appear.
FREE lunch on Fridays!
More sugar than Brazil, with unlimited soft drinks and slushies.
Everyone gets dual-monitors, and we mean EVERYONE.
We almost forgot, we've got a massive projector, a gaming den with a PS4, Super Nintendo, and a range of other consoles accompanied by a 60″ screen. Plus an arsenal of nerf guns and a buttload of other cool stuff just waiting for you.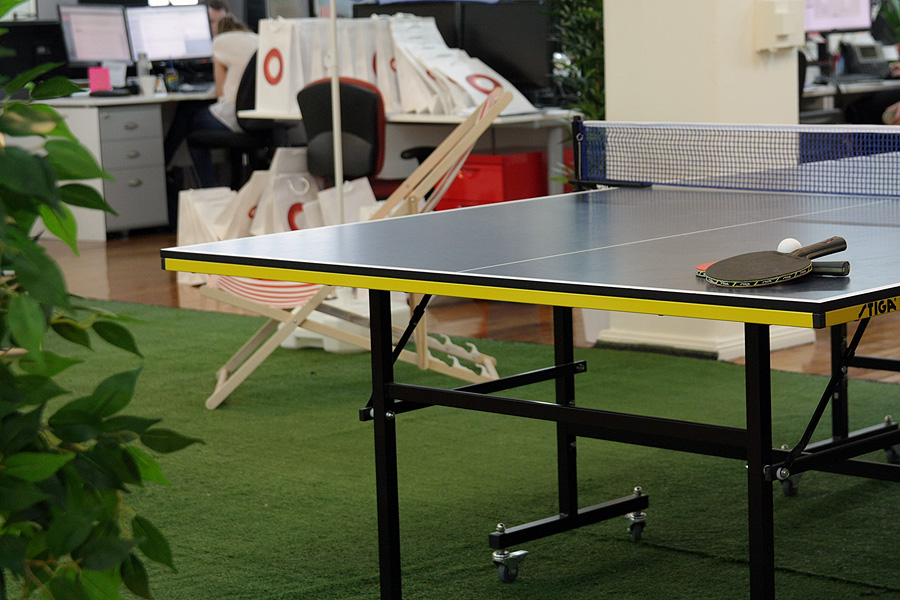 And now for something completely different!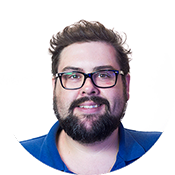 Timo
Chief Sarcasm Officer
How approachable is everyone? Sometimes a little too approachable… that's not sarcasm.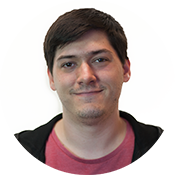 Aden
Chief Beer & Ale Officer
What's your favourite beer? Anything that's gold and cold!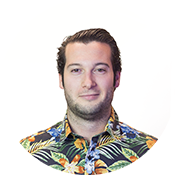 Tom
Chief Style Merchant
What should I wear on my first day? Wear whatever you want so long as it doesn't offend HR!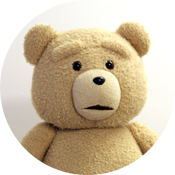 Ted
Chief Mischief Officer
What do you do at Crucial? Come here ya baaarstard! *hug*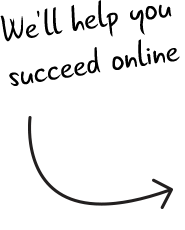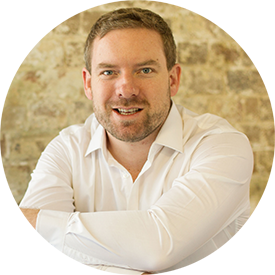 Get in touch with a hosting expert.
Looking for support?

Help Centre