About Us
More about the company that's been simplifying and connecting businesses since 2003.
The story behind Crucial
We're a homegrown team of experts who love helping Australian small business succeed online through exceptional service and a great mix of hosting products.
Read Full Story
Some fancy numbers
2003
Crucial was founded in a University student's Bondi bedroom more than ten years ago with a passion for helping small business succeed online.
7000+
Crucial is a namestay in Australian VPS hosting. With over 7,000+ Virtual Servers deployed since inception, we continue to innovate and lead the industry today.
8.8 TB
Our fast and secure network handles over 8.8 terabytes of data every day, connecting thousands of Australian businesses with ease.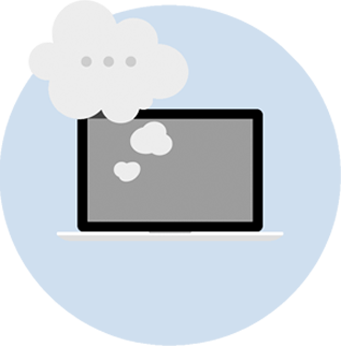 6000+
Happy customers
The awards we've humbly won
2015
---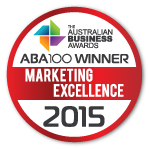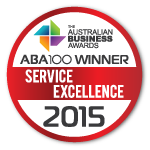 2014
---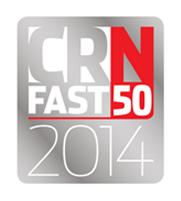 2013
---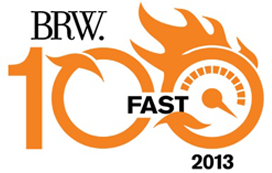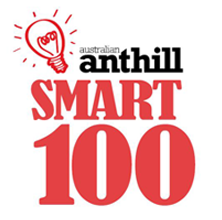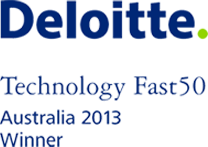 2012
---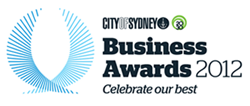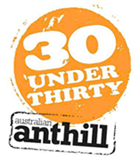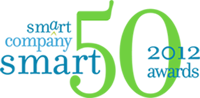 Just some of the people that make you smile…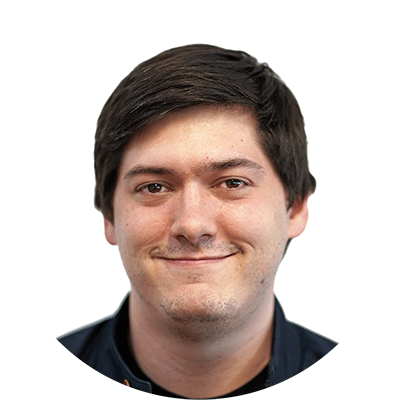 Aden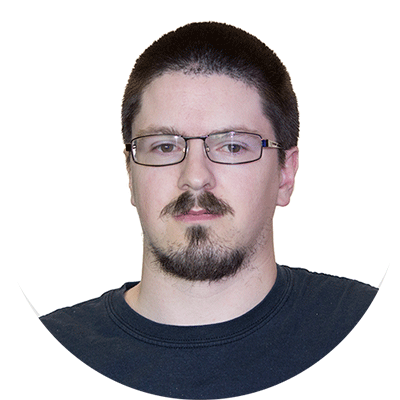 Alex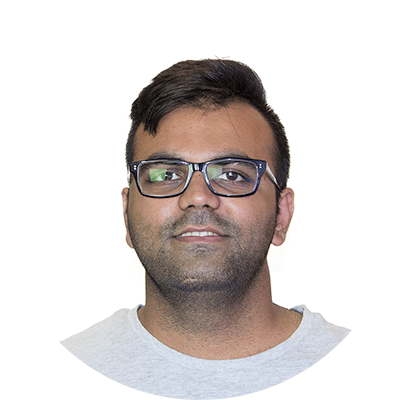 Ash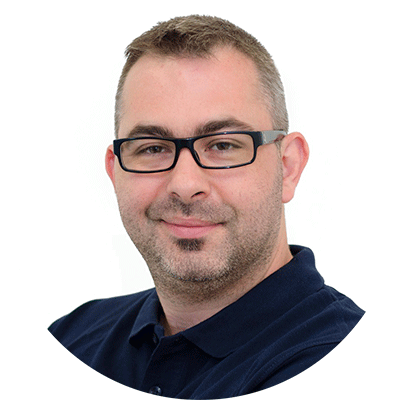 Cam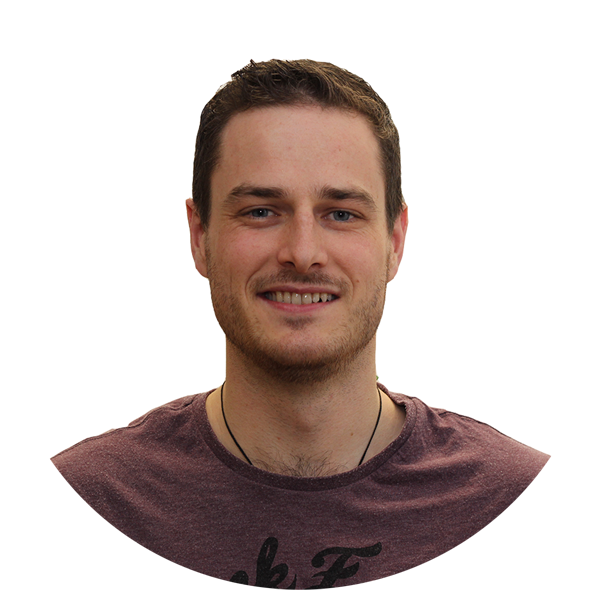 Andy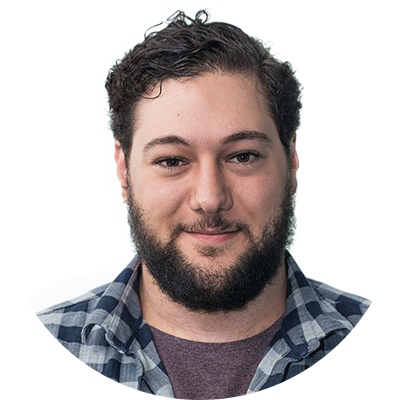 Gaetano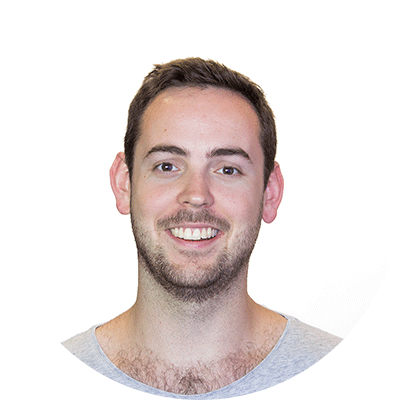 Lee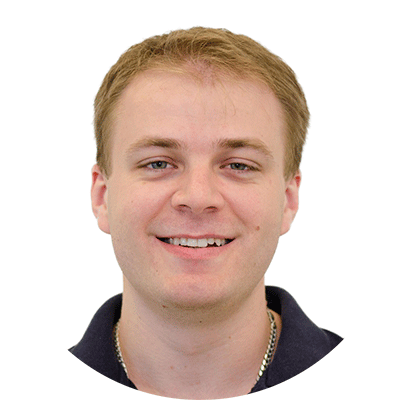 Matt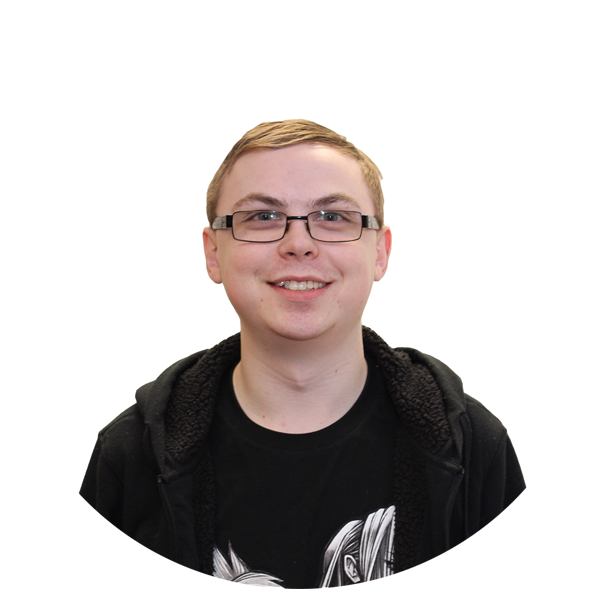 Ricky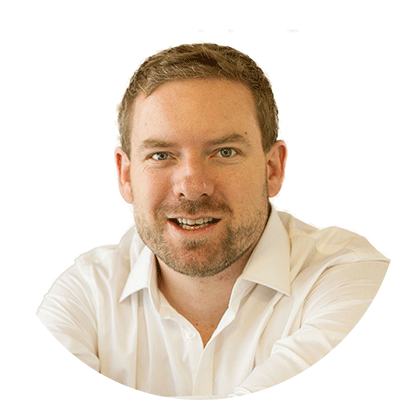 Nigel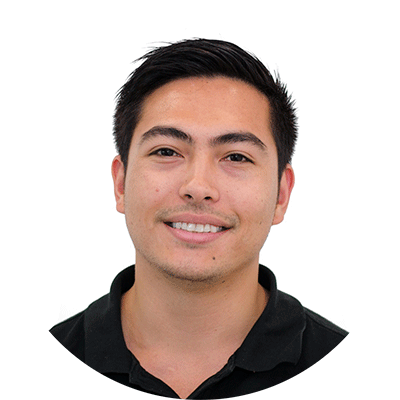 Ross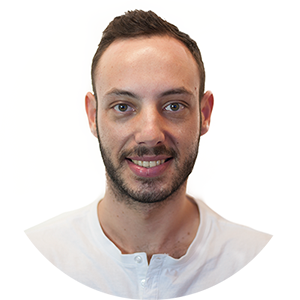 Sean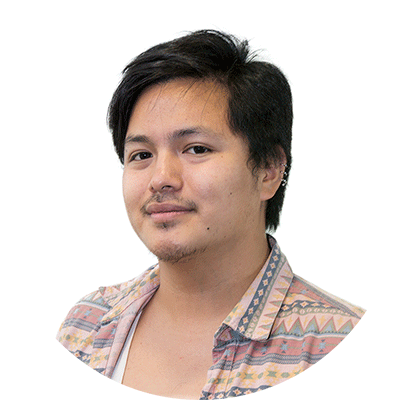 Sebastian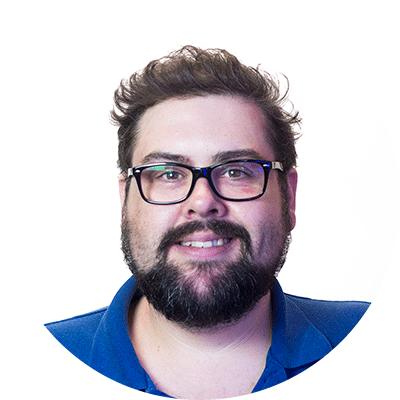 Timo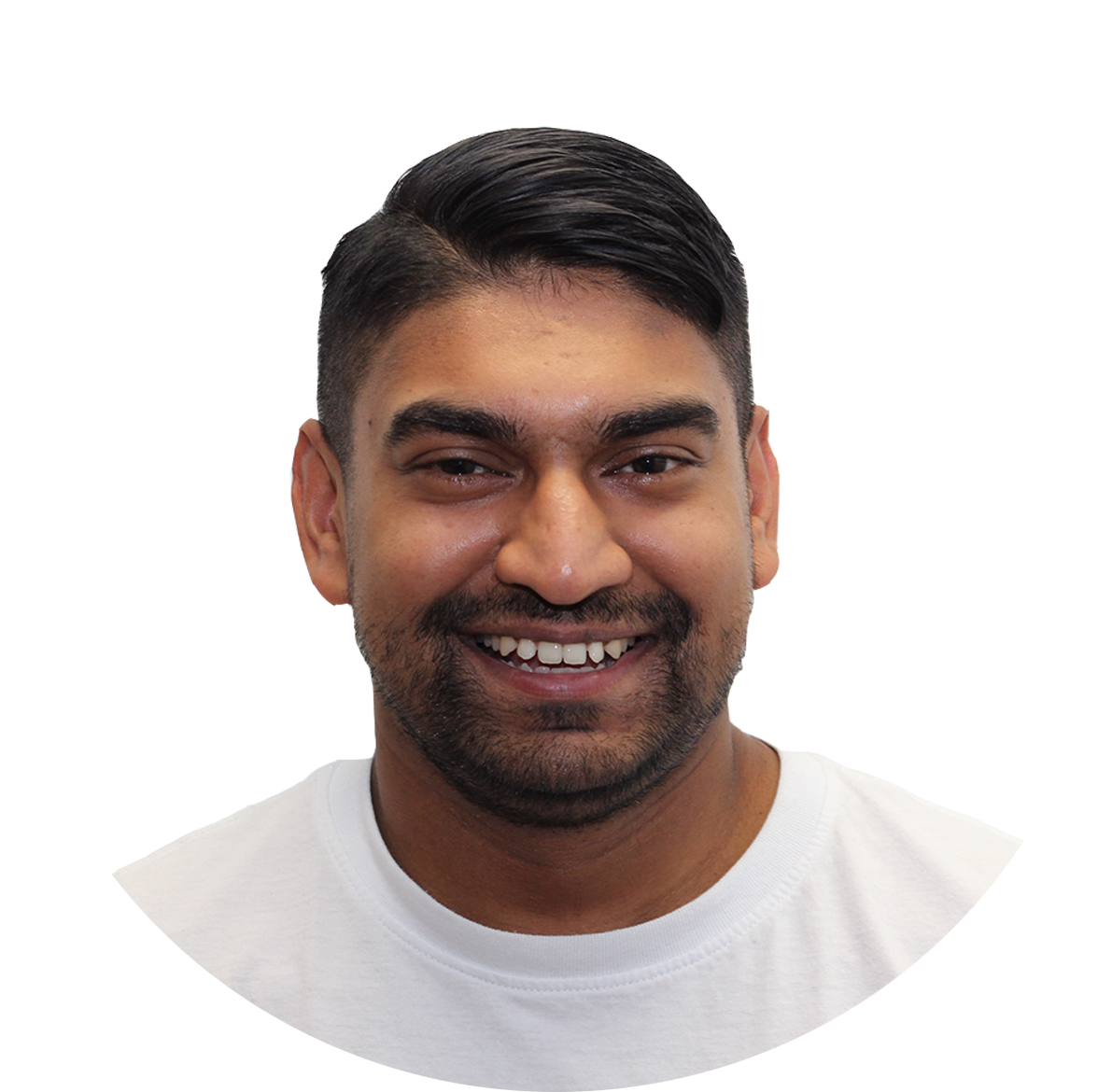 Rukmal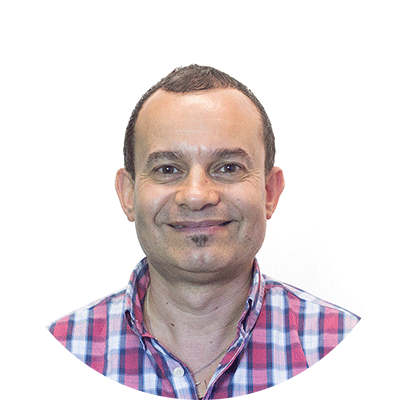 Tony
Our Values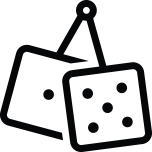 Invest company money like it's your last dollar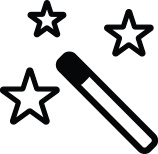 Make complex simple

Don't screw the customer

Party shirt Friday's

Just own it
Have something to say?
We love all forms of feedback, so feel welcome to drop us a line!
Submit feedback