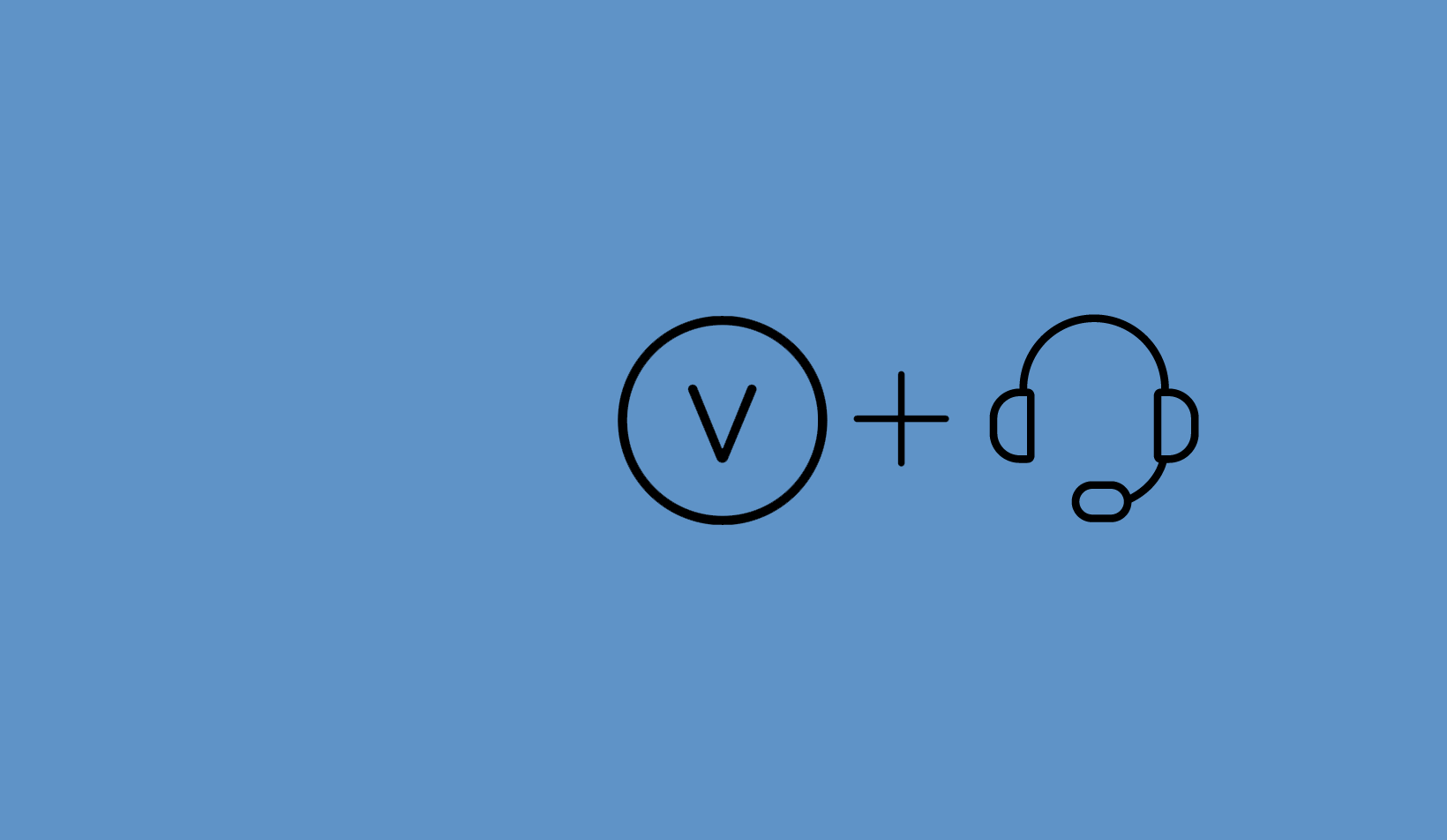 Managed VPS
Get on board and take a seat in first class. Welcome to the benchmark in Australian Managed VPS Hosting.
Relax with premium support and Concierge, exclusive to the Managed VPS.
The Managed VPS takes the guesswork out of hosting and provides the ultimate support experience.
Important
The Managed VPS is a cPanel-only fully managed service, meaning the hostname cannot be set and root access is unavailable. Setup is usually completed within 3 hours but may take up to 72 hours (we do some nerdy stuff in the background to get it purring). If you're after a bit more flexibility and root access, check out our Control Panel VPS.
All packages come with:

Premium Support
You'll be covered night and day with 24x7x365 support and quicker response times.

Crucial Concierge
Exclusive to the Managed VPS, your Concierge will support you through your entire on-boarding and migration.

Protection Pack
We've bundled automated backups, active server monitoring and automated patching into the Managed VPS.
Dim the lights!
Your business demands the best in managed hosting, see how the Managed VPS can deliver it.
More Features
We've covered all of the bases in the Managed VPS so you can put your mind at ease.

Fast, Australian Servers
Hosted on Intel servers at the Equinix SY3 Datacenter in Sydney, your site will be fast and secure.

Automated Backups
We'll keep a copy of your data with our rock-solid backup feature. Forget about quotas – backups mean backed-up.

Active Server Monitoring
With pro-active alerts and monitoring, your managed VPS will always be under close supervision.

Fast SSD Storage
We only use the fastest and most advanced disk storage for faster page loads and happier customers.

99.9% Uptime Guarantee
Our uptime gurus love keeping your website online and in front of your customers.

Scalable Packages
If your website or business is growing, your Managed VPS will grow with you.
Tech Specs
After network or hardware details? Get 'em fresh out of the datacenter.
| | |
| --- | --- |
| Network | |
| Transit Partners: | Vocus (dual-Gigabit IPv6), Equinix (dual-Gigabit IPv6) |
| Peering Partners: | Equinix |
| Datacenter: | Private Cage at Equinix SY3, Sydney (Tier-4) |
| Datacenter Features: | UPS System, Fire Suppression & Detection, SSAE16 & ISO Certified |
| Uptime Guarantee: | 99.9% |
| | |
| --- | --- |
| Node Hardware | |
| Processors: | 2 x Intel Xeon L5640 @ 2.27Ghz |
| RAM: | 128GB DDR3 1600Mhz Registered ECC |
| Storage: | 6 x 1TB SSD Drives in RAID10 |
| Node Power: | Redundant Dual Power Supply |
| Virtualisation | Xen by OnApp V3 (Centos 6.x) |
Looking to move to greener pastures?
We'll take the hassle out of migrating your cPanel accounts with Crucial Concierge.

Purchase a Managed VPS or speak to our team to find out which is the right fit for your business.

Await a call from our Concierge, they'll discuss the migration process and will advise of what's needed.

Sit back and relax whilst our team handle the technical details behind the migration.

Speak with your Concierge once the migration is complete and plan a switchover to your new Managed VPS.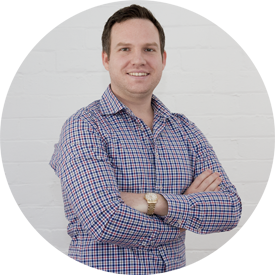 Like to chat with a hosting expert?

1300 884 839

Our friendly team is ready to help your business succeed online.