Crucial Cares
Being a sustainable member of the community is a cause close to our ethos.
Are you a not-for-profit? Talk to us about our charity discount >
The Nature Conservancy – Making a difference in Australia.
Crucial has chosen to continually donate to 'The Nature Conservancy Australia' through our carbon offset program. So you can host with us knowing that we support eco-friendly business, and keeping our environment sustainable for the future. We encourage you do your part to help preserve not only the nature around us but the wildlife that relies on it to survive.
Initiatives and Causes
Each year we select a variety of causes to contribute to both at home and abroad. Shown are three of the more regular initiatives which we donate to.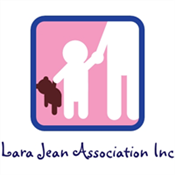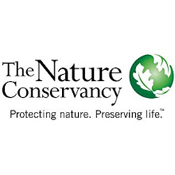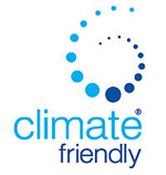 Climate Friendly Campaign
In 2013/2014 with the help of our customers, we offset our entire year of carbon emissions by sponsoring the Tasmanian Native Forest Protection with Climate Friendly. Through projects like this we can help to sponsor jobs for Australian workers and assist with the protection of large tracts of land and wildlife. To see how much carbon we offset in the 2013-14 financial year, click here.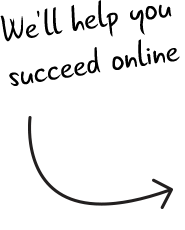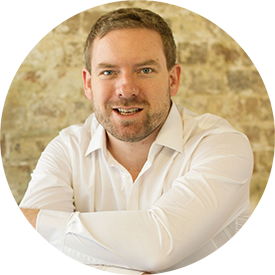 Get in touch with a hosting expert.
Looking for support?

Help Centre