Windows VPS
Fast Australian Windows VPS Hosting with SSD storage and the latest versions of Windows Server.
Aussie Windows VPS hosting with fast SSD storage.
Get off the bloat-boat and go lean with the Windows VPS, coming pre-loaded with your choice of Windows Server Operating System. This self-managed VPS comes without a control panel or tech support – so you're on your own!

Choice of Windows Server Choose from Server 2008 x64 STD R2, Server 2012 x64 STD R2, Server 2016 STD and Server 2019 STD.

Fast SSD Storage We've included a huge amount of super fast and secure storage for your OS and Apps.

99.9% Uptime Guarantee Our uptime gurus love keeping your Windows VPS online and firing on all cylinders. Our network is built to support your reliability demands.

A Fast, Australian VPS Hosted in our rock-solid APDC in Sydney, you'll be guaranteed ultra-low latency transit and superb network performance.
Get Started Today!
Don't delay any further, give your website, blog or campaign the spark it needs online with the Windows VPS.
Most Popular
8GB VPS
Great performance and value.
View All Plans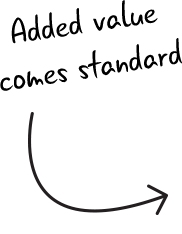 More Features
We've bundled some great things into your new cPanel VPS, so you can power ahead.

Fast, Australian Servers Hosted on powerful Dell servers at the Australian Pacific Data Centers facility in Sydney, your websites will be blazing fast and your customers will be happy.

Fast SSD Storage We only use the fastest and most advanced disk storage for faster page loads and happier customers.

99.9% Uptime Guarantee Our uptime gurus love keeping your website online and in front of your customers.

Free and Instant Setup Your cPanel VPS is free to setup and is activated instantly!

No Lock-in Contracts We know how important flexibility is when running your business.

Read More!
Windows VPS
We are the proudly Australian owned and operated VPS hosting provider offering clients the latest version of Windows Server on their own Windows VPS.
VPS stands for virtual private server and it's the ideal storage solution for developers and SMEs who need more space, faster uptime and dedicated access to their analytics. Windows VPS is a virtual private server running on the latest version of Windows Server. We offer clients access to scalable
VPS hosting plans that are designed to be flexible and upgradable as your needs and business grows. VPS storage is the next stage storage solution after shared server providers. Shared server services are where most businesses and developers start out. They purchase the space they need on a central server offering other businesses and individuals access to the same storage location. VPS share hosting is a little bit different. VPS is the second step between shared server providers and dedicated server space which comes needing a host of other technical support and expensive storage fees. With VPS, you access lighting speeds and reliable storage delivered by partitioned servers using virtualisation software. Our VPS servers include a huge amount of super fast and secure SSD storage for your operating system, web hosting and web applications. Your data is isolated, existing within its own virtual machine running on the OS that you choose.
Our VPS hosting plans come in a range of scalable options with both managed VPS hosting and unmanaged, solo control plans for experienced server administrators and developers. Choose from Linux VPS and Windows VPS plans where you're on your own, free to do what you like and how your like it, or a full server management option like our fully managed cpanel VPS plans. This ensures that you have an expert team of technicians monitoring your server speed for optimal performance, automated snapshot backups, security patching and general support.
Windows VPS hosting comes pre installed with the operating system you want and your choice of Windows server. If you're comfortable with server administration, then you have peace of mind that our state of the art Intel processes deliver you reliable and fast performance. Our servers are kept secure with DDOS protection and are housed within Australian bases data centres owned by the Australian Pacific Data Centres (APDC).
How to connect to VPS on Windows 10?
If you have a VPS and you want to access Windows 10 on your VPS server, simply click the Start button on your desktop, then select the search field and type in Remote Desktop. This will take you to a screen requesting a computer's IP address, or in this case your server's IP address. Type in the IP address of our Windows VPS and then your username and password. You are now connected.
How to setup a VPS server windows?
If you're looking to switch to Windows VPS then we can help you with a range of affordable server plans and optional migration services, but our Windows VPS plans are without technical support and a control panel. We offer instant provisioning for new customers so you can be ready to go immediately. This is a great option for individuals and businesses who have the technical know-how to get the most out of our 99.9% uptime guarantee and who need an affordable server option right now.
For individuals who aren't comfortable self-managing their Windows VPS SSD server hosting then we can help choose the plan that fits your needs and technical skills. Browse our managed plans online or make an enquiry with a hosting expert who can walk you through our services, what kind of IT support we offer on which plans and how to get started immediately.
Your rock-solid Crucial VPS includes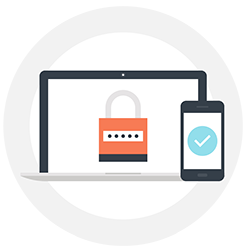 DDOS Protection
Your VPS will be protected around-the-clock with our rock-solid DDOS protection.
OnApp
Software used to provide feature rich hosting, efficient service and the best user experience possible.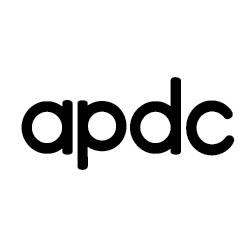 Australian Pacific Data Centres
Rest easy, knowing you servers are located locally in Sydney, Australia at the elite Australian Pacific Data Centres.
VPS Hosting designed for speed and ease.
With over 10,000 virtual servers deployed to date, Crucial's high-performance SSD VPS platform offers greater speed with OnApp KVM virtualization.
Housed in our state-of-the-art Sydney data centre, all Crucial VPS services are protected by a set of world-class DDOS systems and offer instant deployment. Best of all, you'll get free setup included!
If you're not comfortable configuring and managing your own VPS, our expert team have got you covered with our fully managed VPS plans. Including the initial server setup, ongoing maintenance and updates, 24/7 support from our Sydney-based team, DDOS protection and more, all with a user-friendly cPanel/WHM interface, you can sit back and relax with complete peace of mind.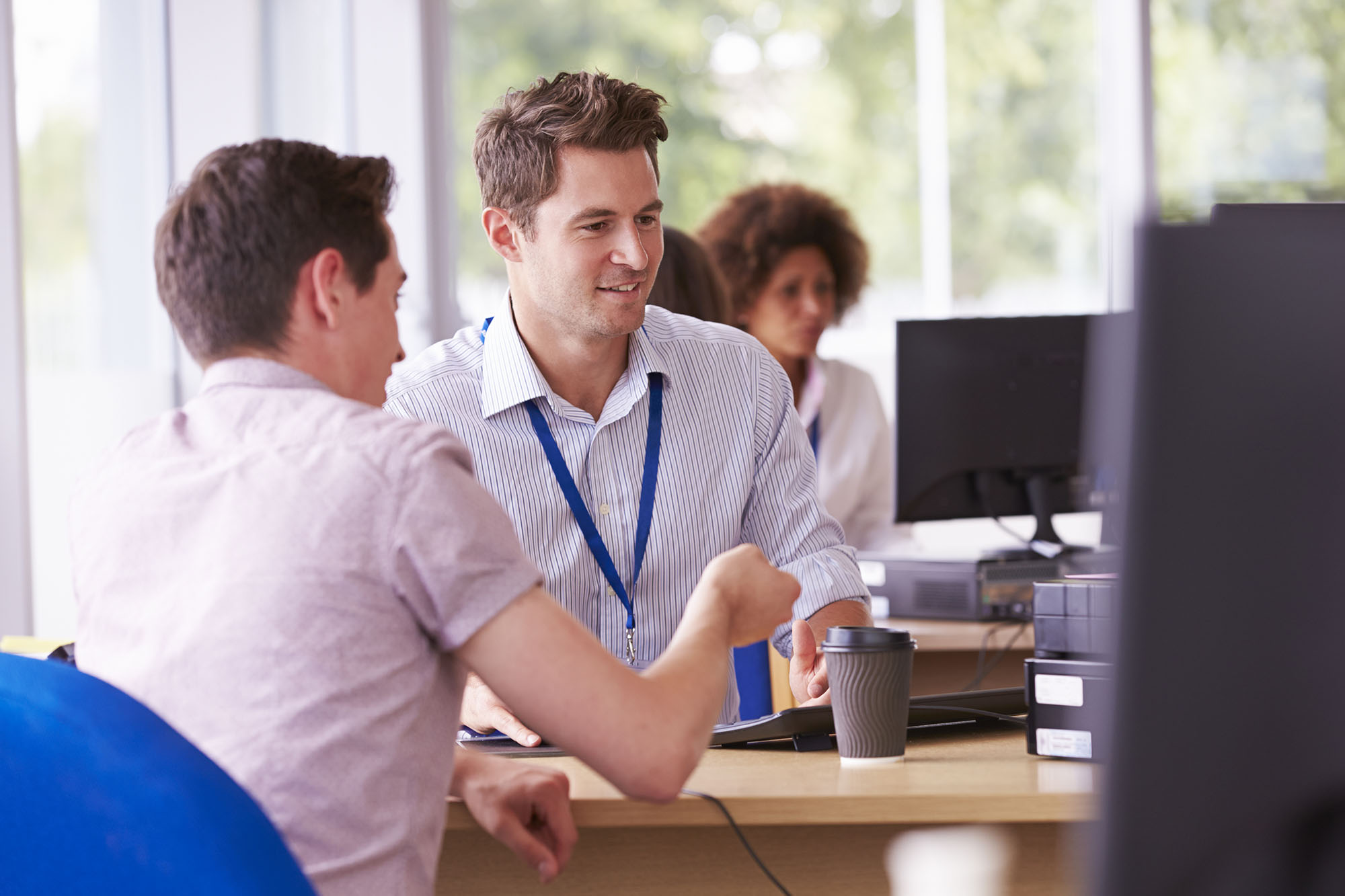 Looking for a managed solution?
Explore the benefits of using our premium fully managed service.
Learn more
Join the thousands who trust Crucial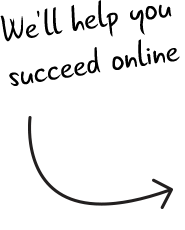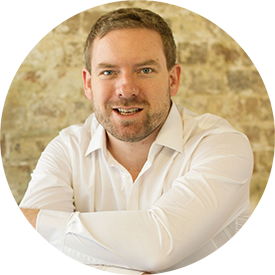 Get in touch with a hosting expert.
Looking for support?

Help Centre