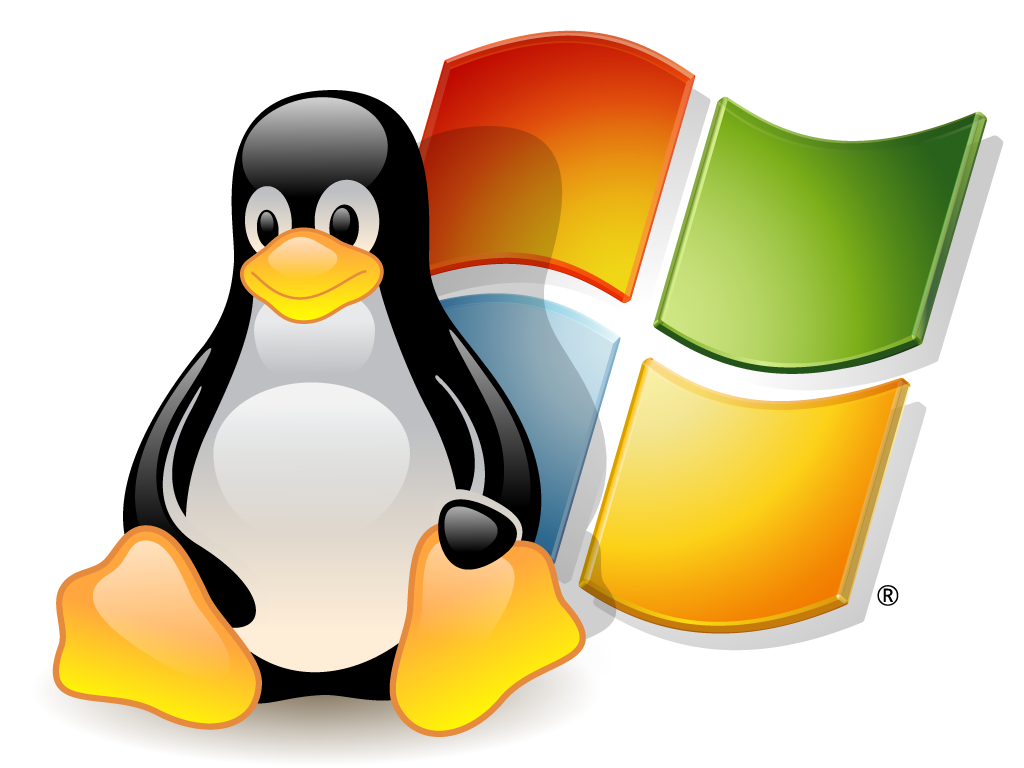 We've Relaunched our Traditional VPS Packages
---
We've relaunched our popular Traditional VPS packages, also known as the Classic VPS.
On Monday this week Crucial introduced new Traditional VPS packages, with the entry level starting at $29.95/month for Linux and $39.95/month for Windows. The 128MB, 23GB and 32GB have been dropped in favour of a more simplified 8-package range. The base package includes 0.5GB of DDR3 RAM and 20GB of RAID 10 Storage, plus we've also added an additional vCPU to the base package. Other changes have been made across the board, simplifying the range of our extremely popular Traditional VPS packages.
Of the many improvements made to the Traditional VPS range, one of the more popular changes is introduction of a the latest Linux distributions, including the following:
Centos 5.8
Centos 6.2 with cPanel/WHM 11
Centos 6.3
Debian 6.0
Fedora 16
Gentoo 12.0
Ubuntu 10.04 LTS
Ubuntu 11.10
Ubuntu 12.04 LTS
The new Traditional Virtual Private Servers auto-provision, drastically cutting set-up time. On top of this package upgrades are automated and rebuilds can be enacted from Crucial Control (https://control.crucial.com.au/). Other features which will be added to this product include a full-feature web-based control panel that will allow you to view useful RAM/vCPU/Disk stats, IPv6 Support and a Mobile App (iPhone & Android) which allow you to remotely and securely reboot and power manage your Traditional VPS.
These new packages come as the first stage of exciting new developments at Crucial this quarter. In fact, Q4 2012 will provide our customers with lots of new toys and features, plus the introduction of new Cloud infrastructure and a new website. We fully appreciate the support of our customers have provided us over 5 strong years hosting in Australia, and we hope these improvements allow us to strengthen our position in the hosting industry further.
For more information please view the associated website links here:
Linux VPS – https://www.crucial.com.au/vps/linux.php
Windows VPS – https://www.crucial.com.au/vps/windows.php
Stay tuned to our blog for more and enjoy the new Traditional VPS!
Hosting Options & Info
VPS
Web Solutions & Services
---