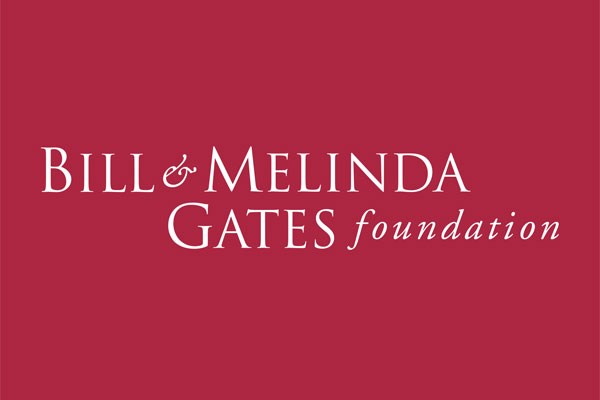 More About Three of the World's Key Philanthropists
---
After coming across Bill Gate's AMA (I Am A / Ask Me Anything) on reddit this afternoon, I was interested to read about his philanthropy efforts post-Microsoft and what his organisation The Bill & Melinda Gates Foundation were working towards.
William Hill Gates, changed the landscape for the commerce and education sector thanks to his software in the 80s and 90s. Mention the name Bill Gates and you will struggle to find a soul in the room who has not a fact or anecdote about the nerdy character or his software powerhouse.
Stepping away from the industry in the early 2000s, Gates focused his vast wealth and interests towards more global concerns than desktop software, the organisation he and his wife Melinda founded donated large sums of money towards various scientific and charitable organisations, focusing on the bridge between developed and non-developed nations. At present, Gates has set the target of Polio eradication globally within a decade. Ambitious goals for an organisation with the will, and wealth, of one of the world's most foremost business figures.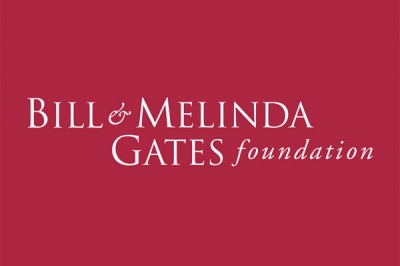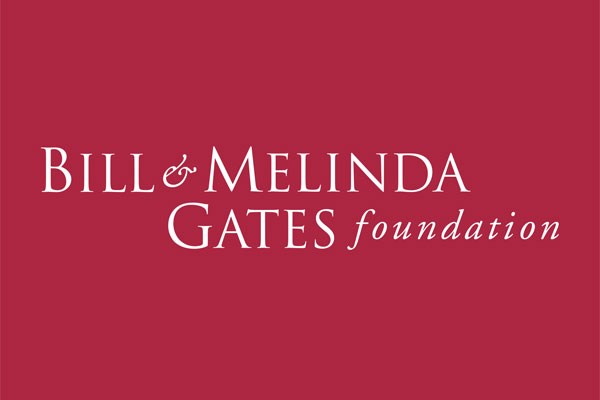 Another key American is the business magnate Warren Buffett, chairman and CEO of multinational conglomerate Berkshire Hathaway. Buffett's wealth stands at a staggering $46US Billion, however he has pledged 99% of it to philanthropic causes prior to his passing, including Gate's Foundation. Although Buffett has immersed himself in repeatedly successful business ventures, his personal opinion on his wealth draws a different conclusion, stating that "I don't believe in dynastic wealth", indicating he is opposed to rich forms of nepotism and structured, and inherited wealth.
Buffett's opinion on macroeconomics holds similar value, although his companies continue to outpace the key US stock markets year-on-year, Buffett cites he isn't guilt by his money:
I don't have a problem with guilt about money. The way I see it is that my money represents an enormous number of claim checks on society. It's like I have these little pieces of paper that I can turn into consumption. If I wanted to, I could hire 10,000 people to do nothing but paint my picture every day for the rest of my life. And the GDP would go up. But the utility of the product would be zilch, and I would be keeping those 10,000 people from doing AIDS research, or teaching, or nursing. I don't do that though. I don't use very many of those claim checks. There's nothing material I want very much. And I'm going to give virtually all of those claim checks to charity when my wife and I die.
Buffett, along with Gates, have previously stated they will limit the trust inheritance for their children. Gates has stated that his children will receive a maximum of $10US million, the remaining wealth being distributing by the Foundation to which his children are a part of.
Moving onto the more charismatic of the trio. Richard Branson, who chairs the recognisable Virgin group of companies, started his first charity at the diminutive age of 17. Following on from his meteoric success of Virgin Records, Branson expanded his business ventures into film, television, airlines, telecommunications and health. He is currently listed as the 4th richest Brit, with a total wealth of $4.2US billion.
Branson's ventures into philanthropy were born out of ideas spurned from discussions with musician Peter Gabriel, and global rights leader and former political prisoner Nelson Mandela. His efforts in the 2000's include vast charity work in Africa, promoting micro-business and human rights advancement in the region. Branson is seen in many eyes as a humanitarian and philanthropist, rather than the reverse. Sir Richard has sponsored various green and global initiatives including the Picnic Green Challenge and the Global Zero Campaign, and has chaired commissions for both Digital Development and Drug Policy projects for the UN.
Although Branson's wealth is a fraction of Buffett and Gates, his driven nature draws many plaudits from both political and social leaders worldwide.
If you're wondering how you can get involved in charity, start local and select a charity to donate some of your salary too. Alternatively research reputable global organisations such as Worldvision, Oxfam or Unicef, and find out how you can help people who need it most of all.