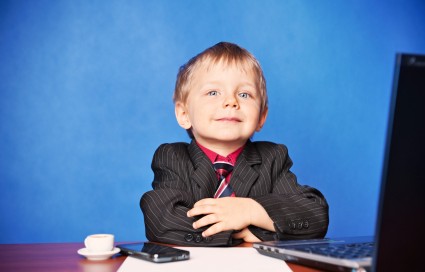 13 Free Tools to Help Your Business Grow
---
As we mentioned on Facebook on Friday today we are meeting with the new Small Business Commissioner to listen to him talk about how he will help small businesses in Australia. We have some great questions which have been asked by you all and I thought it might be a good idea to share with you my list for the top 13 tools you can use, most of which are free to grow your business. Make a point to try at least one of these tools today and see what a difference it will make to your business.

This powerful product lets you easily store and sync files and documents on different devices and computers. They offer 2GB of space free and if you use up that space you can pay for more.
Allows you to create and collaborate on documents that you can access anywhere.
Great for taking notes and keeping everything you need in one place and access it from anywhere on any device.  There are also heaps of extensions which can be used to add to its functionality.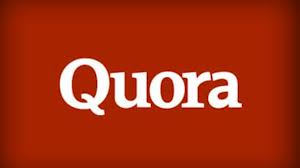 A well done and extremely comprehensive Q&A site where you will find answers from experts in the industry. Of course you can ask your own questions and provide answers too!
Set up alerts to monitor your business, your competitors or anything else you want to. A perfect way to find out if you are being mentioned on the web quickly and easily.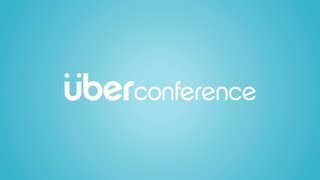 Use this free tool to attend and hold conference calls, webinars and more for free. You can easily collaborate with clients, employees or business partners.

A must for small business owners who are active on social media. Manage accounts like Twitter, LinkedIn, Google Plus, Facebook and more all in one place. If you're logging into each of your accounts individually then you are wasting valuable time each day!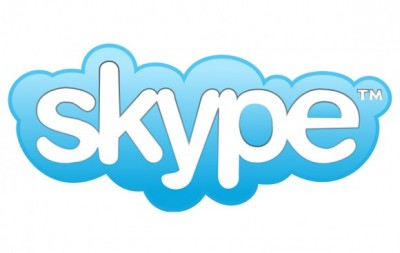 Call or video chat with anyone else in the world who also has Skype for free.
A great way to build and manage your email list which is crucial for small businesses online. Your email list is usually your most valuable and important customers or readers. . You can use it for free for your first 2,000 subscribers to your email list.
WordPress is used by over 2 million websites worldwide, it is a extremely easy to use content management system. It will help you if you dont have web design staff as you can make most of the changes yourself without needing any assistance.
Track all your websites visitors , see how they interact with your website and where they are coming from. Really powerful and it's all free!

Saasu is a great alternative to MYOB and other such accounting programs. It is all cloud based which means you can access it anywhere. They have some great apps which also extends the uses of the saas software.
Make sure you are getting the performance and reliability you need for all your cloud hosting needs. Crucial Cloud Hosting makes it easy and reliable with our full range of cloud products.
So there you have it 13 of what I believe to be the essential list for any small business if looking to make a move to the cloud for their day to day business. These services will increase productivity whilst driving down costs. Please let us know in the comments if we have missed any from our list. Till next time.