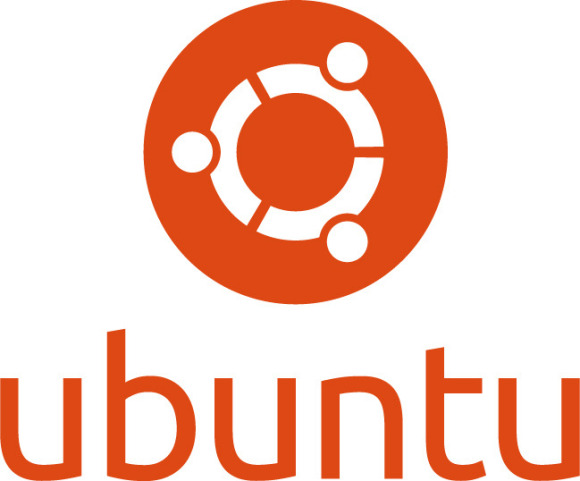 Crucial Public Centos, Debian and Ubuntu Mirrors Now Live!
---
Crucial Cloud Hosting is proud to announce it is now running a public listed mirror for the following open source operating systems.
What is a mirror?
A mirror is an up-to-date archive of all files, packages that make up a particular open source operating system. These mirrors are used for patching, updating, installing the particular operating system from a location (mirror) closer to your internet connection location.
So for example when you are looking to update the packages on your CentOS based VPS / Cloud Server you will usually run the command "yum update" or something similar. This command will go and figure out which is the closest mirror and get all necessary data from there.
Why are you running a mirror?
Crucial Cloud Hosting wants to give back to the hosting and open source community given we offer services that utilize open source operating systems. We feel this is a great way to do this. The added benefit is our customers get a local location to get their operating system updates from.
How does this help me?
The main benefit is a quicker source for customers using our Virtual Server, Cloud Server and Dedicated Server services to get their operating system patches and updates. These mirrors are not usable by any of our Shared or Reseller hosting customers.
How can I use this mirror?
For those who are running a Virtual Server, Cloud Server or Dedicated Server and want to get their operating system pointing to the Crucial Mirror, you don't have to do much. The update tool (yum or apt-get) should be default select the crucial mirror first!
I use another Operating System, why don't you have a mirror for that?
We focused on the top 3 OS's that are used by our customers first. We are also in the process of setting up a Fedora Mirror, which will be coming soon.
As for the other flavors we will review based on feedback we get from customers. So feel free to give us feedback.
In regards to Windows based operating systems, this does not work the same way. So we won't be offering mirrors for Windows any time soon.