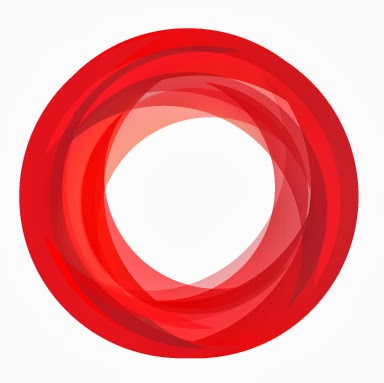 We're Listening to Your feedback, Check Out What We've Been Doing!
---
In June this year we asked our customers what challenges you thought you would be facing over the next 18 months, and how Crucial could help your business succeed online. We have taken everything you provided us on board and over the past 4 months have delivered on the first set of recommendations.
Since July 2013 we have completed the following:
Improved service allocation across a number of our product ranges:

Blaze Cloud VPS – Doubled the monthly data allocations all new and existing customers
Virtual Server – Increased monthly data allocations, and added additional cores for all existing and new customers
Cloud Web Hosting – Increased monthly data allocations to all new and existing customers
Cloud Reseller Hosting – Increased monthly data allocations to all new and existing customers

Released an iPhone/iPad app called Crucial Mobile that allow you to manage your Blaze Cloud VPS, PAYG Cloud, or Virtual Server from your fingertips anytime, anywhere.
Increased the network port speed on Virtual Servers by 50%, giving you faster access to your VPS.
Public uptime reporting across our infrastructure. This gives you more visibility over your service with us. Currently this is available for core Crucial services, Web Hosting accounts, and Reseller Hosting accounts. Reporting across our Virtual Server and Cloud VPS products will soon be available. Check it out here: http://uptime.crucial.com.au/
This is just the start of what we have in store for you and we're committing to completing the following improvements by December 31st this year:
Major improvements to our Technical Support that will include new SLA's and a vastly improved escalation process along with 24×7 live technical support chat making it easier and faster for you to contact us.
Our customer control panel Crucial Control will also undergo a major redesign making it easier for you to self-service your account.
We will release a new optimised web hosting product designed to make it easier for our customers who run Magento, WordPress, Joomla and other CMS platforms to continue to grow without the complexity or upgrading to a Virtual Server.
We always want to hear your feedback on how we are doing, and how we can improve. If you have any feedback please contact us at [email protected]
Aaron Weller
Managing Director
Crucial Cloud Hosting