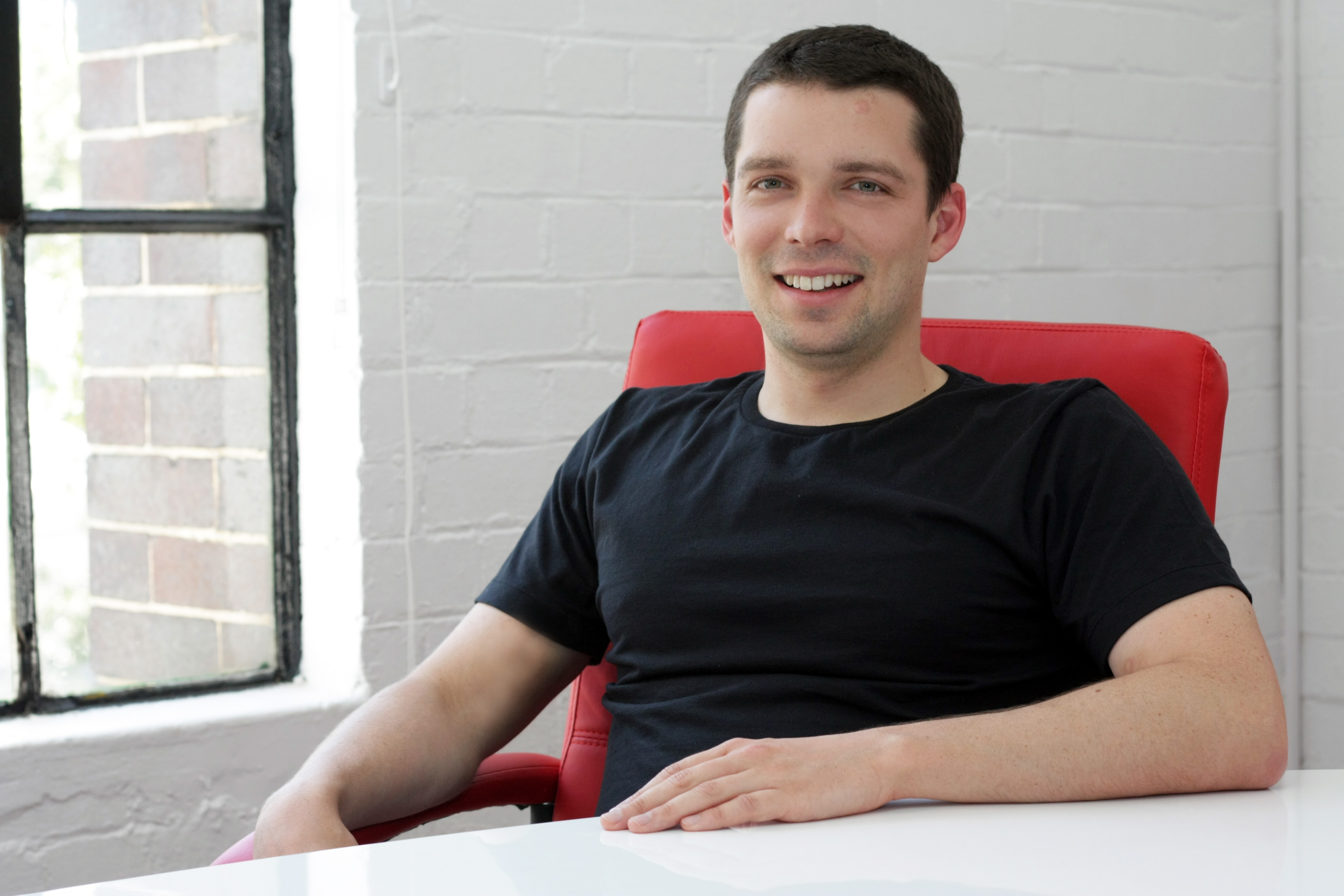 End of Year Customer Address 2013
---
I would like to thank all of our customers, vendors and staff for making 2013 such a successful year for Crucial Cloud Hosting. We set out at the start of year to deliver on the needs and desires of our customers, and the team have worked tirelessly to ensure we have met or exceeded expectations wherever possible.
As our company grows and the hosting sector evolves, we're met with many exciting challenges and prospects. I feel that many of these challenges have been tackled head on by the team and we now offer a more robust, customer focused product line-up, with more educational tools and services that help you and many Australian businesses succeed online.
I encouraged the team at Crucial to engage wholeheartedly with the Australian business community, find new partnerships and communicate the benefits of Crucial wherever possible. Crucial has hosted Magento meet-ups, joined panels at HostingCon USA, appeared as guest speakers at HostingCon Australia and travelled to many hosting seminars and events around the world. All with the view to increase our knowledge so we can continue to help our customers. We also debuted at our first expo, the Online Retailers Conference and eCommerce Expo – with great success.
Product-wise, we added value to existing products across the range. We doubled data limits on the Blaze Cloud VPS, increased limits on all other packages and reduced domain name prices by up to 50%. We launched new products such as Magento optimised hosting, created a free iPhone app to manage your servers on the go and improved our popular Web and Reseller hosting by offering great add-ons such as CloudFlare and Softaculous, which are of course free to use!
Our renowned support also received a boost this year with a number of improvements. We brought in a larger more dynamic support team with fantastic expertise and launched our 24x7x365 Technical Live Chat service. We also completely revamped the customer emails and included handy 'Getting Started Guides' in all welcome emails.
Business operations also advanced, with year-on-year growth improving by over 100%. Crucial scooped a number of prestigious awards including the Deloitte Tech Fast 50 and BRW Fast 100, plus our coveted Blaze Cloud platform was named one of the 100 most innovative Australian products in the Anthill 100. I was also humbled after placing in the Anthill 30under30 awards, however none of this would have been possible without the team around me here at Crucial HQ.
Moving onto 2014, there are a number of exciting new upgrades which I can divulge! The Crucial Control Panel will be receiving a refresh with a great new responsive design; we'll also be re-styling our blog and will be launching a newsletter – all within the first months of the year. Some interesting new products are on the horizon and to drive our competitiveness further, changes will be implemented within our leadership structure. Stay tuned.
I, along with all the staff here at Crucial, wish you a safe and enjoyable festive season and a successful 2014.
Regards,
Aaron Weller
Managing Director
Crucial Cloud Hosting