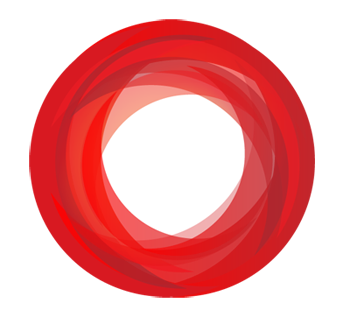 Crucial Cloud Hosting Announces New CEO to Drive Next Phase of Growth
---
MEDIA RELEASE
Australian web hosting company, Crucial Cloud Hosting, has announced a major leadership change with founder Aaron Weller stepping out of the Managing Director role.
Current Sales and Finance Director, Ijan Kruizinga, will be appointed as the new CEO from Monday, 3 February 2014. The joint-decision will see Kruizinga head the next phase of Crucial's growth plans, which encompass new products and ventures for the innovative Sydney-based web and cloud hosting provider.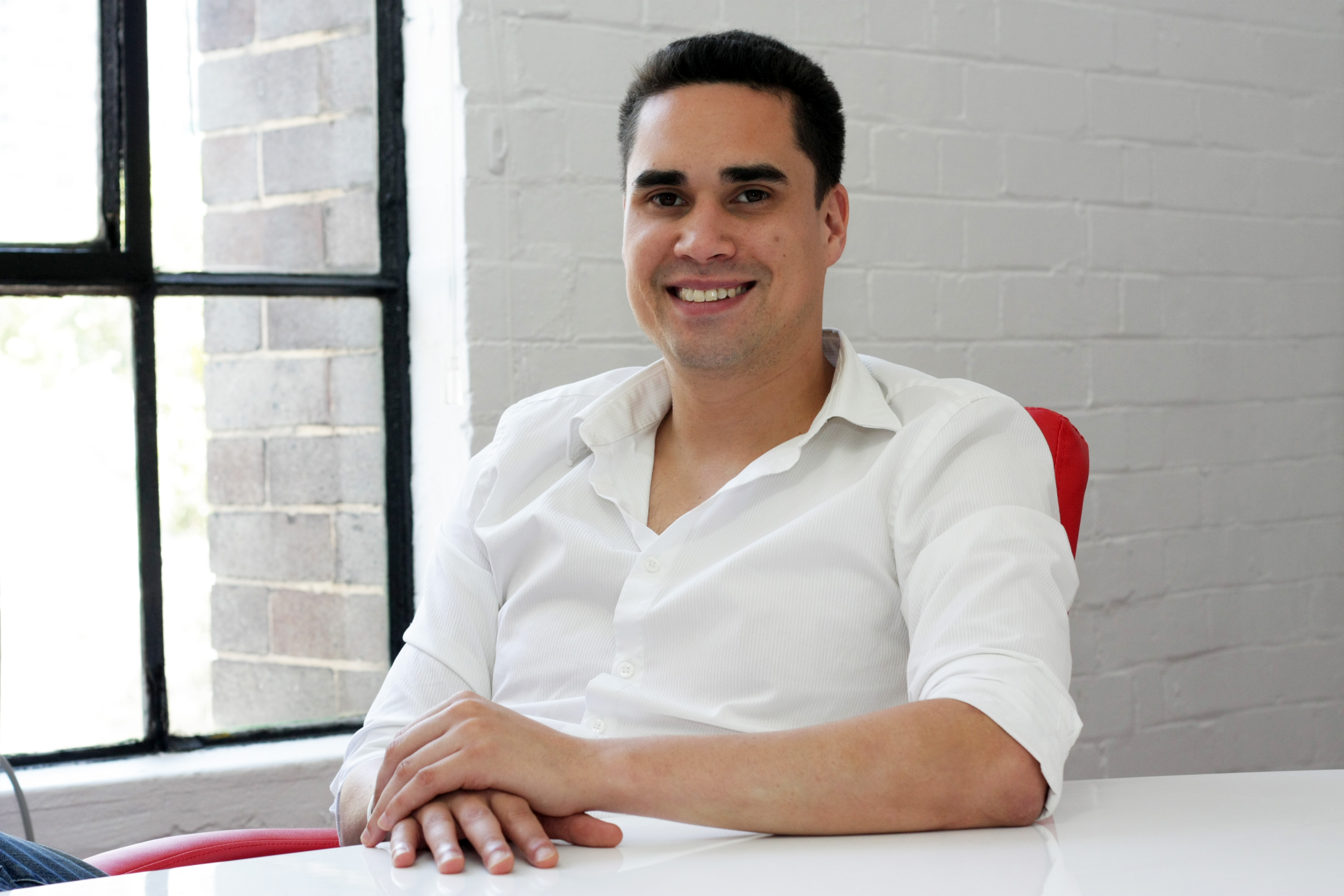 New Chief Executive Officer, Ijan Kruizinga
Managing Director Aaron Weller, who started the company in 2003, will move into an advisory role on the board whilst pursuing other opportunities.
Drivers for Change
Crucial has experienced a transitional period over the past 18 months with various internal and external changes. These included the launch of the award-winning Blaze Cloud service, which underpins its cloud platform, plus a wholesale company rebrand in 2012. The change in leadership is another action designed to gear the company for its next growth phase.
Weller, who has led the company since its inception in 2003, selected Ijan Kruizinga to guide the company forward. "Ijan is a natural leader who delivers results regardless of the environment he's working in. His enthusiasm for what we do and his determination to deliver the best services for our customers cannot be matched," he added.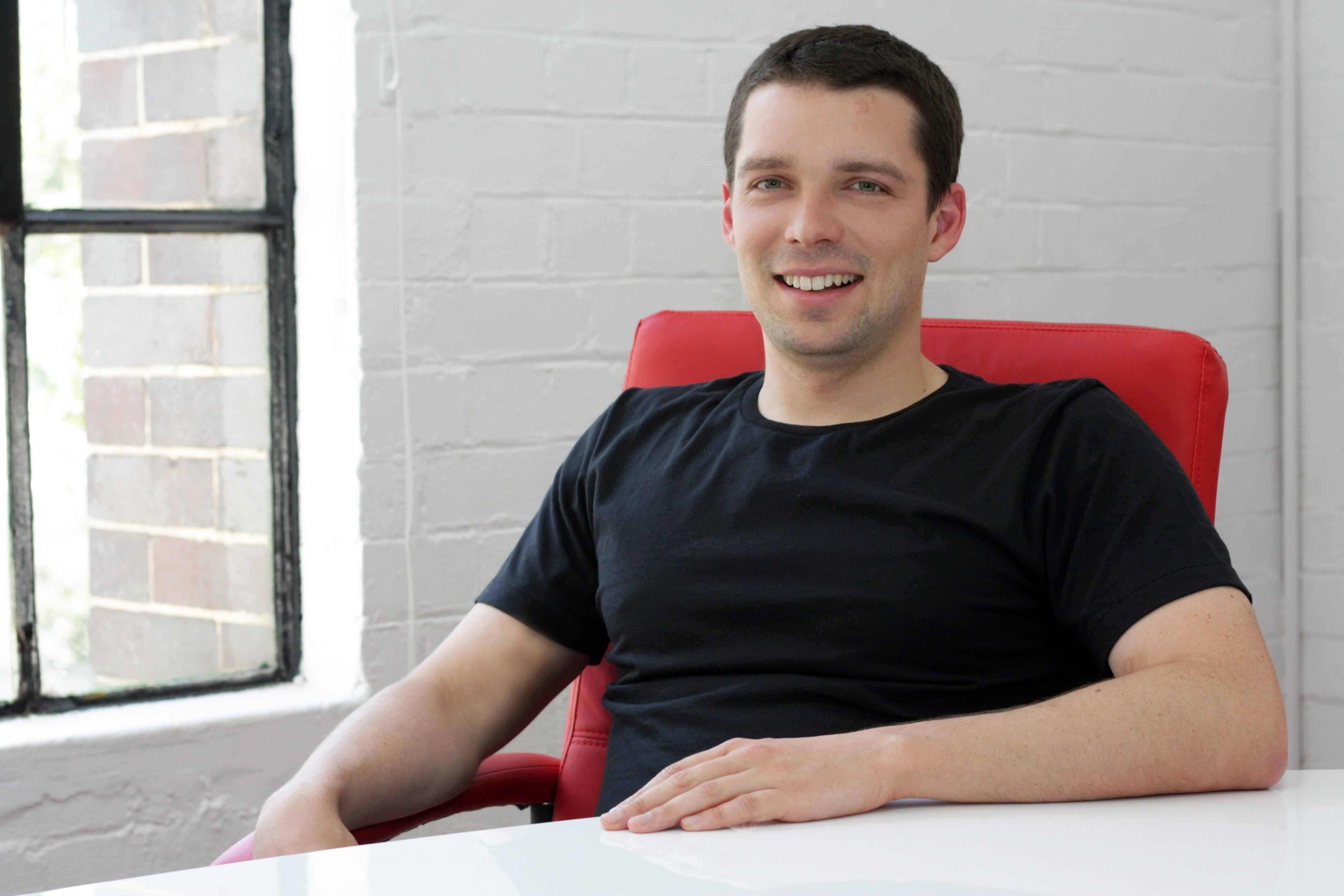 Founder of Crucial Cloud Hosting, Aaron Weller
Kruizinga, who has worked with Weller since 2006, brings many qualities to the role. His customer centric and value-driven approach to services will help the company plan and evolve for future market conditions. Kruizinga has been instrumental to the growth of the company, enabling it to win several prestigious awards in 2012 and 2013 such as the Smart Company Smart 50, BRW Fast 100 and Deloitte Technology Fast 50.
Looking Towards the Future
After two months of discussion, the decision to reshuffle the leadership was met unanimously and Aaron Weller and Ijan Kruizinga will continue to forge a strong relationship as they pursue further successes for Crucial. Kruizinga was enthusiastic about the new role and commended Weller on the position of the company, stating, "Aaron has been the cornerstone of Crucial and was pivotal to every step of the journey. Ten years on and with more than 5,000 customers to serve, I'm extremely motivated to take Crucial to the next level."
"Crucial has come a very long way and we're all very proud of our achievements, these changes will put us on the front foot and will enable us meet any challenges head on – we're extremely confident", stated Weller.
Crucial will also be appointing new roles to be finalised shortly.