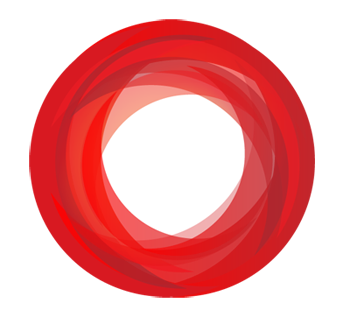 Crucial Cloud Hosting Announces New CTO and COO Roles
---
MEDIA RELEASE
Australian web hosting company, Crucial Cloud Hosting, has announced the formation of two new roles following the recent change in leadership.
Recently appointed CEO, Ijan Kruizinga, has selected David Murray as Chief Operating Officer (COO) and Adam Krzywda as Chief Technology Officer (CTO). The move to add staff in key strategic roles places the company in an aggressive position for 2014.
The addition of Murray and Krzywda was a central focus for the Sydney-based cloud provider. CEO Ijan Kruizinga added, "I'm gearing the business for substantial growth, the addition of David and Adam strengthens our company and adds corporate nous to the leadership team."
Adding to the Depth of Personnel
The creation of the CTO and COO roles will underpin the current staff, guiding Crucial Cloud Hosting towards its long term goals. With Kruizinga stating, "David and Adam are highly capable individuals who will help develop our company further. Their technical and leadership skills will complement the team, a team we are proud to have at Crucial."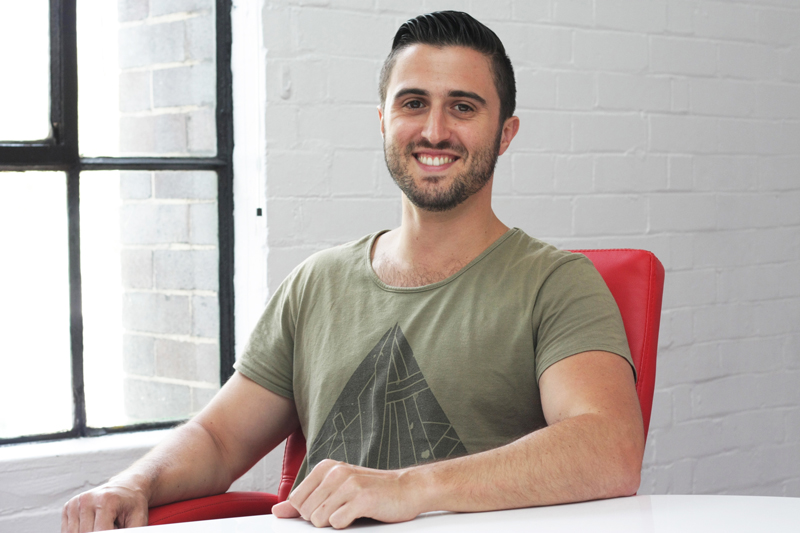 New Chief Operating Officer, David Murray.
Murray's experience at Ernst and Young and BT Financial Group, where he provided compliance and financial advisory, will add further dimension to the strategic side of the business. In his new role as Chief Operating Officer, Murray will focus on service delivery and efficiency whilst improving corporate governance in business.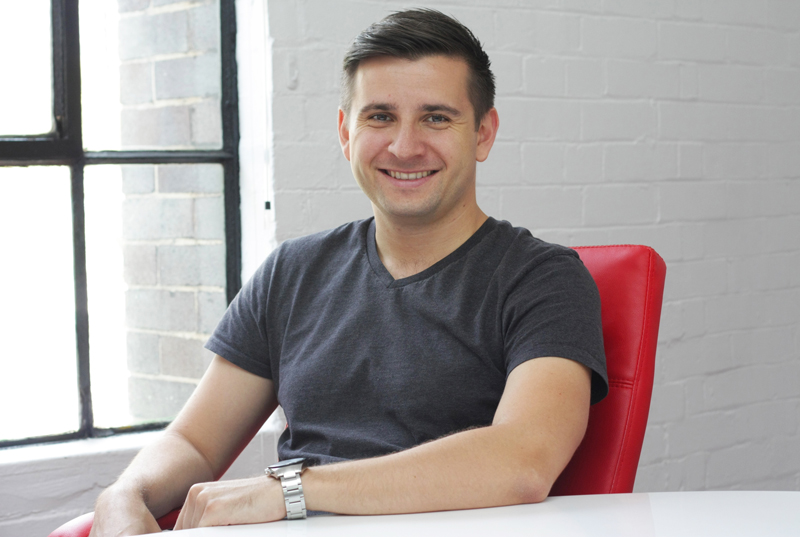 New Chief Technology Officer, Adam Krzywda.
New Chief Technology Officer, Adam Krzywda, joins Crucial from Australian wealth management company, Macquarie Bank. Adam will add further corporate IT experience to the operations team and has extensive history in project delivery and systems rollout. Adam has also led international development teams and will garner this experience to drive the product development at Crucial.
For media inquiries: [email protected]