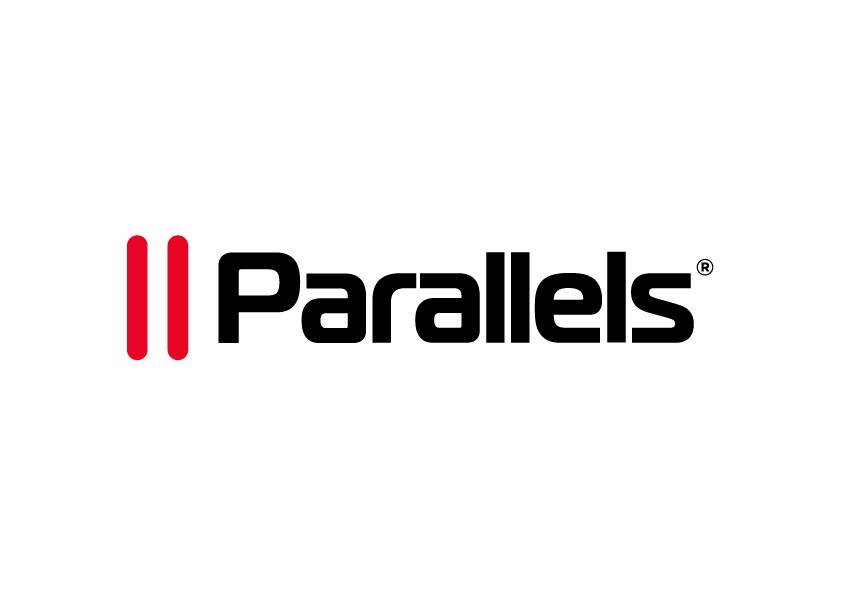 Plesk Panel 11 Now Available!
---
We have some great news for all of our Blaze VPS and Virtual Server customers, after popular demand the Plesk 11 Control Panel for Windows is now available as a template!
Plesk is officially the most deployed control panel for Windows, and is a viable alternative to cPanel if you are seeking a Windows-based VPS. Parallels Plesk Panel 11 provides everything you need to host websites and web applications, from one to thousands. Parallels Panel is ideal for shared web hosters, web designers, IT professionals, and small businesses who want to manage e-mail and hosting needs in-house.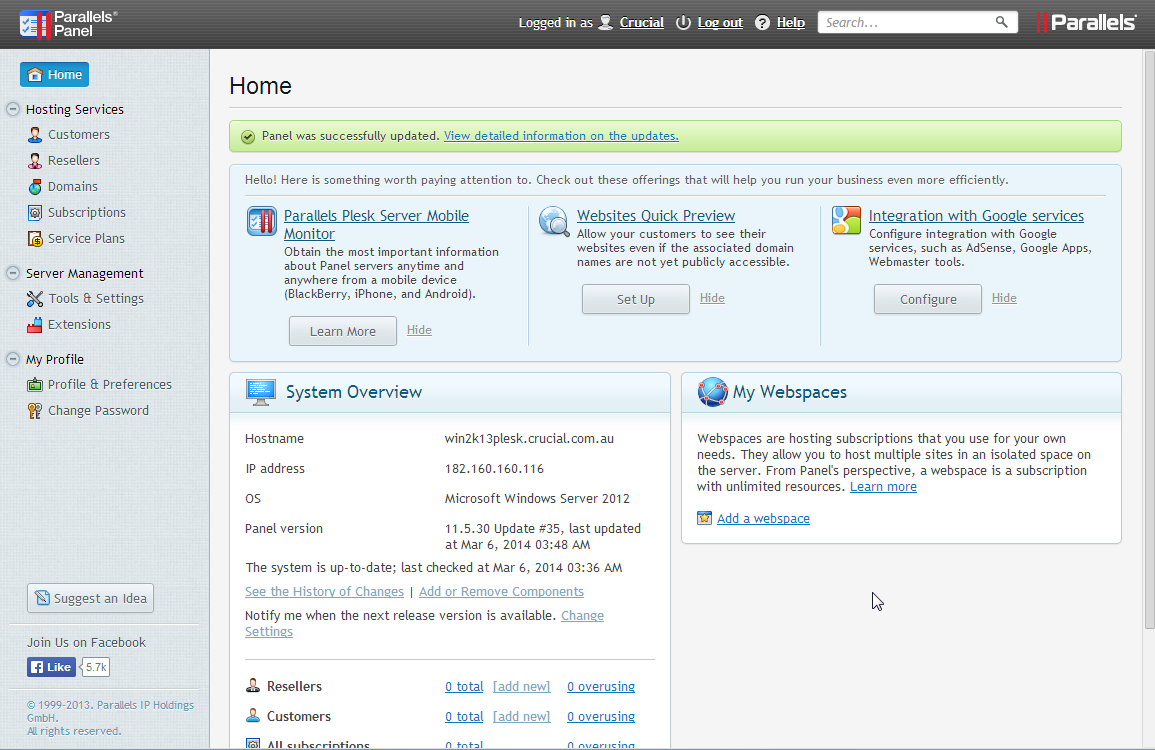 Plesk Panel 11 is now available on the Blaze Cloud VPS and Virtual Server products, it is installed on Windows Server 2012 Standard x64 and costs $30.00/month. Upon VPS deployment Plesk is installed automatically, you simply need to RDP into the VPS first to activate Windows Services (start up the OS) and away you go!
Features include:
Shared hosting administrator panel
Fully integrated billing and customer management
Easy administration of shared hosting customers via the embedded customer control panel
Built-in reseller support, to easily create reseller accounts
Highly acclaimed Postfix Mail Server as the default e-mail server for Linux installations, plus continued availability of and support for qMail
Improved hosting security and performance with FastCGI, enabling site isolation in a shared hosting environment while limiting the resources available to each user, resulting in increased uptime for your customers and enhanced customer satisfaction. Plus, when using Parallels Plesk Panel with CloudLinux, you gain SecureLVE jail shell support, which allows you to isolate data as well
Direct API access, enabling you to tie Parallels Plesk Panel to any external system, such as external billing solutions or domain registration software
For more information about Plesk Panel 11, contact our Sales team today via live chat, email or by calling them on 1300 884 839 during business hours (AEDT).