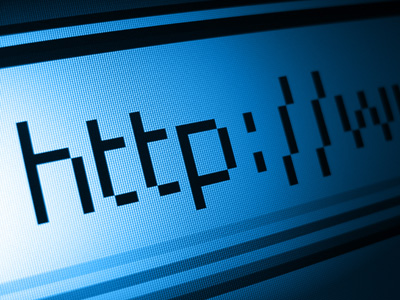 We're Beefing Up Our Web & Reseller Hosting Servers
---
The brains in our SysOps team have upgraded our Web Hosting and Reseller Hosting servers with some great new performance and security additions to the server-side/operating system.
The upgrades will help protect our customer's websites and speed up the performance, meaning faster page loads and less nasty traffic. The upgrades are part of a greater project in improving our Web and Reseller Hosting services.
ModSecurity*
ModSecurity is a web application layer firewall and supplies an array of request filtering and other security features to the Apache HTTP Server, IIS and NGINX. In other words, it helps filter out bad traffic.
Why did we do it?
To enhance the overall security of our Web and Reseller Hosting services, as well as provide an additional security layer to each customers website.
How does it work?
ModSecurity is an additional layer that sits between the outside internet and your website. ModSecurity can be considered a web application firewall similar to a network firewall. However just like a network firewall, it is only useful if it has detailed and tested rules configured. So we have invested in implementing some detailed and real world tested rules which will reduce the bad requests coming through to your website but still allowing the good requests.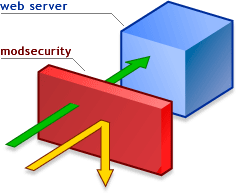 What are the benefits?
Increased security for your website
Reduce attacks on your website
Reduce spam posts on any forms that you might have hosted on your website (forums, contact detail forms etc.)
Reduce website defacing attacks
Reduce files being injected with suspicious code
LiteSpeed**
LiteSpeed a lightweight web server, which is able to read Apache configurations directly. The software is commonly used together with web hosting control panels, where it replaces Apache as the web server.
Why did we do it?
With the introduction of Cloud Linux we allocate a certain amount of CPU, memory and disk performance to each customer's website. By introducing LiteSpeed as the underlying web server software, we are allowing customers to be more efficient with the limited resources they have.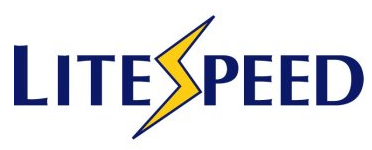 How does it work?
LiteSpeed is a webserver software similar to Apache. We install it on each Web and Reseller Hosting server, then configure it to run side by side with Apache and make a change that switches all web https/https requests to go through the LiteSpeed web server rather than the Apache web server.
What are the benefits?
Overall, LiteSpeed improves website performance, responses times and maximises resource utilisation.
*ModSecurity upgrades will occur in early April 2014.
**LiteSpeed upgrades successfully took place in March 2014.