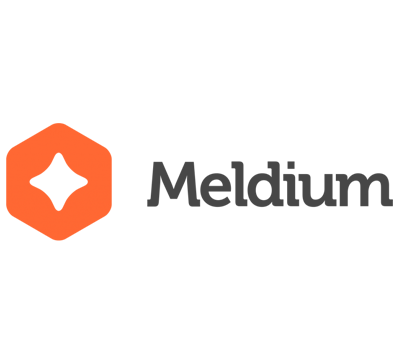 Crucial is Now Supported by Meldium
---
We're happy to announce that the Crucial Control Panel is now supported by Meldium. This means you can use a one-click login to access the Control Panel from your laptop or workstation.
What is Meldium?
Meldium is an application that allows you to manage user accounts across multiple cloud
services. The features include:
Create accounts from one place
Add users to groups
Remove access with one click
Track shared & individual accounts
Meldium is the simplest way for teams to access the cloud services they need. By aggregating and monitoring accounts across any web service, it frees your people from tedious account management. Administrators can easily onboard new people and users can see, share and log into their apps from a central dashboard.

All this makes for a supremely easy way to access all of your commonly used Cloud services such as Google Analytics, Confluence, Asana, Crucial and more.
To sign up to Meldium for free, visit the Meldium website.