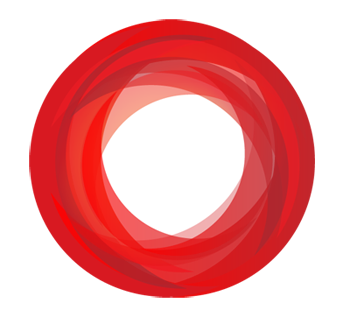 Easter sales now on! Save up to 17% for life!
---
Great news! We've launched our Easter sales campaign which means big savings on our small business Web Hosting, feature-filled Reseller Hosting, and award winning Blaze Cloud VPS.
The Easter sales campaign runs from April 1 to April 30 and offers discounts to new customers only. If you have been browsing our website and are looking to purchase a new service from Crucial, now is the time!
You could save over 17% on Web and Reseller Hosting, or if you're in the market for Australia's leading business Virtual Server, take a 17% off the Blaze Cloud VPS for life!
Terms
Coupon applicable for new customers only
Limit of 1 coupon per customer
Not applicable with any other offer
Coupon cannot be backdated
Discounts will run for the life of the product or until the service has been cancelled
WEB10 and RESELLER10 coupons apply to the Annual billing cycle only
BLAZE17 coupons apply to all billing cycles (Monthly, Semi-Annual, Annual)
Specials end 30th April 2014
For more coupon information and terms: https://www.crucial.com.au/tos-aup
Coupons
WEB10 – Save over 17% for life on any Web Hosting package when paying annually in advance (savings include annual billing cycle discount)
RESELLER10 – Save over 17% for life on any Reseller Hosting package when paying annually in advance (savings include annual billing cycle discount)
BLAZE17 – Save 17% on the Blaze Cloud VPS for life (includes all add-ons)