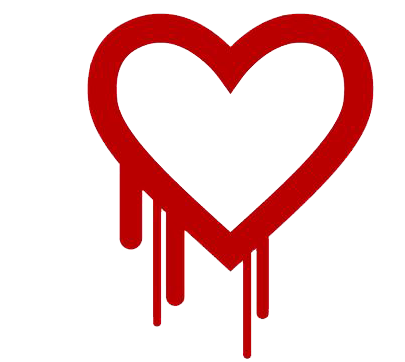 Don't Wait Until It's Too Late: Check if a Site is Safe from HeartBleed
---
A recently discovered security bug named 'Heartbleed' has affected websites over the last week and a half, bringing millions of personal online identities in danger.
If you have already received a notification from websites such as Pinterest that you should change your password, you better do so as soon as possible. In fact, make sure you change all your passwords because many websites still haven't implemented a fix to the bug. Those that have were still vulnerable for a lengthy duration of time prior to the bug being identified.
In the meantime, you should definitely consider using one of the following tools to check if a particular website is affected.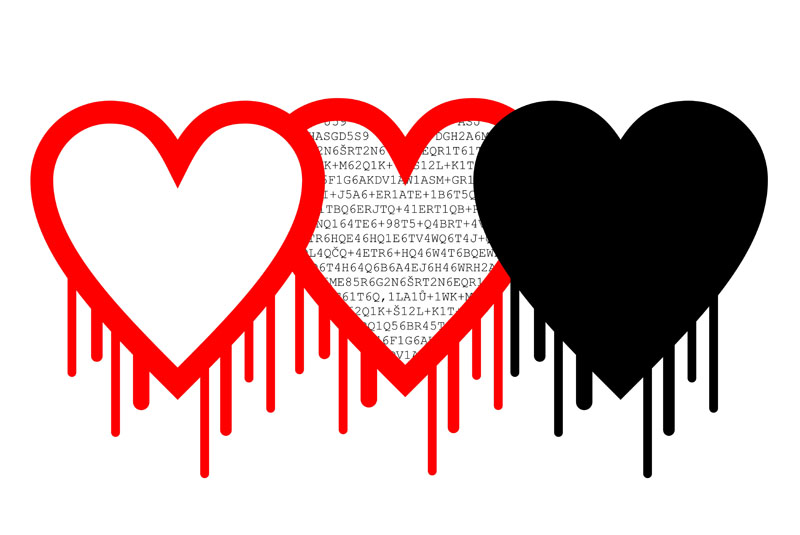 Only a few days ago, McAfee announced a release of a free tool that helps users discover whether a website they visit is updated. Despite the company's warning that the tool may not be accurate for every possible server configuration, this is a handy way to make sure you are not accessing an affected URL.
Besides McAfee, Google also offers a form of protection against Heartbleed in the form of an add-on named Chromebleed that automatically checks the URL of the page you load in Chrome. Chromebleed uses a  web service developed by Filippo Valsorda, who has created an independent security checking tool that can be accessed here.
In case you're using LastPass to access your web accounts, you can stay calm because this security company has also added a Heartbleed scanner to its service.
As one of the strongest online security encryption standards has just become unreliable, you must leave nothing to chance. These tools take a minute of your time to ensure you're not in danger, so you should well take advantage of them.
As for your future online behaviour, Heartbleed is an unfortunate reminder of the general vulnerability of the web, which is why you should better revise your passwords policy and get used to changing them more frequently.