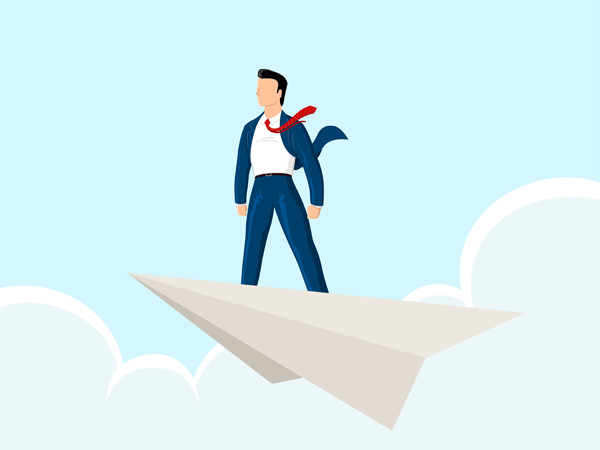 Network Virtualisation a Growing Focus in Corporate Settings
---
The explosion of digital data, security requirements and the demand for greater connectivity across corporate departments are some of the factors that established server virtualisation as one of the most potent forms of innovation in corporate setting.
Server virtualisation has been one of the most important topics for CIOs in the past decade, driving more and more companies to explore its potential.
Since corporate ecosystems require the highest possible data transfer and security standards, all their systems need to be as efficient as possible. With all the benefits virtualized environment can provide in terms of security and efficiency, it's obvious why so many enterprises have adopted it.
Efficiency and security as the major benefits of server virtualisation
Cisco defines business virtualisation as "the ability of corporations to engage and disengage with internal resources or ecosystem partners in a dynamic and real-time fashion, without regard for ownership or location of physical and human assets".
One of the major advantages of virtualisation is, therefore, its potential to create a dynamic ecosystem, where data can be transferred in real time and to any location. This accelerates mission-critical processes and enables businesses to develop their core competencies. Additionally, it positively affects company's budget since hardware resources can be significantly reduced by sharing software.
However, one thing that makes virtualisation an ongoing corporate focus is its potential to reduce security and privacy risks, which are associated with public cloud resources.
Namely, virtual servers mainly rely on in-house management teams, which is an option many businesses choose over price. With such an infrastructure, corporate environments have a greater control over their most sensitive data and are solely responsible for system administration and disaster recovery plans. Furthermore, virtualisation technologies keep evolving, bringing about more and more innovative solutions for enterprises.
Opportunities with network virtualisation
Network virtualisation is a concept related to server virtualisation, often seen as its natural evolutionary extension. Virtual private networks have existed in companies for over a decade, but recently, there have been many developments in the area. As companies were growing accustomed to everything on-demand, they seem to have started experimenting with network virtualisation as well.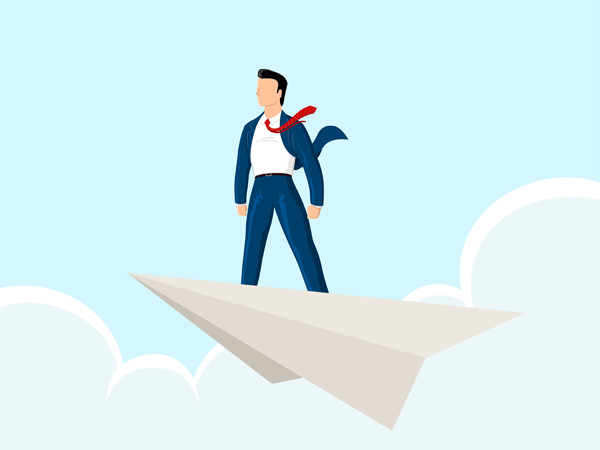 How will corporations adapt to opportunities in the cloud?
As pointed by some major technology experts, network architectures are being essentially changed with an increasing shift to the cloud and it becomes a necessity to automate entire networks through software. Even though it may take some time until the innovative systems are introduced in specific environments, plenty of companies see network virtualisation as the future of business efficiency. In an interview with the Wall Street Journal, Verizon's John Considine notes:
"Network virtualisation will give service providers and their customers the ability to provision very complex services. But instead of racking and stacking and configuring and installing on OS image, they now have the ability to build an entire network through software, fully automated, and deliver the outcome to users. It is effectively instantaneous."
It appears that network virtualisation is a next big undertaking for enterprises such as AT&T in the U.S., and this is definitely something that would remain in focus for vendors as well. Currently, network virtualisation adoption is in its early phases and the future adoption of these technologies would clearly depend on many factors. However, since more and more companies seem to be ready to apply these emerging technologies, we can expect this market to flourish over the next couple of years.