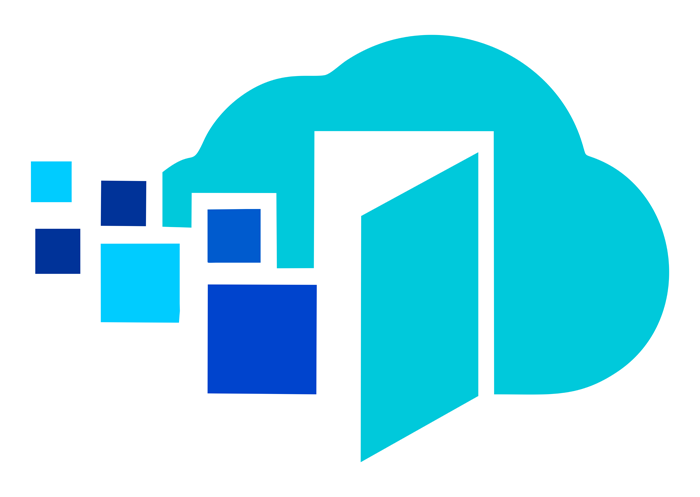 Government Clouds and Australia's Focus on Cloud-First Policy
---
As discussed in one of our recent articles, Australia is among the major cloud adopters in the world when it comes to corporate settings. With a strong focus on IT innovation and over 30% of companies currently using cloud solutions, Australian businesses are definitely a growing force in the global market.
The same, however, cannot be said for government agencies that support the cloud innovation but are slow to implement it. Namely, in The Report of The National Commission of Audit released earlier this year, the Commonwealth of Australia states the slow transition is mostly due to the issues such as "a reliance on bespoke, legacy systems, concerns about the security and privacy of placing public data in the cloud, and general risk aversion."
Still, the rapid pace of change in the IT ecosystem requires the Government to reevaluate its current IT strategies and start implementing cloud solutions wherever appropriate.
As noted in the report, one of the key motivations for adopting the public cloud platform is potential infrastructure saving that is estimated to 20 to 30 percent. Even though the private cloud environment remains a better solution in terms of security, the report suggests introducing a mandatory cloud-first policy for "all low risk, generic information and communication services."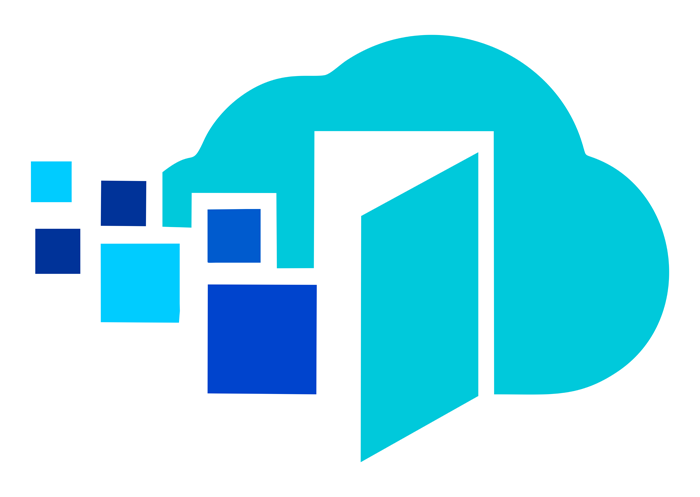 This would enable easier data flow and management, while security standards would be maintained through a government cloud computing provider panel, which is to be established by the Department of Finance. Such policies should in many ways facilitate transition of selected government services to the cloud, while ensuring appropriate level of security.
As for the corporate services and systems, which are used by all Commonwealth agencies for making payments to employees or preparing financial statements, it is suggested that more of these activities should be done via shared services to increase efficiency. One particular way could-based systems could help making these processes more efficient is moving SAP accounting systems to the cloud.
A quick look at the US government cloud
The need to reduce IT infrastructure costs and increase efficiency is a part of the government cloud strategy in the US, as well. Although the US Government has already been using the cloud for several years, these services constitute only a small part of their overall IT spending.
The possibility of further reductions in IT management and maintenance costs lead the US government to consider other ways to implement cloud-based systems. As pointed by Data Center Dynamic's intelligence research director Chris Drake, the government is planning to increase its cloud spending, which in turn motivated major cloud vendors to develop their own government cloud platforms.
Namely, Microsoft has scheduled a commercial launch of its Azure US Government Cloud platform for 2015, while Cisco plans to invest US$1bn in developing their own offering for large corporations and government bodies. Amazon achieved a new level of security certification, which would enable it to target even more government agencies and thus expand its government cloud offering.
The focus of Amazon, Microsoft and Cisco on the government cloud is very likely to result in creating new, fully secure clouds that would make data migrations less painful both for government agencies and businesses.
Therefore, despite the potential privacy and security issues associated with the public cloud, the increasing digitalization of data across all sectors seems to dictate the pace of government cloud adoption in both U.S. and Australia.