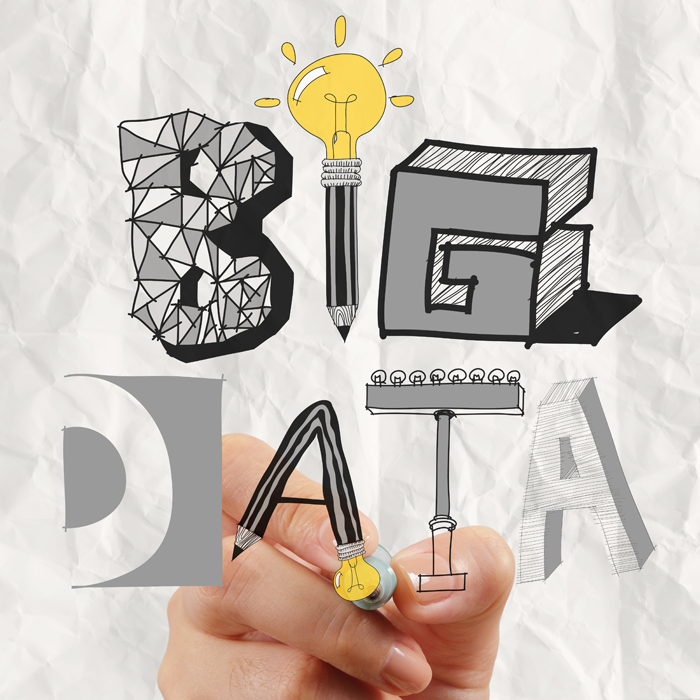 Why Big Data Should be Bigger Focus for Australian Companies
---
Despite the fact that 'big data' analytics is recognised as an important activity in contemporary business, many CIOs still frown upon the concept.
The reasons are obvious – while efficient processing of public data could positively affect a company's growth, the complexity of this task makes it a real challenge.
The advent of data analytics technologies enables businesses to drive value from different types of data in order to better understand their users' needs and behavior. Clearly, this is important for organisations of all sizes and niches since it should be a pillar of their marketing and business growth strategies.
Yet too many companies, especially in Australia, seem to struggle with the efficient analysis of all the publicly available data their customers and prospects leave on the web. As people's online activities increase, it becomes only a question of the extent to which Australian business are missing out their growth opportunities.
The Government encourages big data projects
As noted in The Report by the National Commission of Audit, the public datasets available through data.gov.au are lower in both number and comprehensiveness compared to other countries. The Commission reported that currently, 3,146 datasets are available through data.gov.au, which is significantly less than 10,000 datasets in the UK and around 200,000 datasets in the U.S.
Besides, there is also the lack of particular types of information such as medical, welfare and social data, which hinders insights into whether certain government programs develop as planned. However, it also prevents companies to use these pieces of information improve their marketing strategies.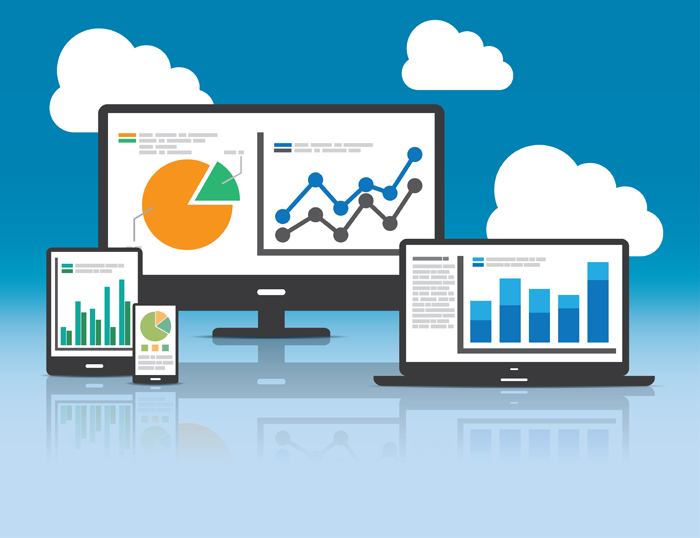 Therefore, the Commission has suggested a series of measures intended to encourage federal agencies to develop their big data projects and thus promote the use of big data analytics in all sectors.
How Australian companies use 'big data'
According to the latest insights, Australian companies miss out the big data potential. Namely, as Tibco Software regional CTO Paul Scott-Murphy noted for ZDNet, most of the Australian companies are wasting time and money in collecting data that are not being processed efficiently.
A Tibco report that surveyed 200 Australian senior IT, marketing and finance decision-makers revealed that only one third of Australian businesses fully integrated big data analytics systems. Therefore, there seems to be an obvious gap in their current marketing strategies, hence the growing need for Australian businesses to rethink their data analytics practices in order to achieve competitive edge.
Why should 'big data' be a bigger focus
In the last decade, a tremendous growth of digital data has affected business processes even in average-sized companies. As people expand their online profiles, filling them with information about their personal interests, activities and needs, more and more resources there are for businesses to evaluate their products' or service's potential in the market. Not using this potential may slow down their development, which is why more emphasis should be put on this problem.
Furthermore, with the emergence of the Internet of Things and a variety of smart devices such as home appliances, the amount of such pieces of information is only further to grow. Suffice to say, these datasets also grow in complexity, which is why big data projects should start becoming a bigger focus for Australia.