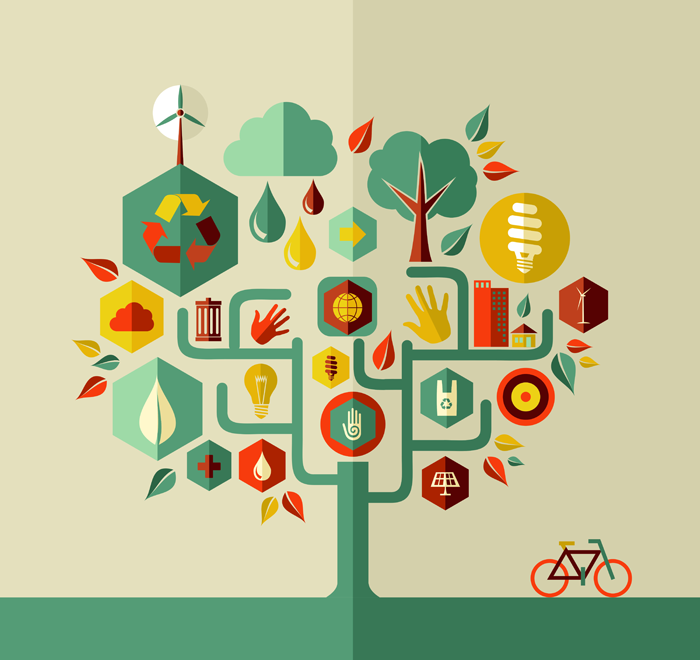 Green Hosting and the Benefits for Online Business
---
Answer this question: What is more energy efficient; fewer larger datacenters or more smaller datacenters?
Well, the advent of technology and its massive implementation in business is often seen as a threat to the environment since it's associated with increased carbon footprint and energy consumption.
However, huge server farms built around the world do not necessarily harm the environment; on the contrary, as long as these datacenters are built in line with environmental standards, they can save energy that would otherwise be wasted by in-house servers in smaller companies.
This is why choosing green web hosting is seen as a strategic decision in an increasing number of companies where the environmental protection represents a necessary business focus, especially with respect to the fact that an astonishing number of activities moves online.
For online businesses, this means that simply by hosting their websites on green servers, they help lowering carbon footprint and reducing green house gas emissions. Moreover, besides the fact that choosing a green host reflects a company's environmental efforts, this can have other business benefits such as:
Favorable reputation
A company that promotes its environmental efforts can achieve better reputation among consumers, who then feel that by using its products or services they give their own small contribution to preserving the environment.
Easy choice
Environmental concerns are associated with the world of IT because of the increased demand for hardware resources. This is why most major hosting providers have started building green datacenters and offering eco-friendly solutions to their users. With so many green solutions currently available, it is easy to make a balance between business needs and environmental protection strategies.
Advanced technology
Cloud computing is seen as technology with a significant green potential because some cloud data centers and networks are powered by natural resources such as solar power, wind or water. Therefore, cloud web hosting is an eco-friendly solution that can also bring various technology benefits, especially for small businesses.
In the web hosting industry, environmental protection is an important issue and many hosts make their own environmental efforts in one form or another. Considering the number of businesses they power, this is obviously a matter of ethics, but individual businesses also need to have this issue in mind when planning the growth of their companies.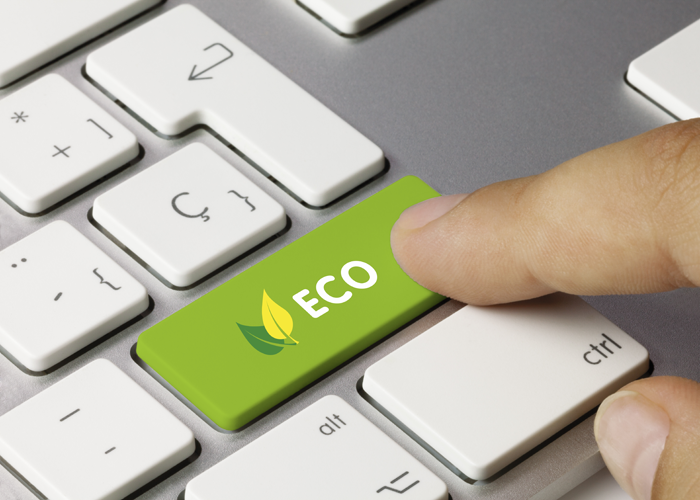 In Australia, there are plenty of environmentally aware web hosts that keep promoting green initiatives in the industry. Besides Crucial whose data centers run on renewable energy, other major hosting providers such as Digital Pacific, MelbourneIT and Anchor all implement green solutions and see them as an important part of their offering.
Naturally, when jump-starting an online business, environmental concerns are rarely among the top priorities for CIOs due to the fact that at early stages most businesses are focused on profit. However, green hosting is an important issue in modern business because it can not only save the planet but also contribute to business growth.
The joint effort of major hosts in Australia also helps at raising awareness about the importance of making online businesses eco-friendly.
Considering the number of datacenters and amount of energy necessary for running Australian websites, green initiatives are certainly a necessary focus for web hosts who should keep educating their clients about the benefits of choosing green solutions.