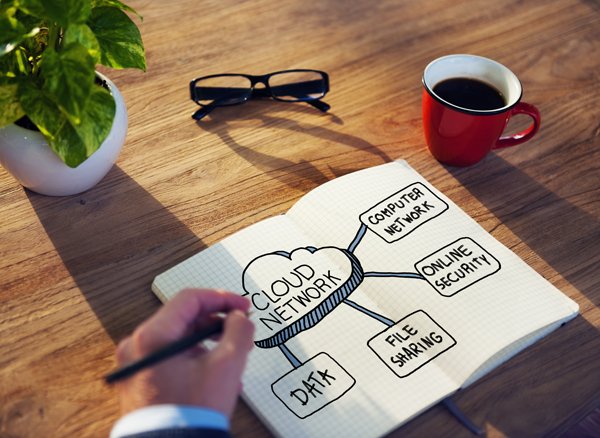 How Cloud Changed the Web Hosting Game
---
After the growth of cloud computing and related technology trends, the web hosting industry has changed to such an extent that much of what we previously knew about it no longer matters.
Such a rapid expansion of the Internet, and cloud services in particular, has transformed the web hosting industry in many ways, out of which the three aspects outlined below seem to have been the most obvious ones.
The cloud has introduced new business models
One thing that was bound to change after the cloud conquered the tech industry is the way web hosting services are delivered. To satisfy the demand for scalable web hosting resources, many companies started offering or reselling cloud solutions, thus enabling even small businesses to get access to storage and CPU resources at low prices. Therefore, the market has changed and so did the offering, which now more frequently includes cloud and VPS hosting for SMBs, while dedicated servers remain the resource for enterprises, and therefore offered by major hosts only.
Operating costs reduction enabled more web hosts to start competing globally
Renting the cloud space is still one of the cheapest ways to get access to powerful computing resources that web host can use for expanding their offerings. This means that even smaller hosting companies can introduce competitive business models with fewer investments in physical servers, which translates into a rapid expansion of a user base. More importantly, since cloud hosting works equally well almost anywhere on Earth, this enables a greater number of providers to start competing in the global market.
Security concerns have increased and remained one of the most important topics in the industry
Cyber security has always been a burning topic in the web hosting industry and its relevance has only increased with the growth of the cloud. Namely, as revealed by different studies, DDoS attacks are on a constant rise and this trend is heavily influenced by the increasing shift to the cloud platform in business settings. Cloud applications and communication systems, though efficient in terms of functionality, are still highly vulnerable to malicious activities.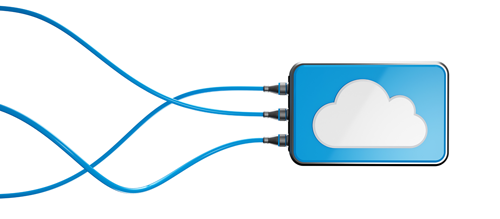 A recent Global DDoS Attack Report by Akamai reported that there was a 47% increase in total DDoS attack number compared to the first quarter of 2013. This increase, unfortunately, seems to be constant over the last several years, which is certainly an alarming fact that brings new security requirements for the web hosting industry.
Considering the current size of the cloud market, it seems reasonable that more and more hosting companies focus on it. Dedicated servers gradually go out of fashion and the future of data storage increasingly relies on the cloud. One thing that would never change, however, is the challenge of meeting users' expectations and only the companies that follow the pace of change are able to remain stably competitive in the industry as it is.