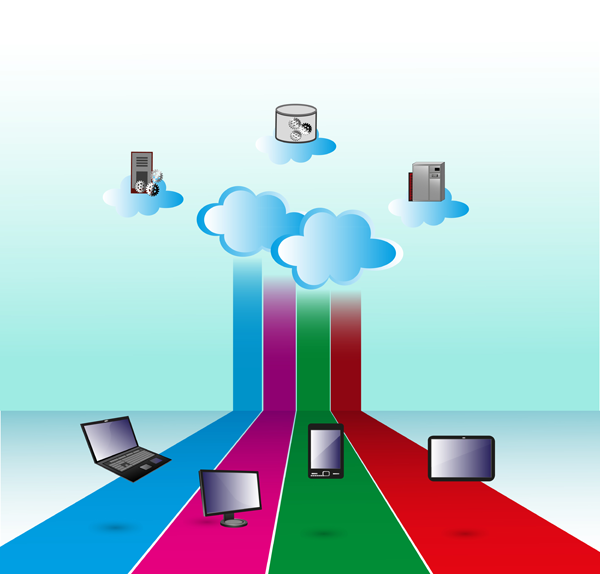 More than Technology: 2014 Future of Cloud Computing Survey Results
---
Last month Engine Yard published the results of their fourth annual Future of Cloud Computing survey that was conducted by North Bridge Venture Partners and GigaOm Research.
The survey is promoted as the largest study of this type so far, with 70 supporting organisations and 1358 respondents, who jointly examined real-world applications of cloud technology, as well as benefits and concerns its implementation brings.
Cloud is a strategy
Apart from confirming that modern businesses increasingly utilize cloud computing solutions, the survey also revealed that most companies see it as one of the most important business strategies. Jim Morrisroe, Piston CEO explains,
"Agility, reduction in capital expenditures, and reduced operating expenditures — in almost 100% of situations—have been the primary drivers of cloud adoption. We also expect to see cloud adoption increase as a result of the recent explosion in big data analytics, mobile, and next-gen web applications development and by line of business innovation."
SaaS adoption grew to 74%
SaaS adoption has been one of the dominant tech trends over the last few years and in 2014, its popularity grew almost 7 times in comparison to 2011, when only 11% of companies were using it.
IaaS and PaaS is used in more than half of the companies
Another two cloud categories are also growing in importance for modern CEOs. The survey reports that for 56% of businesses, IaaS is a major source of elastic computing resources, while 46% use PaaS to develop new applications.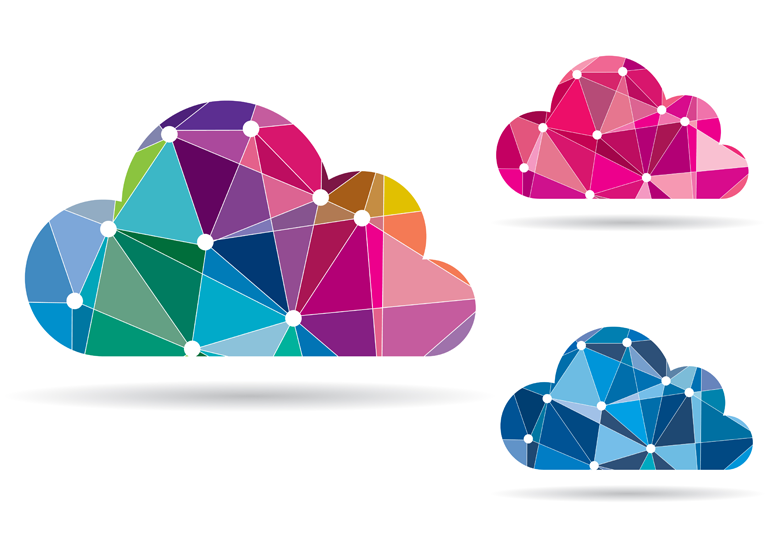 Applications rule the cloud
Business apps that reside in the cloud are seen as one of the most potent tools for achieving competitive edge, with 65-70% respondents who said they'll move some of the most significant processing to the cloud. Sales and marketing apps are the most widely used cloud instances (in 51% of companies), while customer service and analytics follow in popularity ( 43% of companies).
Security still a major inhibitor to cloud adoption
Even though the fear of the cloud seems to have decreased in the past few years, it is still a major concern for 49% of respondents. While organisations struggle to overcome this barrier, employees tend to store sensitive content in consumer cloud storage services, which makes it more difficult to maintain an adequate security level.
Privacy is a growing concern
As expected, privacy issues related to storing data in the cloud accompany security as one of the most important problems in developing cloud strategies. From 25% of respondents who expressed their concerns with respect to privacy in 2011, this digit grew to 31% four years later.
Conclusions
The data collected by the survey explains why the hype surrounding cloud technology remains heated to this day. More importantly, as opposed to previous years, this time the researchers had a lot more data and use cases to examine, which is why this year's survey gives an all-encompassing insight into current cloud behaviour.
After all, there's plenty of ways the cloud has changed business as we know it, and only the studies of this type can give precise guidelines on how to actually utilise the cloud to achieve benefits.