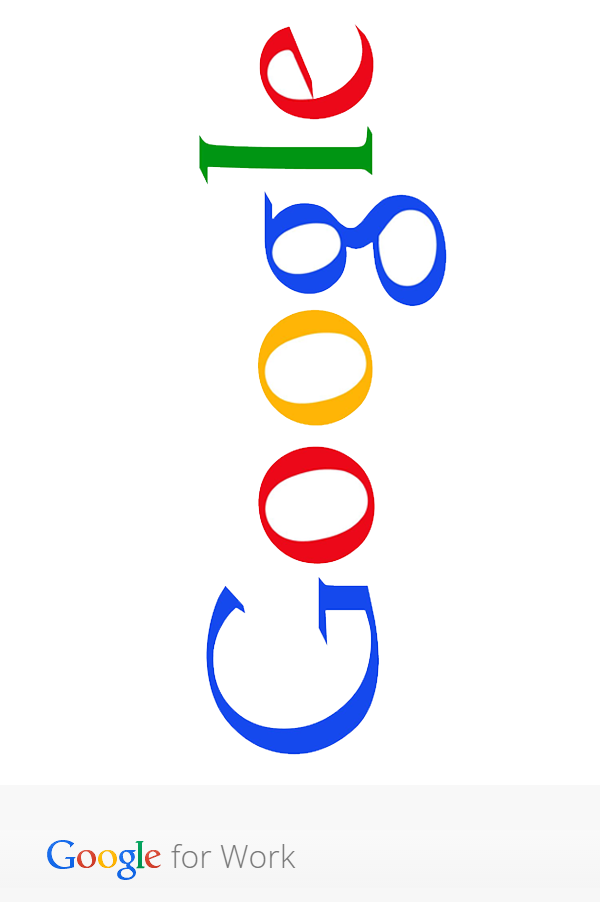 Why Google is Rebranding Google Enterprise
---
A couple of weeks ago, Google decided to rebrand Google Enterprise, its popular online collection of business tools. Ten years old , Enterprise grew from the basic Gmail and Search integration to a full blown business productivity suite, will from now on be called "Google for Work".
This new chapter in the life of the popular cloud solution will be marked by a number of changes, mainly oriented towards broadening the scope of the suite, as well as broadening the reach the tools have in the business market.
"Google for Work" will include a wide range of already available Google cloud apps, branded for company use. Aside from the aforementioned Gmail and Search business integration, companies will be able to have their own logo in Calendar, Drive (including Docs, Sheets and Slides) and Hangouts. The offer is likely to include even more cloud apps in the future.
What's in a name?
The need for an integrated cloud solution in business becomes increasingly obvious and Google recognizes that, in order to reach every potentially interested client, they need to present their suite as user friendly and less intimidating. This is probably one of the main reasons for the name change. Some small and medium businesses have been reluctant to make a switch to Google Enterprise partially because the robust sounding name suggests that the suit is meant for much larger companies.
Google hopes that Google for Work, with its friendly name, will attract small, one or two person companies who will not feel intimidated by it any more. The main competitor for the market share is Microsoft, whose cloud offer, Office 365, is rapidly gaining grounds in the business world. One of the reasons for Microsoft's success is probably the fact that their Office has a long history in the business world, and their clients are not afraid to make a switch to the cloud if what is waiting for them there is "the good, old, well-known" Microsoft Office.
Can something go wrong?
History shows that rebranding can seriously backfire if not done properly and consistently – there is always a risk that the potential clients will get confused by different names for the same product. The best example of this is Microsoft's marketing strategy. The products based around their search engine changed names a couple of times, each time needing to build their reputation from scratch. The Microsoft Network (MSN) got rebranded to Windows Live, the search engine was renamed to Bing while Hotmail, the popular email web client, changed its name to Outlook. Although the new products were arguably of better quality than their predecessors, Microsoft is still dealing with the fallout from the name changes. As a matter of fact, the company is bringing back MSN as a brand, in an attempt to remind the customers of the golden age of the company.
It remains to be seen how Google will handle the rebranding, although the first signs show that the reception is generally positive.