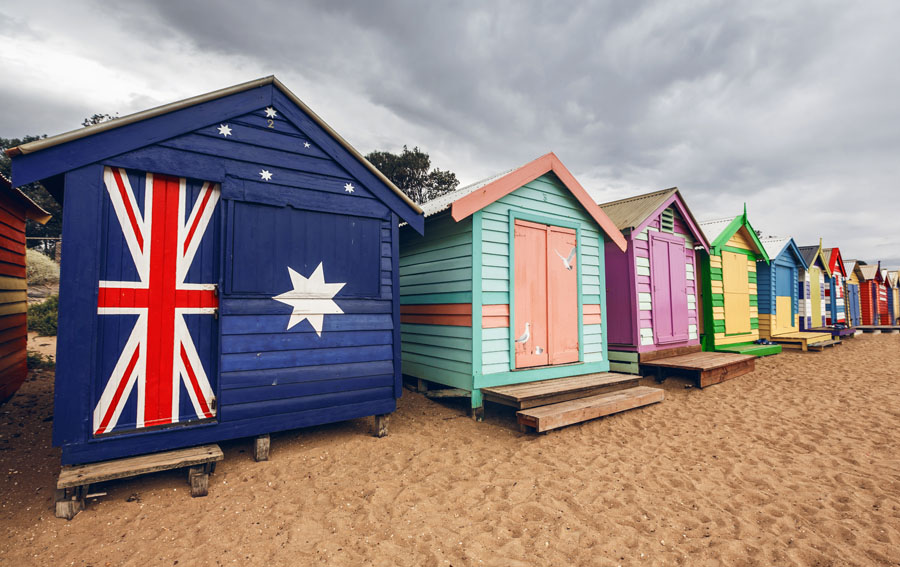 Digitisation Australia: How the Web Helps in Preserving Cultural Information
---
Much like most other industries, cultural institutions have embraced new-age technologies, though with a different goal.
As opposed to the entertainment industry that is primarily focused on achieving profit, for example, cultural organisations see the web as a means of presenting themselves to the worldwide audiences and, more importantly, preserving and promoting valuable cultural information. This is why digitisation of traditional resources has become an important trend associated with the growth of the Internet.
Digitising culture – important projects
Certainly, digitisation is not an entirely new phenomenon, although many institutions are still working on transforming analog resources into web-supported formats. In Australia, there have been many successful digitisation projects, most popular of which are probably those by National Museum of Australia and National Library of Australia, which now offer online access to some of the most valuable pieces of cultural information.
However, there are also some important international projects, whose aim is to promote the Australian and indigenous traditions across the continents.
One of the most interesting examples of how digitisation and the web can help in preserving and promoting cultural knowledge is the project AUSTLANG that intends to create an open database of Australian indigenous languages. Developed by AIATSIS (the Australian Institute of Torres Strait Islander Studies), AUSTLANG offers a unique opportunity for linguists, anthropologists and other scientists to explore the dying languages of the region.
The institute has recently started using innovative techniques to bring their vaults to life online and protect around 20,000 audio tapes and 10,000 visual tapes, motion pictures, slides, etc. from the tooth of time by converting them to digital formats. Last year, in a similar project, South Australian Museum photographed 3025 objects from its collection in order to make a fully digital database available to Australian Aboriginal communities online.
Cultural information now and then
As is the case with education that went through a significant transformation with the introduction of open courses (MOOCs), online platforms and web-based educational applications, cultural exploration and research have also got a modern shape. The projects that focused on transforming medieval materials into a form appealing to 21st century audiences not only helped in preserving culture, but also encouraged collaborative and remote research.
Therefore, museums, galleries and other cultural institutions have a justified interest in using web resources to create online databases and web presentations.
The projects such as those listed above demonstrate the willingness of some leading national institutions to participate in the internet revolution and present the valuable knowledge the way it has never been presented before. From this perspective, the Internet appears as the only way disappearing cultures, traditions and languages can win a race against time.