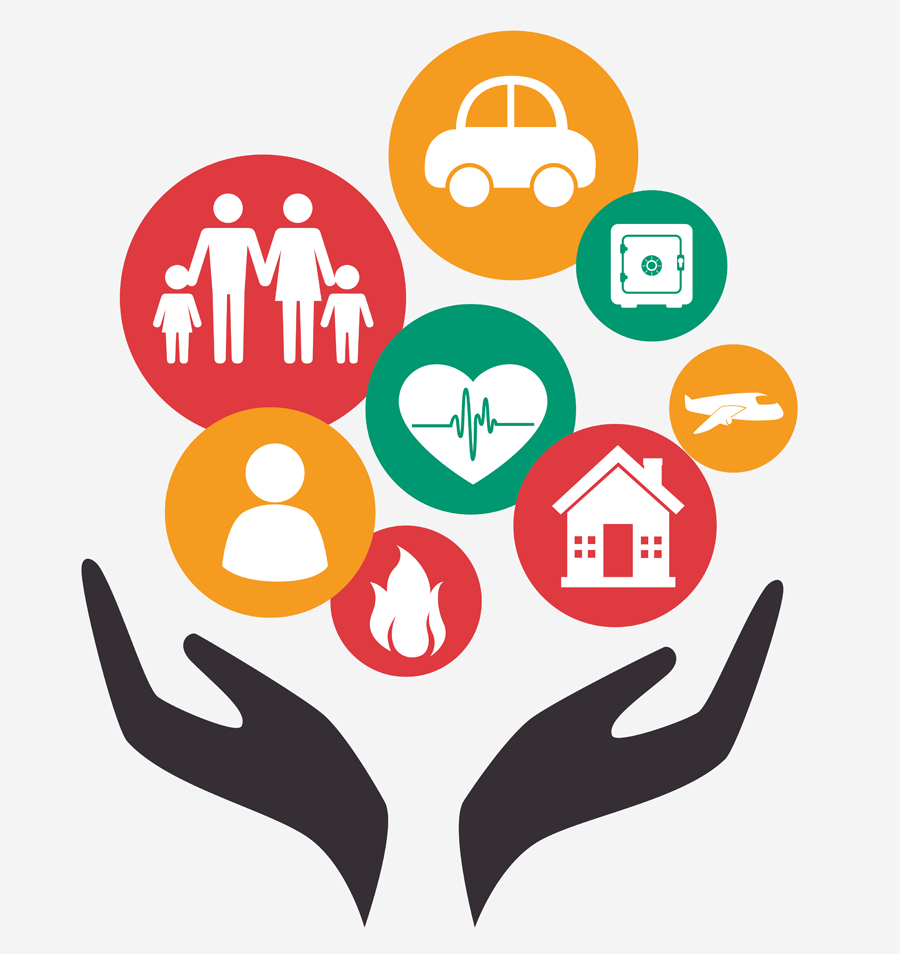 Web 2.0, Cloud and the Future of Healthcare in Australia
---
The adoption of cloud and emerging technologies in healthcare has taken somewhat of a bumpy road, due to implied security and privacy risks associated with storing and transferring data online.
However, the increasing usage of Web 2.0 technologies and patients' reliance on electronic resources certainly purports the need for promoting and adopting web-based healthcare systems on a larger scale.
This need is reflected in the introduction of the term Health 2.0, which refers to sets of online resources whose purpose is to make good quality medical information available to patients via different online media. In Australia, the use and promotion of such resources is certainly an important industry trend, the aim of which is to create an open web ecosystem that suits the needs of modern, connected patients.
e-Health in Australia: redefining doctor-patient communication
Recent studies suggest that people increasingly rely on the Internet to find medical information and potentially a suitable health practitioner. A SpecialistLink study from 2011 reported that 70% of Australians each year need to see an allied health practitioner, while only 3% of them manage to find one via the Internet. Interestingly enough, 39% of the people surveyed said that they would use the Internet to find a practitioner, which accounts for a greater need for using e-health systems.
The greatest benefit of adopting such systems on a larger scale is simplification of search, administration, and payment processes, which can save time and money to both health practitioners and patients themselves. Furthermore, this enables patients from rural areas to get in touch with desired practitioners who may be based in farther, metropolitan areas, which may result in better service delivery.
Therefore, there are many reasons why the government itself makes an effort to make e-health systems and medical information available via the web. Namely, the government's Web Accessibility National Transition Strategy aims to "set the course for improved web services," and create a more useful and engaging web environment for all Australians. This goal is also supported by The National Medical Health and Medical Research Council (NHMRC), which is dedicated to making health-related information accessible online in order to improve web-based communication between practitioners and patients.
Cloud innovation in healthcare institutions
Similar to the expansion of Health 2.0, the adoption of cloud computing technologies also plays an important role in transforming Australian healthcare.
As is the case with many other industries, healthcare institutions started using cloud-based tools and platforms to make the processes of storing and administering patient records and related databases more efficient. Considering the amounts of digital data these institutions need to handle nowadays, innovative computing resources and tools are highly needed. Of course, this also has significant financial benefits since cloud resources are much more affordable than licensed software programs, in-house servers and the like.
Science and research
Besides simplifying administrative processes and enhancing collaboration, these technologies also triggered a development of new research projects. One of the examples of a successful implementation of the cloud in healthcare is an EU-funded PaaS platform called BiobankCloud, whose intention is to improve storage and analysis of digitized genomic data. Considering NHMRC's initiative for improving biobanking under National Biobanking Strategy, the cloud may be a highly valuable resource in this respect as well.
The future
Many things have changed for both patients and medical professionals after the Internet has entered our daily lives. To keep the pace with these changes, the healthcare industry needs to take some significant steps towards implementing and improving web-based communication systems. Given the efforts of the Australian government and various healthcare institutions to actively participate in online communities, it can be expected that Australians will in future to enjoy even greater availability of relevant medical services.