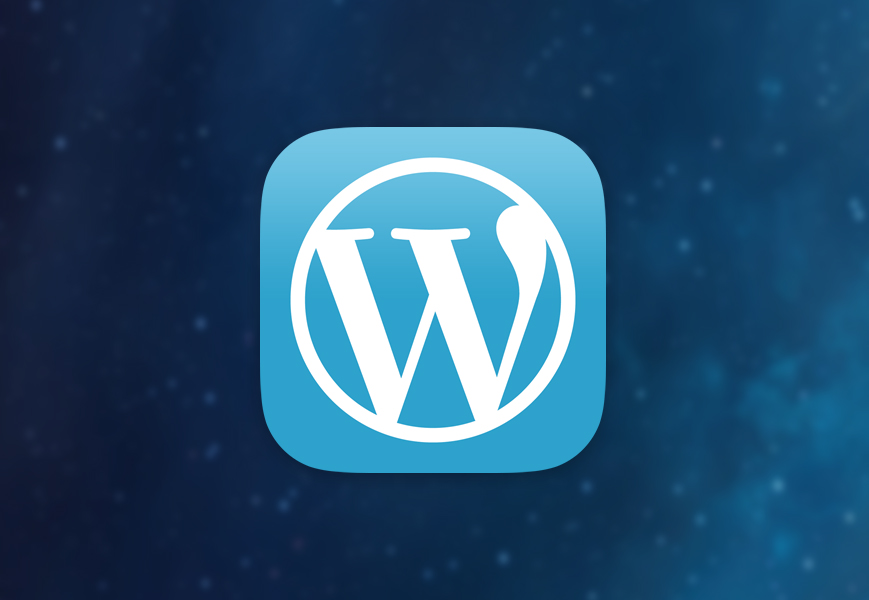 Design Your Perfect WordPress Hosting Product!
---
What if you could design your perfect WordPress hosting product? Well, we're inviting you to have your say in how it would look!
We believe that sometimes it's great to have your say in how something works or is built, since this makes you feel part of the design process. At Crucial, we're often asking our customers for feedback about support, pricing, features and service quality. After all, listening is more important than talking!
Deep in the development bunker, the team have a brand new WordPress hosting product in the works. We're inviting your to take part in our fun and easy survey, where you'll put pen to paper and tell us what your perfect WordPress Hosting product looks like, ultimately helping our team create the most awesome WordPress hosting product.
THE SURVEY HAS NOW CLOSED.
Your feedback is very valuable and will help us design a kick-arse WordPress hosting product that will benefit all customers – including yourself.