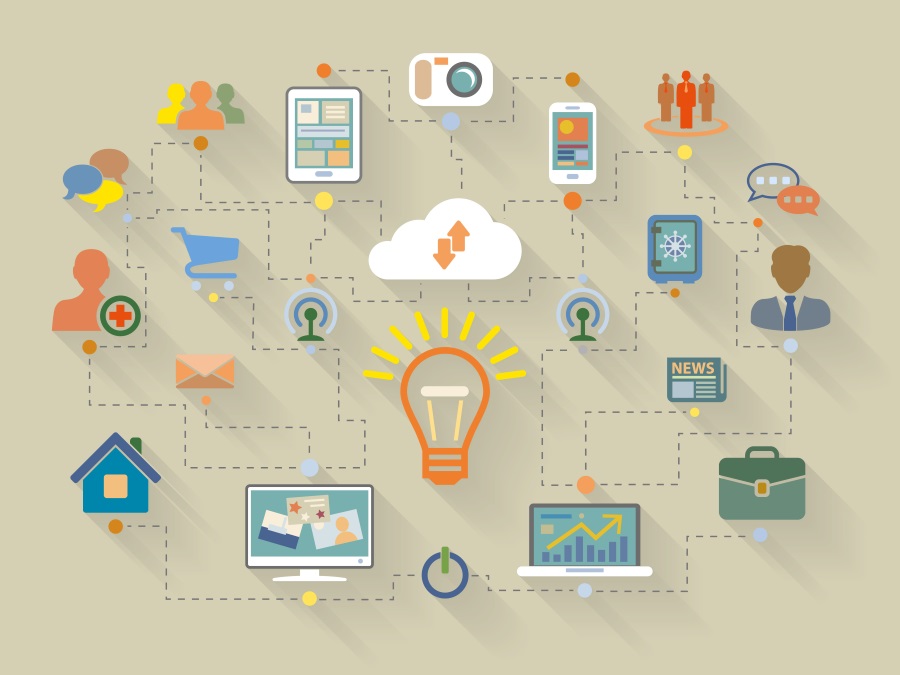 Dean Mannix: Is Your Business Development Strategy Costing You Sales?
---
Are your business development results going downhill?
At Crucial's latest Connect held on December 11 , we were lucky to have Dean Mannix enlighten us on the 7 most common business development mistakes. Dean is the co-founder of SalesITV, the world's leading online sales training company.
Watch Dean's presentation here.
As one of Australia's leading performance consultants with over 20 years of legal, finance, sales and management experience; Dean advises, coaches and trains senior executives from many of the world's leading financial services corporations. Over the years of working in 25 countries, Dean has identified these mistakes that lead to reluctance, lack of motivation and poor results. His model provides you with the framework necessary to avoid these mistakes and build strategies to ensure your sale team's success.
The Top 7 Takeaways from Dean's Presentation
1. Tell a story
If your salespeople are failing to engage prospects, be honest with yourself about your personal ability to tell your compelling story in way by which people want to do business with you.
2. Specialise
If you are looking at the whole market as your target, then you have not targeted someone identifiable and accessible. You need to define your target market to reap the rewards of specialising.
3. Engage with the right tools
Engage with prospects by addressing their issues. Plus, give your salespeople the right tools to hold such valuable conversations with their prospects and see how it generates more business for your company.
4. Understand your weaknesses
Pay attention to the inefficiencies and lack of persuasion in your proposal strategies. You put a lot of effort in preparing the proposal, so be mindful and use proven closing techniques when you go present them.
5. Pull internal levers
Leverage your existing customer base as a part of your business development plan. Providing excellent customer service drives retention and generates referrals for new business.
6. Motivate and lead
As sales managers and leaders, you gave to take responsibility and develop strategies to build confidence and motivation in your teams as an incredibly important aspect of the business development puzzle.
7. Learn from your data
Start measuring leading measures such as the number of phone calls, emails and campaigns you have to run instead of lagging measures such as revenue generated or sales made. These will give you a better understanding of what it takes to reach your business goals and be successful.

Since its foundation in 2006, SalesITV has helped scores of small, medium and enterprise clients achieve amazing sales results. Utilizing the best in technology, they deliver their sales and customer service training videos anywhere, anytime and on almost any device. Their proven methodology and techniques drive immediate sales results by empowering and supporting sales managers to be better sales coaches and train successful sales behaviour incrementally – embedding sustainable sales habits, building confidence and shaping a robust and profitable sales culture.
Special Offer
Call +61 8306 7777 and mention promo code "Crucial Sales" to claim your free video bundle and a bonus video from SalesITV now!
You can choose your bonus video from a SalesITV's sales and customer service training library. So, what are you waiting for? Sustainable sales results are only a phone call away.