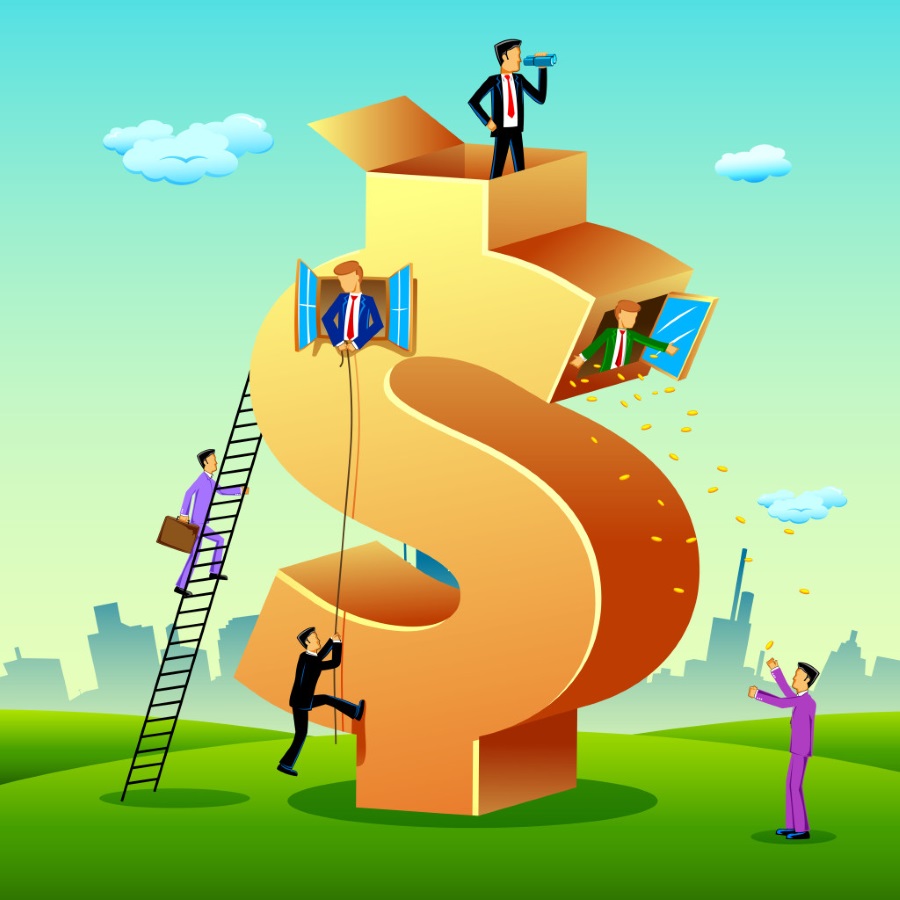 Introducing Jamie Olsen: Managing Director of CMB Capital and Connect Speaker
---
Since graduating from the University of Melbourne with a Bachelor of Commerce (majoring in Finance), Jamie Olsen has built a successful career in the investment banking and venture capital industries.
What can you expect to hear from Jamie Olsen
Jamie will be sharing his perspectives on 'The Ingredients for Business Success'. He will share his experience in building and advising start-ups and emerging growth companies; how to back winners and how to help them win; the skills and traits required to build a successful enterprise; and the pitfalls that must be avoided.
The Ingredients for Business Success:
#1: Be the expert in your field or industry
#2: People, people, people
#3: Target the smart money
#4: Don't reinvent the wheel
#5: Respect all of your stakeholders
#6: Be prepared to adapt and change
#7: Disrupt… but be smart about it
#8: Rome wasn't built in a day
#9: Opportunity is always knocking
Watch Jamie's Connect presentation here.
A bit about Jamie:
Jamie has held investment and advisory roles with Macquarie Capital, Citigroup and Ord Minnett Corporate Finance where he has advised many of Australia's leading online companies including Seek, Carsales, Wotif.com and RP Data. He spent over three years working for the Packers at Publishing and Broadcasting Limited during a transformational period which saw PBL emerge into a digital media and gaming behemoth.
In 2010, Jamie established his own firm, CMB Capital, to pursue opportunities he saw emerging in mobility and e-commerce and has in a short period built a market leading portfolio of digital and technology investments including Dimmi, Serviceseeking, Mixify, Site Tour, Parcel Point, Roller, Vmob and BangTango to name a few. He continues to act as a financial and strategic advisor to many blue chip Australian corporates and international companies looking to expand into Australia.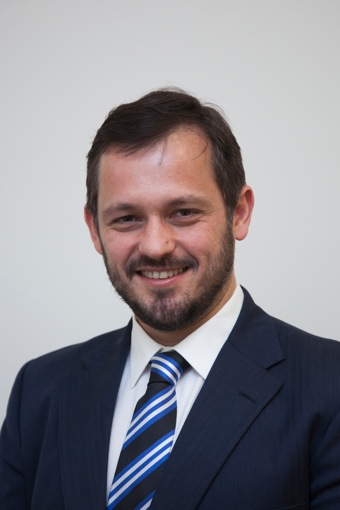 Jamie is a passionate advocate for entrepreneurship, innovation and leadership and this year established the Ingenium Cadetship in partnership with the University of Melbourne and last month extended the Ingenium program into high schools.
About CMB Capital
Headquartered in Sydney, CMB is a corporate advisory and investment firm with specialist expertise in the TMET (telecommunications, media, entertainment and technology) industries. The CMB team brings years of board and management experience to its clients and investors. CMB is wholly focused on creating value for our investors across the current portfolio as well as helping our clients deal with the challenges of a competitive marketplace whether that is advising on transformational mergers and acquisitions, driving online strategies or managing the impact of innovation and market disruption.
Independent and highly client focused, CMB has become the advisor and investor of choice for online and digital media companies in the Australasian market. Since the Company's formation in 2010, CMB has successfully advised leading Australian and international corporates including Cognizant, RP Data, Core Logic, MYOB and Open Universities to name a few.
As an early stage investor, CMB is also building an exceptional and enviable track record, particularly in the areas of ad tech, entertainment, online marketplaces and online health. CMB enjoys C-level and board relationships with a majority of the leading and emerging TMET companies in the Australian market and is rapidly growing an international reputation and network which it leverages for its clients and portfolio companies.
Wanting to grow your business? For advice and investment support you can contact CMB Capital ([email protected]) or subscribe to their newsletter at www.cmbcapital.com.au
Watch Jamie's Connect presentation here.