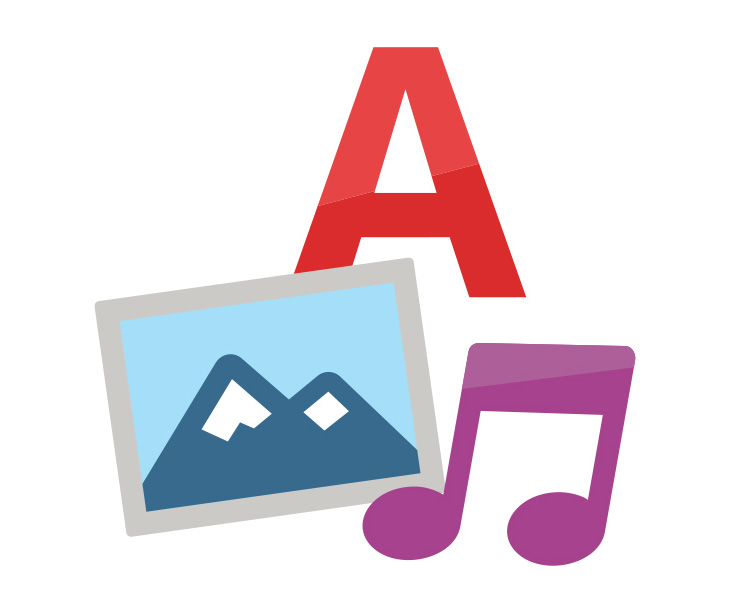 Blogging Essentials: Web Hosting
---
Blogging is an excellent marketing tool for both personal and business websites, in this article we'll educate you on what's important when selecting a web host for your all-important blog.
What's out there?
Proper blogging is pretty much impossible without a great CMS. For those who already have their own sites or use blog software, it is paramount to make sure that their new web host supports the CMS or software – this is called server compatibility.
Nearly all modern web hosts will support or be optimised for popular CMS' such as WordPress or Joomla. Ensuring you are on the safe side when it comes to moving your websites easily and without any glitches is very critical – so ask your web host!
On the other hand, if you're new to blogging you need to make sure the web host provides a variety of blogging software to choose from. Some of the most popular blogging software platforms out there are WordPress and B2evolution.
WordPress
Definitely the most popular blogging software available, WordPress is almost 100% customisable. There are free templates available and it also features many different add-ons providing you endless possibilities in customising your blog. As the WordPress community is highly active and the biggest in the blogging world, it can as well be quite beneficial for support or marketing.
B2Evolution
This also rather popular blogging software supports multiple blogs, categories and sub categories, while giving you the opportunity to change, and even add skins, which an excellent solution for customising the site to your unique needs.
Great Uptime is Crucial
Make sure your web host provides a solid uptime percentage. As the main goal of any good blog is to strive for a bigger audience, generate plenty of users and trigger interaction, your site has to have the ability to withstand the highest of traffics. If your readers find that your website is slow or down for long periods of time, you might start losing precious audience.
Customer Support
Every blog web host should have 24×7 available customer support in order to deal with all possible issues practically in real time. As soon as the problem is detected, it will be identified and fixed quickly, making sure any downtime of the site is prevented.
When it comes to customer service, you need to be familiar with all the types of customer support available in order to have as many possible options as you might want. Some may include: telephone support, e-mail support, live chat and FAQ or knowledge base community forums.
Best Buy
Price is always a factor, however it is important to get the best value for the money! Always cross-reference the price with the features you get, and more importantly, the benefits the host offers.