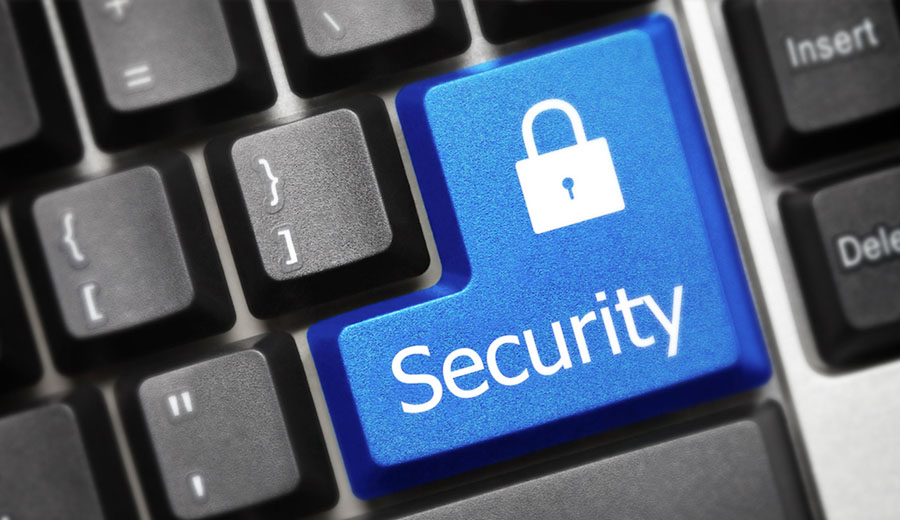 Know Your Web Hosting Security Terms
---
When the net went mainstream, it matured into the preferred means of conducting business. But whenever there is a possibility of taking advantage of a system for personal gain, it will most certainly be attempted by the criminals who will try everything to get what they want.
With literally billions of dollars going back and forth daily on the web, these funds are more than tempting to online thieves who are constantly coming up with new ways of diverting those accounts to their own, which is why consumers are getting more and more concerned with security and are considering it a primary concern when choosing a host.
Two Types of Online Criminals
According to recent surveys the most common and most threatening is the identity thief. Identity thieves look for an opportunity to get their hands on somebody else's information for their own personal gain, and they usually operate in a stealth capacity, naturally trying to stay unnoticed and maximise the number of victims they can access.
On the other hand, we have hackers who are not trying to steal from you, but merely harm your website and hinder its purpose for as long as possible. They are simply looking to cause disruption and make you the victim by crippling your site, causing prolonged down time and a loss of profits.
What to look for in Web Hosting Security
First, one needs to make sure their web host is taking care of their servers to provide a secure environment. Second, web host should provide all the necessary tools for securing the website and its functionality. If you are searching for a new web host, or merely checking the security of your current one, here are some things to consider:
SFTP
File Transfer Protocol is crucial for uploading files to your hosting account. FTP client can be used for dragging your files to where you want them uploaded, and are subsequently published to your account. SFTP, on the other hand, stands for Secure File Transfer Protocol and provides additional protection to your file transfer. FTP is vulnerable as your files can be intercepted without you ever knowing it, however, SFTP solves this problem easily. By all means check if this option is available to you via your web host.
SSL
Secure Sockets Layer provides a secured connection between the browser and a web server by encrypting all vulnerable data during the transfer. If an SSL certificate is being utilised, the website will indicate it via a locked padlock symbol on the address bar.
It will also use https:// instead of http://. Secure Sockets Layer certificate is essential if you run an eCommerce site, as it prevents sensitive customer information (credit card numbers, names, addresses, etc) from being stolen.
Backups
Most web hosts will provide a control panel tool which allows you to do the precious back up of your website. This should be done manually, rather than relying on your host to do the backups. On the other hand, there are hosts that have sound and reliable backup procedures, but check to see how often the web host backs up their servers nonetheless.