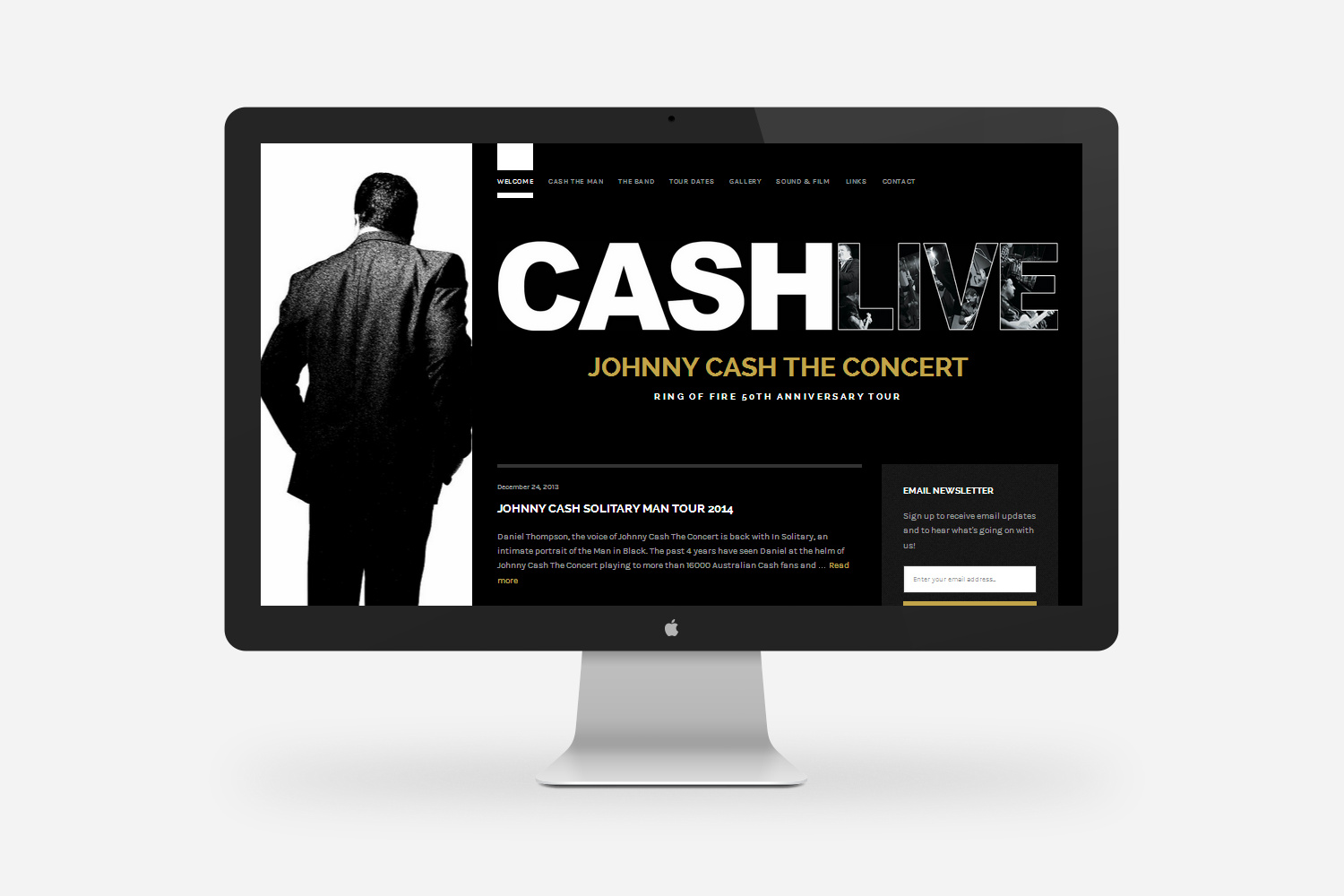 Partner Program Profile: Jamie Mitchell Designs
---
We sat down with Jamie Mitchell, founder and owner of Jamie Mitchell Designs to discuss how the Partner Program has benefited his business.
Tell us a bit about Jamie Mitchell Design…
Well you know, it's funny, because I was never into computers or the internet when I was younger, and certainly never intended to make a career out of building websites.
About 8 years ago I was working as a furniture maker, and at the time I started learning about websites and the benefits of selling online, so I could sell my work. Being the sort guy who always needs to build things myself and learn how things are made, I started to dive into WordPress, pull apart themes and taught myself how to design and code.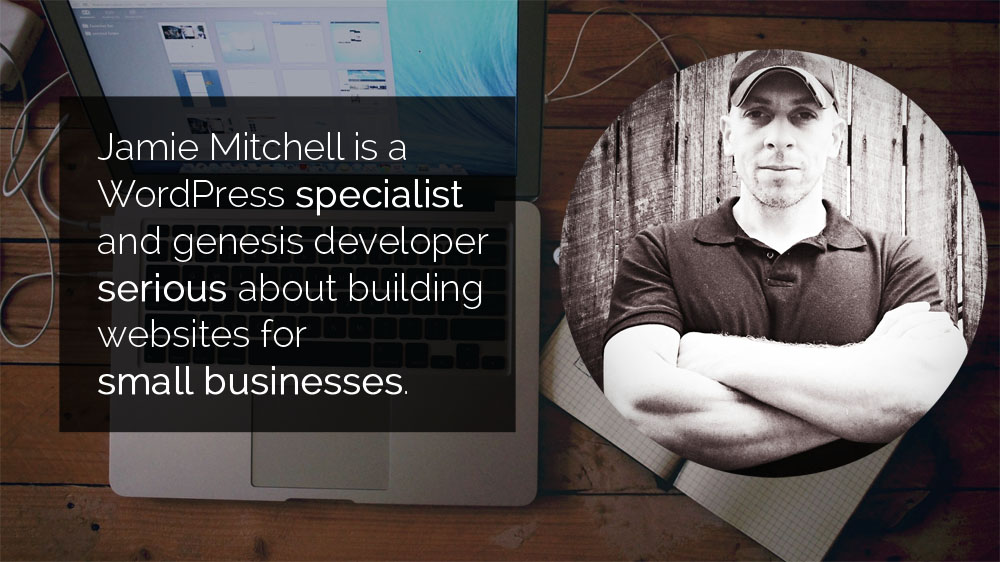 I started with just one client, a local builder, from one site came another and another and before I knew it I was busy making websites and helping businesses every day. It hasn't been easy that's for sure, there were times when it was very quiet, and I've had my fair share of unsavvy clients, but each challenge was also a lesson learned, it's all part of the process, both in life and in business.Around 2008-2009 I got very sick, it seems making sawdust was taking its toll. I knew I had to change and I knew I had to do it quickly, I shut down my furniture making business, moved and decided to pursue web design and development full time, and that's how Jamie Mitchell Design was founded.
Right now I'm working on a site for a famous Aussie actress and another site for a new online drama series, so all very exciting.
How your partnership with Crucial helped your business?
A lot of clients ask me about hosting, and for a few years I was offering web hosting myself, really just for convenience so I could set client sites up quickly and not have to deal with bad hosting companies and their poor customer service.
Being online is absolutely essential, my entire business is based online.
Rather than continually managing hosting myself I started looking around for a good quality hosting company that I could simply refer clients to, I needed a hosting company that could get to know me, and was a little more personal and caring then the rest.
I had a client at the time who had 4 sites which needed to be online 24/7. That's when I found Crucial. Their customer service was excellent right from the start, they took care of the site migration for me too.
Now when a client asks me about hosting, or is having trouble with their current hosting provider, I can refer them to Crucial right away and know that they will take care of them".
Tell us about your experience with the Partner Program?
Firstly, you need to use what you sell, this is very important. Too many people go and rush into affiliate programs looking at the dollar sign first, this won't work. Use what you sell, be a part of it and people will trust you.
Customer service of cause is a priority, but also making sure my clients websites are online 24/7 is very important.  Crucial isn't like other hosting companies that I have experienced, their customer service is excellent, they have a great team of hard working people that really care.  Crucial's Partner Program is great, their commissions are excellent, but most of all their user interface is what I love, they have really gone the extra mile to make it easy for affiliates to manage their account as well as the clients themselves.
Any tips for small businesses on how to earn with affiliate programs?
This depends a lot on your type of business, in my case, most of my referrals are direct to the client, they ask me about hosting, I send them to Crucial by way of an affiliate link.  But say you have a blog and want to earn commissions through affiliate links and banners on your site, well it's like what I said before, it's important to use what you sell for starters.