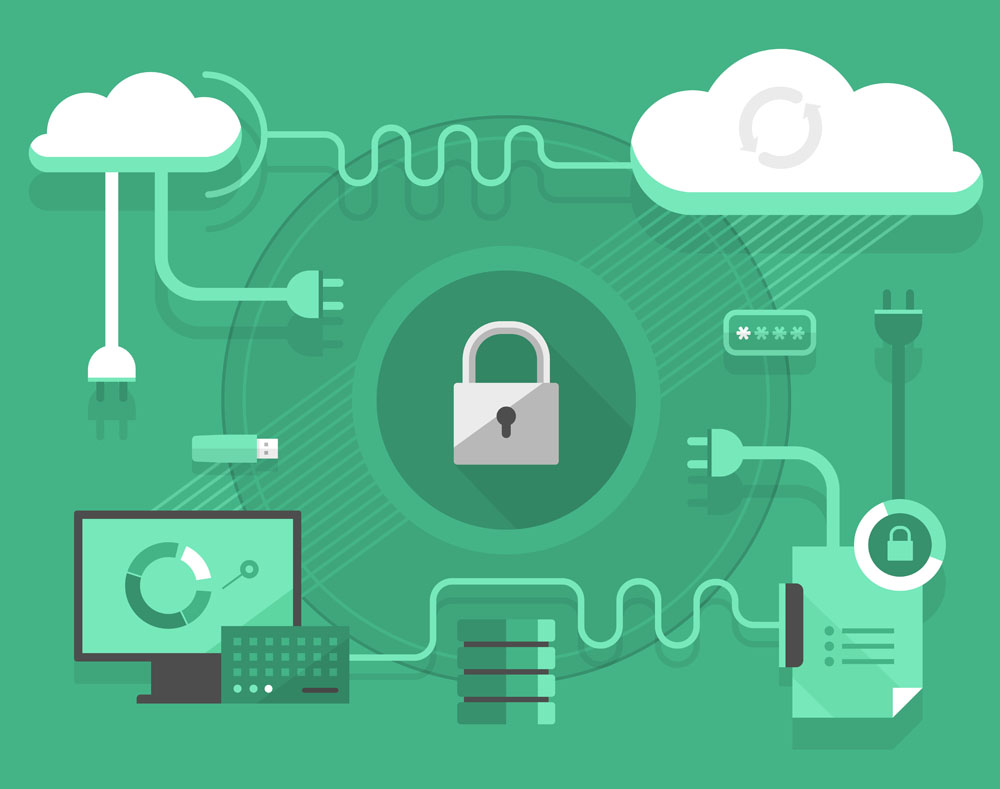 The Internet of Things: Third Industrial Revolution and Hardware as its Basis
---
Today's world is driven by intelligent devices that rely on the Internet, as well as on big data offerings around every day industrial and consumer goods. Although, software licensing and entitlement management will be the brains of this new industrial revolution, hardware will definitely be the heart.
According to Steve Schmidt, the vice president of Corporate Development at Flexera Software: "the first industrial revolution came about as we moved from human labor to machine automation. Then a second industrial revolution came about as systems were put in place and new energy sources became available: railroads, iron and steel production, manufacturing automation, the use of steam power, oil, electricity and electrical communications." And now, it is no longer a secret that we are in the midst of a third one.
This new industrial revolution started off with the massive increase of computers and software that have digitized the analog economy, which inevitably led to new levels of automation, productivity and innovation. Fast forward some 20 years, and we have the rise of embedded software and sophisticated, app-driven hardware in manufacturing devices that has spawned this business landscape and environment in general.
Hardware as the Heart
According to IDC and Flexera, hardware is a solution, rather than a product. "Hardware device makers are faced with a variety of challenges associated with thin margins, inflexible and costly supply chains and limited revenue streams," says Amy Konary, research vice president, Software Licensing & Provisioning, IDC. "By transforming their business models via software, Internet connectivity and licensing capabilities, device makers can enter new markets, diversify and increase their revenue streams, improve margins and differentiate from competition. The survey data indicates that that is exactly what is happening now."
The study also found that more than half of device manufacturers are using software licensing and entitlement management systems to monetize their intelligent and IoT devices. For example, we have a maker of medical diagnostic equipment that charges per test rather than selling the device itself. Clinic centers need to acquire a license that provides a certain number of tests, but the license is renewable once the available tests are used.
The manufacturers can also turn the device features and capacity on and off as they see fit, thus charging customers only for the capabilities they want.This way, the users won't have to pay for services they don't need, while manufacturers have the possibility to simplify product lines, which basically means they can design a single model that can be customized according to need rather than multiple variants.
However, innovation alone won't suffice and Vikram Koka, vice president of Intelligent Devices & Internet of Things at Flexera Software, states that one cannot go without the other, after all.
"The report supports a long-proven truism in the high-tech arena — that innovation, alone, isn't sufficient to transform an industry," says Koka. "There must also be a practical means to monetize new technology in order to profit from it. Software- and Internet-enabled products are spawning a vast new category of products and services previously unimaginable."