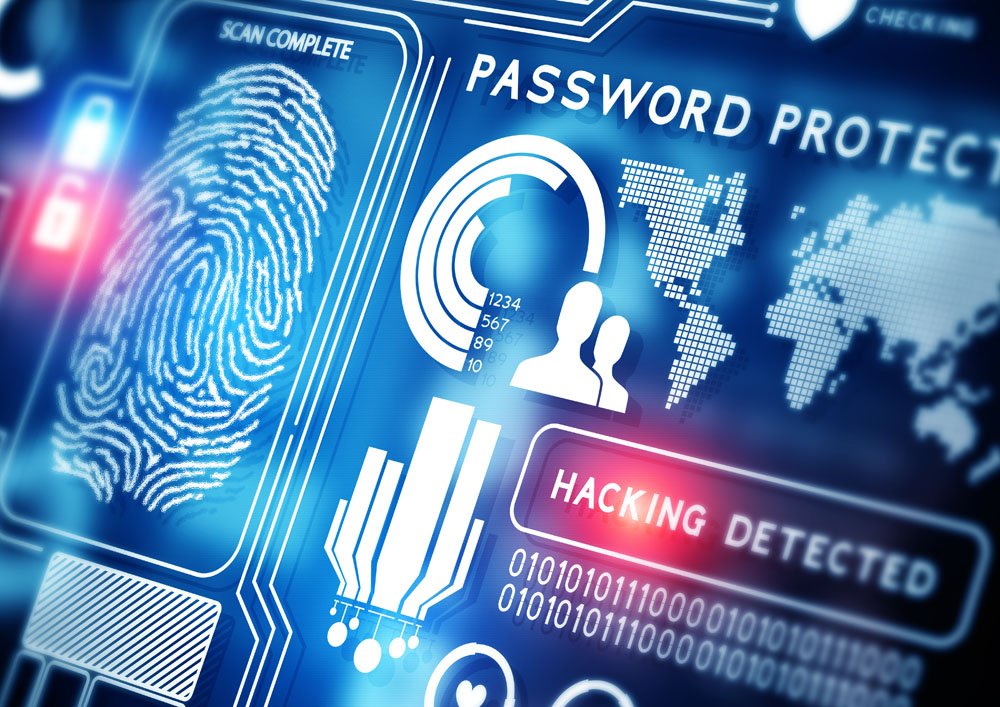 Popular WordPress Security Plugins
---
Though WordPress is generally a well secured platform, hackers are still trying to find ways to exploit any of its weaknesses, no matter how small they are. We've chosen 4 plugins that are free, easy to use and will significantly improve the security of your WordPress site.
This plugin uses .htaccess security protection to defend most of the core WordPress files, including wp-config.php and php.ini, while it also protects against hacking attempts carry out code injection and SQL injection, which is used to add content to your website without your permission. You will get detailed logs of login attempts and records of when users have gained access to your admin area preventing any brute force attacks.
BulletProof Security plugin also provides the option of sending you an email notification when suspicious activity has been detected. If you run a busy blog, this option has five levels of sensitivity to choose from in order to prevent you from getting overwhelmed with notifications.
The excellent thing about BulletProof Security is that it won't slow down your site's performance. You can also put your site into maintenance mode while you are dealing with a security threat with this plugin, allowing you to notify your users about why your webpage isn't currently available.
Once this plugin has been installed, all the features can be accessed from a top level menu item that is added to the WordPress admin side menu. This way you can control and protect your website easily, however, the interface does get in the way sometimes, which is the only downside of this amazing security plugin.
This is free tool that has been created to keep your WordPress site protected from hackers. Acunetix WP Security Scan is ideal for determining how secure your site is at the moment and then finding out solutions to fix any weaknesses that are detected.
The plugin's tools are accessible via WP Security top level menu item. It provides many features and a good place to start is the WP Security dashboard where you can track down any of the potential security issues the plugin has detected. Each alert can be filtered by its level of importance, and there is also a useful tooltip for each detected alert providing you with a detailed explanation of why each item has been flagged, and a link to a solution. This way you can fix the issue before it becomes a bigger problem.
This great security plugin is designed mainly for those whose webpage is already up and running. Acunetix WP Security Scan is free so you can install it via your site's dashboard or download the plugin and upload it via FTP.
Though this free plugin hasn't been downloaded as many times as other plugins on our list, it is definitely a tool to consider. Sucuri is a well-known name in the field of online security, providing services available to protect various online publishing platforms, as well as offering a well-regarded clean-up service if your page has already experienced malware attacks.
SiteCheck Malware Scanner is used to protect webpages from security threats, including malware, spam, unauthorised .htaccess, etc, and it also provides a free online site scanner should you want to get a sense of what Sucuri really does before installing the plugin.
The site scanner can be run from inside your WordPress admin area, while other features and tools can all be accessed via a top level menu item on the admin side bar menu. The plugin dashboard gives you the opportunity to run a site scan and see whether your site is facing any problems and/or threats, while the nicely designed interface makes the process of tightening up your site's security easy and enjoyable.
Sucuri Security – SiteCheck Malware Scanner is an excellent WordPress security plugin that is quite versatile and gives you a lot of free tools to work with, while also providing you with an easy way to upgrade to the premium website security services offered by Sucuri.
Quite possibly the most popular WordPress security plugins available on the market. The plugin was previously known as Better WP Security, but later it was acquired by iThemes, when the plugin's original developer joined the iThemes team and continued to work on the project.
The basic iThemes Security plugin is free, but if you want the full experience, extra features and functionality, you will get the opportunity to upgrade to the premium iThemes Security Pro plugin. As soon as this plugin is activated on your webpage, an alert message is displayed, giving you the option to secure your site at that moment. Now, while alert messages of this kind can be quite annoying, this one is actually pretty useful as it provides you with the opportunity quickly put the plugin to work, without any additional settings or locating the controls in a more traditional way.
Once your site has been secured, you can then walk through the quick start for the plugin which includes further optimization and useful features like creating backups, setting permissions, and so on. However, this approach to deploying the plugin is entirely optional and you can explore the settings and choose another way to use iThemes Security if you want more control over how it operates on your website.
The user interface of this plugin is fantastically designed and it uses the native WordPress UI, which means it will blend in with the rest of the default admin pages. As the settings and configuration options for iThemes Security are huge and could a bit confusing at times, there is a lot of online manuals available for this plugin, as well as video walkthroughs accessible directly from within your WordPress admin area.
iThemes Security is easily the most user friendly and versatile security plugin for WordPress. With over 30 ways of protecting your site from attacks, it is the most useful and feature packed security plugin for WordPress.