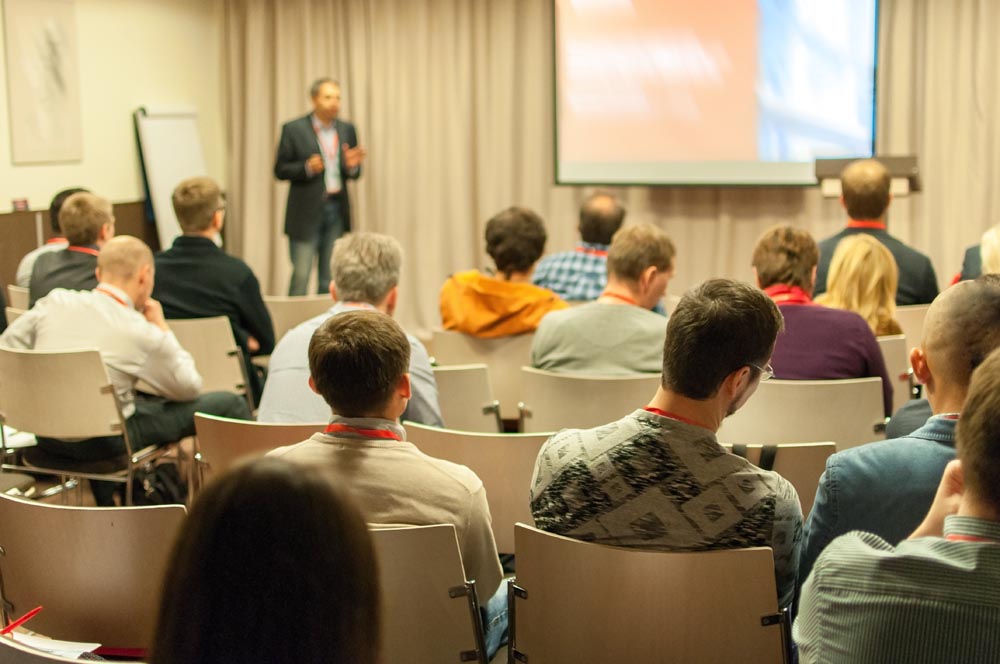 Crucial at the WordPress Meetup
---
On 23 February the Crucial team were invited to attend and present at the WordPress meetup at Fishburners, for Hosting Schmosting.
A big thank you to WordPress Meet up for having us! We love being involved in community events like this.  If you are an aspiring developer, an experience developer, or just like making WordPress sites for fun, this is the event for you.  You'll start your night with a few beers and pizza and leave with an abundance of chewable information.
We joined WordPress meet up for their hosting themed event and demonstrated how simple it is on our hosting solution to install WordPress.
Here are the steps:
Step 1 – Purchase a domain and web hosting
This needs to be purchased before we begin, you can purchase a Domain Name and Web Hosting.
Our web hosting package has:
Huge storage (50GB) for files, emails and databases
Unlimited monthly transfer, meaning your site has room to grow
24 x 7 x 365 technical support
Easy to use control panel (cPanel)
Free WordPress installer
Step 2 – Install WordPress
There are some great quick ways to install WordPress,  Crucial's web hosting solution offers Softaculous as well as many other scripts that can install WordPress in One Click.
You can access WordPress by logging into cPanel, you will find your cPanel login details in your Crucial welcome email, and selecting Softaculous under software/services.

Once you have opened Softaculous you will need to click on 'WordPress' which will open the following screen.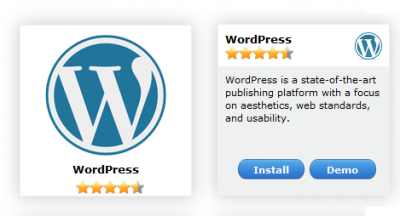 Once you have clicked 'Install' you will need to name your new site, setup an admin password and email address. Once you have done this you click 'Install WordPress'.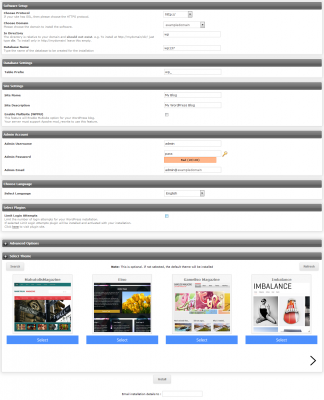 Voila! WordPress is now installed.
WordPress Supertips from our Web Developer Garret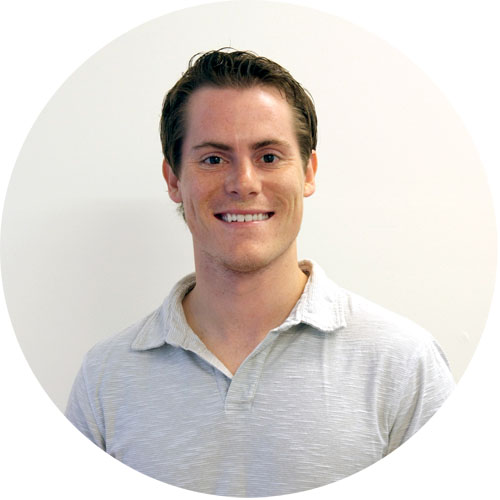 Supertip 1
Reduce the risk of hacking by using a security plugin like WordFence.
Supertip 2
Speed up your website and cut bounce rates by using a caching plugin like WP Supercache.
Supertip 3
Get seen on Google more often, use a plugin such as WordPress SEO by Yoast.
Ready to get started with Crucial? Contact our team here and mention the Meetup to get your first month of hosting free!