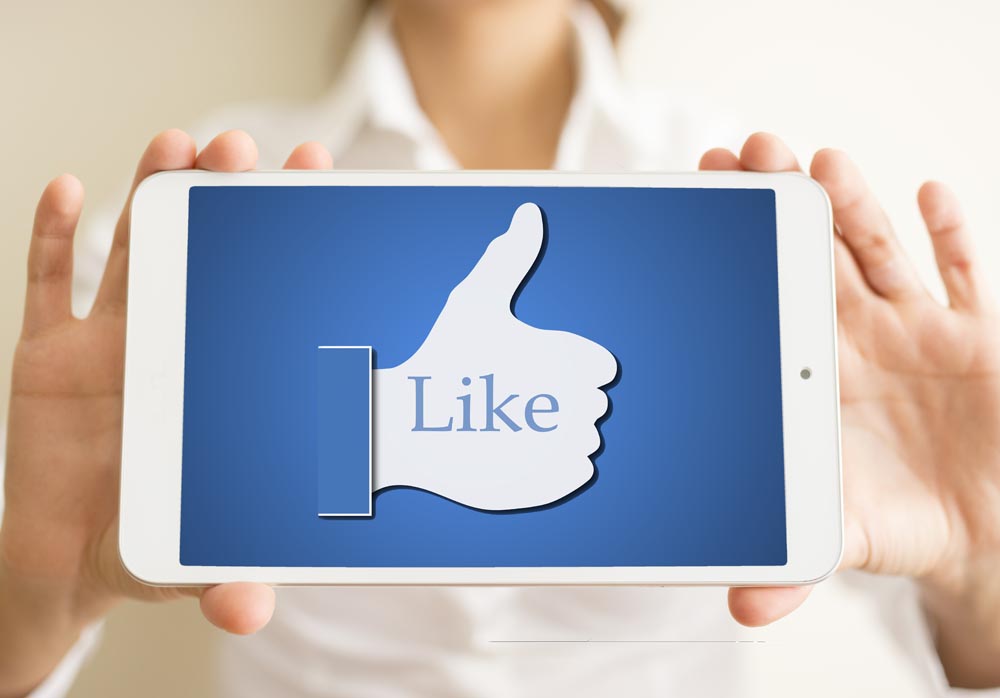 Facebook to Introduce Free Friend-To-Friend Payment Service
---
Sending money, settling debts and splitting the bills just got easier. Facebook is about to introduce a free friend-to-friend payment service via Facebook Messenger through which you won't have to deal with PayPal or Venmo apps to send or receive money. This new feature lets you connect your Visa or Mastercard debit card and, by tapping the '$' button, send your friends money with zero fees. The service will be available on iOS, Android, desktop, and will first be tested in the U.S.
The news that Facebook was cooking up some peer-to-peer payments surfaced back in October 2014 when several sources reported the company was doing intense internal testing of the feature, and in the meantime, Facebook has been working with PayPal, Braintree and Stripe to manage billing details for e-commerce checkouts. They also built a 'Buy' button for making purchases directly from the News Feed.
According to TechCrunch, this free service should undercut PayPal's 2.9% plus $0.30 fee per transaction from debit cards. Product manager on the feature, Steve Davis, emphasizes that they are "not building a payments business here," but rather
"offering P2P payments for free to make Messenger more useful, expressive and delightful."
The product evolved from a different initial incarnation, but Davis remained silent about exactly how long Facebook has been working on this new feature. He did however reveal that it was well in the works when the company poached PayPal president David Marcus to run the Messenger division. "We wanted to test this and make sure we had really hit a high bar because money is extremely important."
How will the Friend-To-Friend Payment Service Work?
Once you get the feature, you'll see a '$' button next to the 'send a photo' or 'send a sticker' option. When you tap the button, Facebook will immediately ask you to enter your debit card info. The great part is that you won't have to enter your bank account and routing information, however, the service will only be available for users with Visa and Mastercard debit cards. Credit cards were discarded (pun intended) since they would entail additional fees.
Once the '$' button is tapped, you need to enter the amount, hit 'Pay' and the money is instantly deducted from your debit account and delivered to the recipient's account. Both users will see the details about the transfer status and time of transaction, though it may take up to several days for the receiver's bank to make the money available.
All will be asked to set an in-app payments passcode to confirm transfers, though you will have the option to remove this extra authentication in the settings. If you happen to already have a debit card on file with Facebook that you used for gaming, ads or donations, you are by all means free to use that one. If anything starts to look suspicious, Facebook will start asking the users some additional financial security questions before any transfer is made, and the users will be able to see all their previous payments and funds received in the Payments History section of Messenger's settings.
"It's obviously not a feature you're going to use 10 times a day," Davis says, "but when you do need to send money, this is probably going to be the best way to do it."