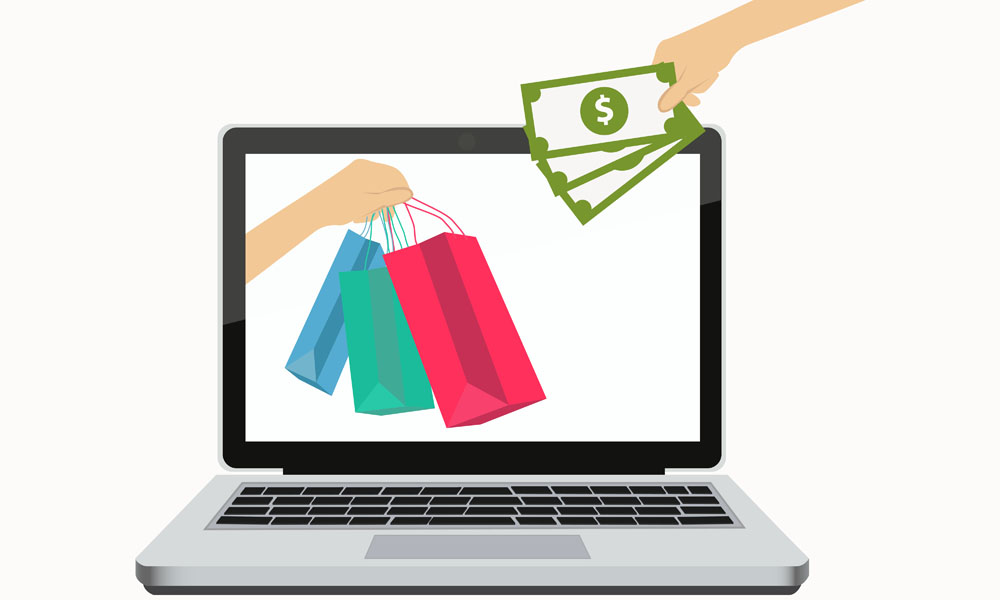 Small Business: Getting Started Online
---
Though it sounds unlikely, there are still numerous small businesses that haven't yet joined the 21st century online. Basic web hosting would do miracles for these companies by boosting their business, increasing their exposure and raising profits significantly. Yet due to their fear of modern technology or simply because they are poorly informed about what a basic website could do for their business, they continue to lurk in the shadows without any web presence.
Should I Hire a Developer?
Today, registering a domain and managing a website through cPanel is quite easy, however, a small business may still hire a web developer to manage their sites, from the very design to the basic monthly hosting needs. Although this sounds quite convenient and useful, some issues may surface when contracting a third party to manage your hosting. Namely, money problems may arise.
If you hire a developer, make sure they are paying their hosting bills, otherwise, your business could be negatively affected. When a web developer does not pay for their hosting, all of the sites will eventually be shut down by the hosting company and it could takes weeks before a company realises their website is no longer functioning. On the other hand, if your small business has a slow month or encounters some unexpected expenses, you can choose to not pay for your hosting services, but you will at least be aware that your website was down.
Another con is that developer might end up owning your precious trademarked business domain name. If this isn't stated in a specific contract, the developer will be the one officially registering the domain name or names that the small business they are working with is going to use.
Overpaying can also be an issue. With affordable hosting options available, it simply doesn't make much sense to pay a web developer for hosting space on a monthly basis, when your company can have its own web hosting account, thus avoiding the middle man.
Effective and Affordable Web Presence
As web hosting companies have become more customer focused, and with more and more third party software packages available, building a web presence for your company should be a walk in the park. Most web hosting services have created web-based control panels which users are able to change and modify the settings for the hosting service. These cPanels are quite user-friendly and straightforward so even a web hosting novice can operate and be able to change settings and get their website up and running in no time.
To make things even easier, web hosting packages generally have various ways to assist you when it comes to creating the web content. There many templates available and quality template editors are becoming more and more common. What used to be hours of skilled hard work can now be easily modified to look and feel like a professional custom page in just a few minutes. Also, some software packages allow you to upload your web page to the web hosting account, and though some cost money, many of them are free as they are bundled with both Windows and Apple computers.
In our final thoughts, we would like to point out that with all the templates available and free user-friendly software, virtually anyone with basic computing skills can create a web presence for their company in no time and in turn provide another way of driving customers to their small business.