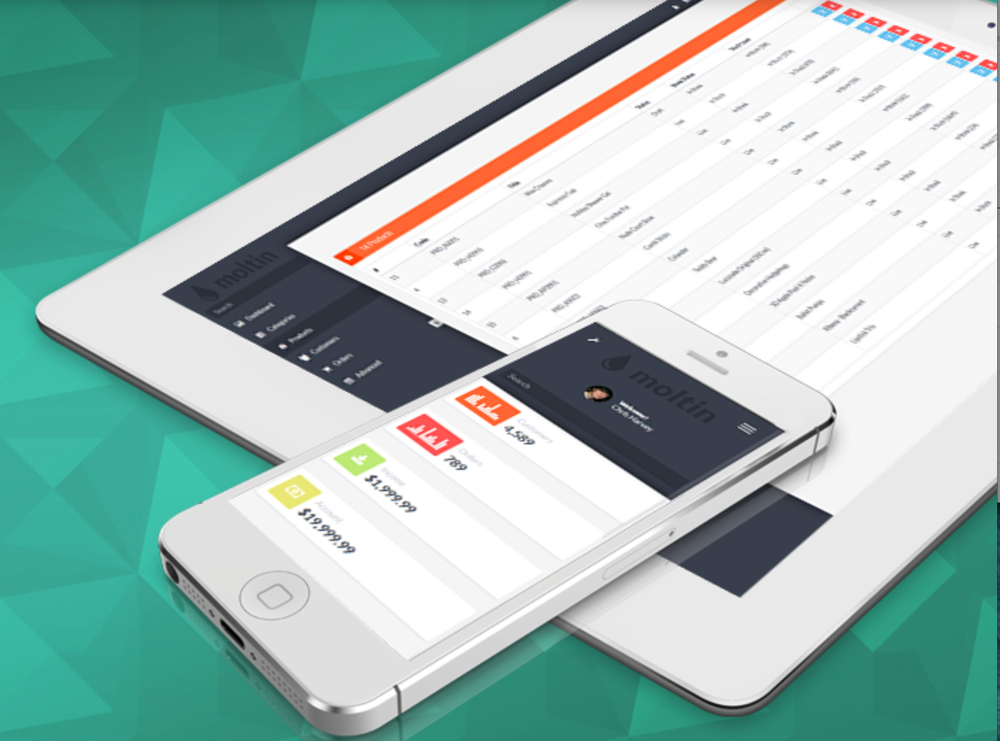 App Up! 3 Awesome Facebook Apps to Boost your Ecommerce Sales
---
Sure, being discovered mainly via organic traffic means you are definitely doing something right, but one can always benefit from platforms used to tempt visitors to their eCommerce store. Leveraging an app to showcase and sell your products directly through your Facebook page, for instance, can boost your online store sales significantly and propel your business to the heights you always hoped to reach. Let's take a closer look at some of the most useful and effective eCommerce apps that can bring the user-friendliness and customizability of an online store to your very own Facebook page.
Shopify Apps
A Shopify hosted storefront lets you choose from among over 100 different store templates, while it also incorporates many other features other providers don't – a free card reader, unlimited products on all price plans, as well as the ability to add discount codes at checkout. Higher tiered plans, on the other hand, offer amazing conversion optimization features such as shopping cart abandonment recovery (this option would typically need another third party service to integrate).
Since it is a digital storefront, Shopify's Facebook integration comes in the form of apps, and many of them are created by other sites which plugin to Shopify, one is able to accessorize their Shopified Facebook store with various coupons, competitions, Want buttons, reviews and customer help desks.
ShopTab
ShopTab is a popular, user-friendly and simply integrated solution that gives its users quite enough room to customize their Facebook shops. You are able to choose the number of products to be displayed on your homepage, enable "Like Gate" (forcing the potential customers to Like your page before browsing), enable Facebook mobile shopping and work with international currencies and languages.
Depending on the pricing plan you choose, you can display quite an array of products (up to 500, 1,000 or 5,000). Of course, other options and features rise as you pay more, which means – higher the tier, greater the customization and flexibility of the platform, the ability to schedule product feeds and the ability to run multiple shops from a single dashboard.
Though quite cheap, ShopTab is used by many a well-known corporation, including Coca-Cola.
Storefront Social
This Facebook store app works perfectly for both new and well-established businesses. Storefront Social it integrates with over 20 providers, while it also works with popular self-hosted shopping cart solutions such as X-Cart, 3D Cart and OS Commerce. Although this app doesn't really offer all the marketing features other Facebook eCommerce apps do, it makes up for this downside with being able to easily connect to Twitter, Google+ and Pinterest. The app works perfectly with international currencies and languages while it also interfaces with Google Base Feed, Yahoo Commerce Central and CSV imports.
Storefront Social is mobile friendly and you can have a 7-day free trial period to try and win over shoppers on Facebook.
Making up your Mind
Each of these awesome apps has its own pros and cons, and before you make your decision, you will want to know which one is the right one for you and your needs. Choosing the Facebook eCommerce app is certainly not a decision one should make hasty and take lightly, as the app you pick will have a direct impact on your sales, revenues, return on investment and conversion rates. App up, but do it wisely.